Engagement Photos in Central Park
I've mentioned before how much I love photographing Central Park portraits, but I love it more when clients take the time to style themselves in a way that suits not only their personalities, but the location they chose for their session.
So what do we wear for our engagement session?
I am often asked how to choose an outfit for engagement sessions - after all, you want to look and feel like yourselves, but you also want to look and feel great. So how do you do both?
First, start pulling inspiration. Hit up Pinterest, open a magazine, get on Instagram, and start figuring out what you like. Don't think will this fit my body type? or But I wear this what will my significant other wear? Just start getting inspiration from outfits that move you, things that feel right, looks that emulate the way you want to feel while taking your engagement photos.
From there, open your closet or your internet browser and start looking. Start by trying to choose something you already own before buying something new.
From there, do the same research for your significant other. What does she like? What does he prefer to wear? Work together to come up with harmonious outfits that look good together, that you're comfortable in, and most importantly you feel like you in.
Not sure what to wear for your session? Not sure how to make your outfit work with your location? I'm here to help with anything you need : wardrobe consultations, location suggestions, time of day for your session suggestions, and more. Anything I can do to help my clients be more comfortable during their session is just part of the job.
I'd love to hear from you!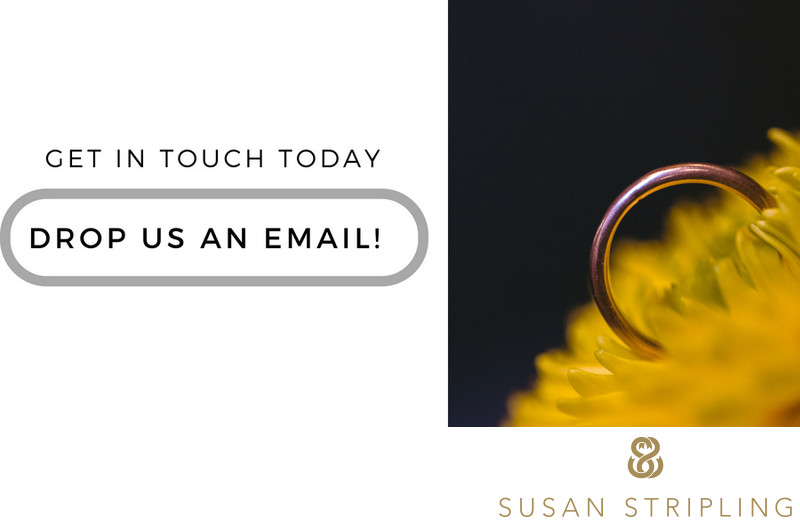 Filename: untitled (13 of 32).JPG.
1/400; f/4.0; ISO 800; 200.0 mm.
Privacy Policy.