Proposal Photography NYC
If you're looking to propose in NYC, there are a LOT of locations you can choose from. Most the locations that I love (which you can see here) involve it being two things : daytime, and NOT winter.
One of the most popular times for proposals here in the city is wintertime...at night. So the above list might not help you out alllll that much if you're traveling to NYC to propose around Christmas or New Year's Eve.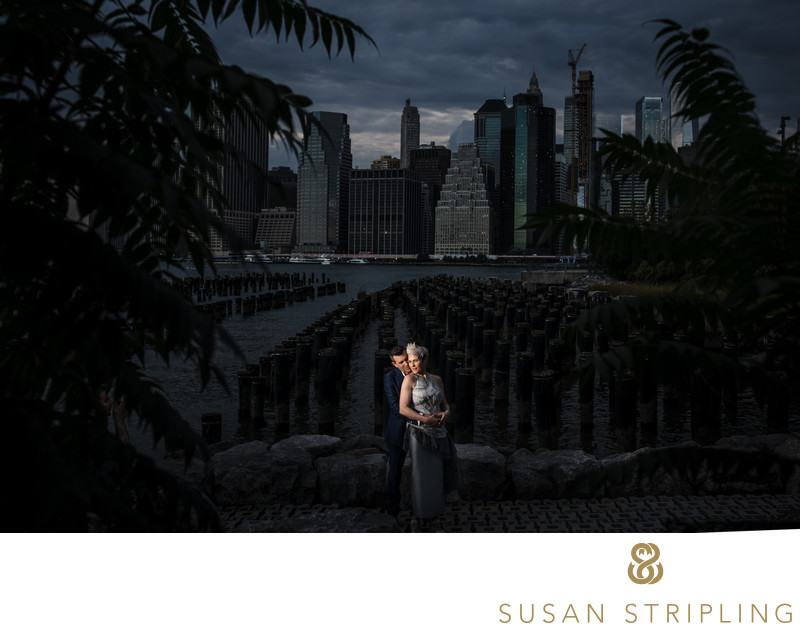 Also, choosing a location to propose is a bit different than choosing a location to take engagement pictures. If you want to take engagement pictures solely, you need:
A beautiful location.
That is really it...a beautiful location.
If you're looking to PROPOSE, there are a few other requirements:
A beautiful location.
Somewhere slightly private at this aforementioned beautiful location so that you can ask your important question in relative privacy, which can be tough to come by in NYC!
A place that makes sense for you to visit - after all, if the proposal is a surprise, you need a reason to be wherever you are.
If you're a native New Yorker, it might be easy to choose a spot. But what if you're coming here from out of state - or even out of the country, as the two women featured above did for their Christmastime proposal? How will you know where to go or even what your options are?
Perhaps I can help.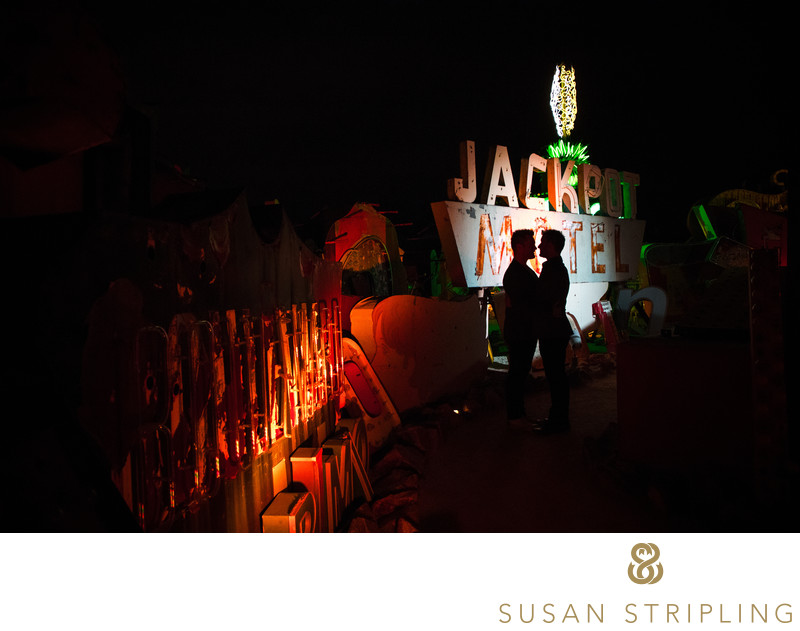 I'm a photographer - that's my job. If you hire me to photograph your proposal, that's exactly what I'll do. But the job of a photographer doesn't just start and finish with the day of the session itself. I believe that it's my responsibility to help you have the best session possible, and that extends to helping choose locations, help with wardrobe styling if need be, and even help with time of day for your proposal.
I've photographed proposals in Central Park in the rain. At the end of a dock after a dinner where I had to hide in shrubbery so the woman being proposed to didn't see me creeping up behind them. The morning after a marathon when the couple was only in town for a few more hours. Proposals are fantastic, a bit of theatre, and require a bit more precise planning than setting a time to meet up for engagement pictures.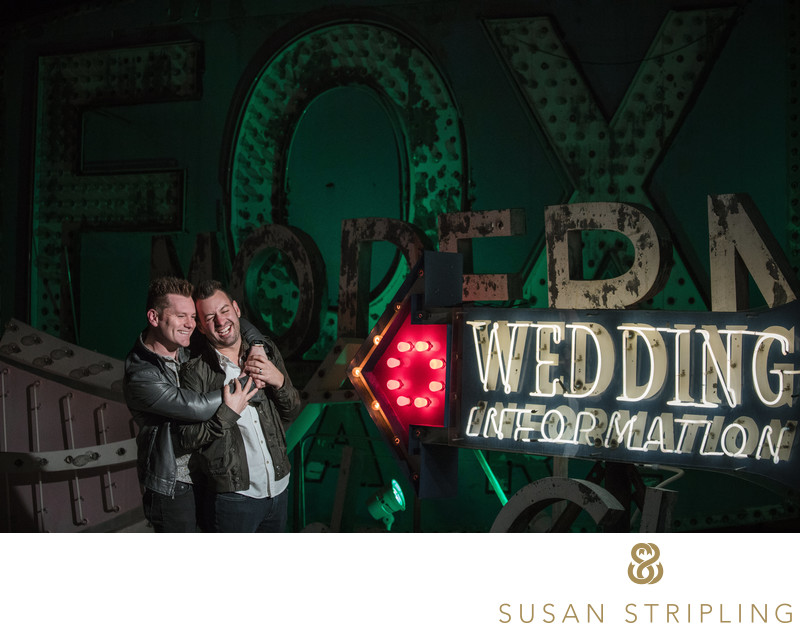 If you're coming to NYC and plan to propose, or if you're a local and looking for a great spot, here are my favorite winter locations:
The Rockefeller Center Christmas Tree
Super early in the day only. While the tree might look romantic (it is) and Rockefeller Center in the winter appears inviting (it is), it's an actual crazytown of tourists with selfie sticks the second the sun is all the way up. I know some great vantage points of the tree that don't involve being right at the tree, so you can propose with the tree in the background. From there, we can head into Rockefeller Center itself for the rest of your engagement session, perhaps visiting Top of the Rock to finish the day off.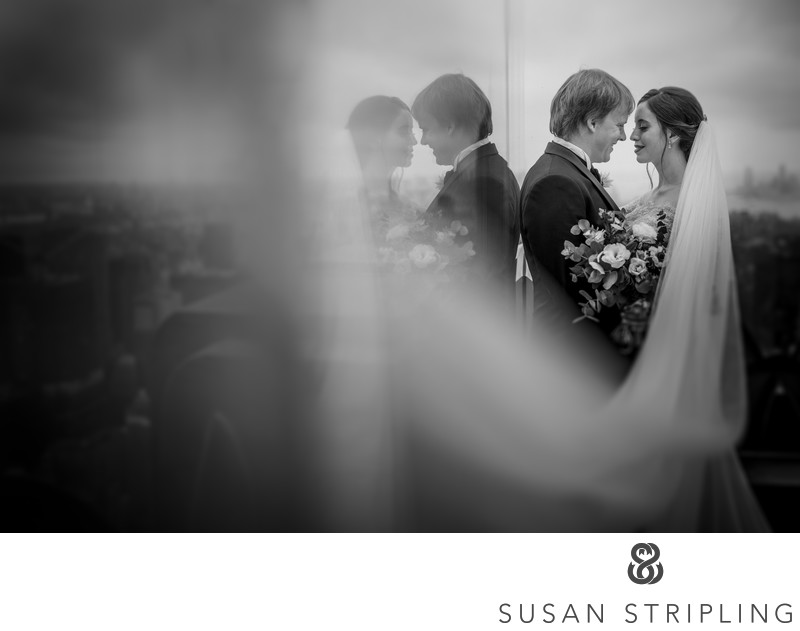 Dyker Heights Christmas Lights
Bear with me here, because this one involves traveling all the way to Brooklyn - but it's so, so very worth it. My first encounter with the Dyker Heights Christmas lights for a proposal involved a lot of scoping out the space beforehand. I knew the neighborhood, famous for an insane display of home COATED in Christmas lights, would make an amazing background for a proposal - but how crowded would it be, really?
I highly recommend being here on a weeknight, somewhere neatly in between Thanksgiving and Christmas. Chaotic on the weekends, closer to Christmastime, and closer to Thanksgiving when the lights go up, it's still a completely do-able location. During the weekdays? Even better.
I highly recommend this location at night for maximum visibility- and don't worry about it being "too dark." We'll bring the light, you bring the ring. It's a unique spot, and the ability to walk around means that you can wait for the exact private moment to propose.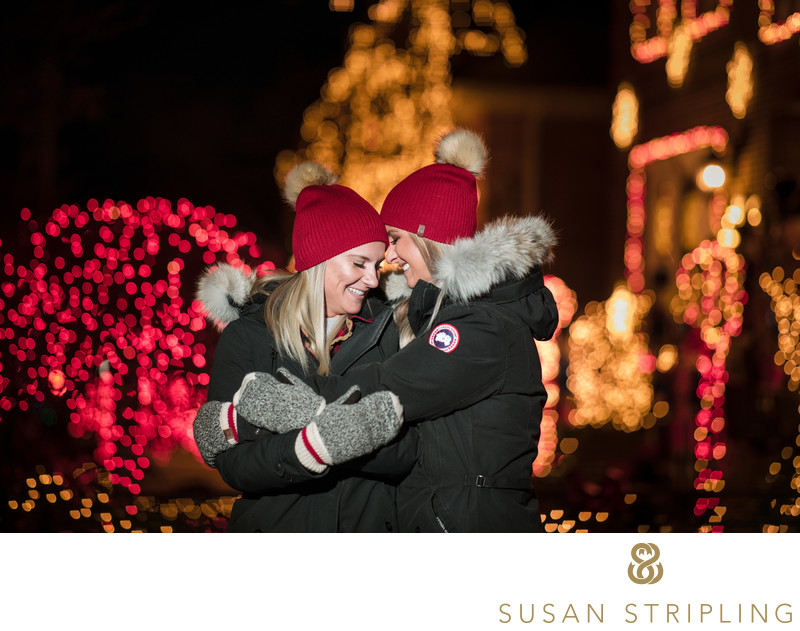 Other locations that I love during the day in the winter:
The skating rink at Rockefeller Center, Bryant Park, Wollman Rink in Central Park, or the LeFrak Center in Brooklyn's Prospect Park.
Pebble Beach at Brooklyn Bridge Park.
Bethesda Terrace in Central Park.
Places that are awesome at night:
The Bryant Park winter village
Rockefeller Center
Fifth Avenue
The Luminaries at Brookfield Place (permit required)
Near Radio City - especially the large ornaments on 6th Avenue
Winter Lantern Festival at Snug Harbor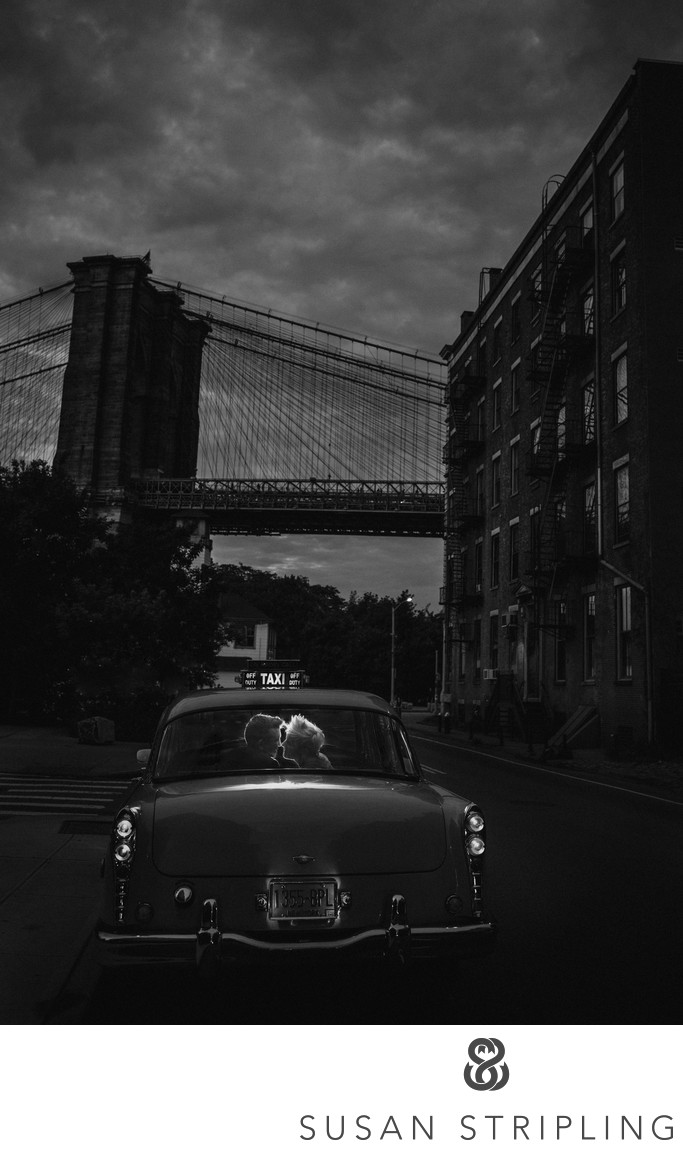 What to expect from a nighttime proposal and engagement session
Proposals and engagement sessions during the day are a bit easier for one reason : light. It's easier to move around, easier to work with the natural light, and a bit of a simpler, less structured session.
At night, it's, well...it's dark. Which is not a problem. We just have to light the scene in a way that we don't during the daytime, and it requires a bit more pre-planning and precision. If you want to propose at night, we'll need to have a bit more of a plan as to the when and where the proposal will take place. I promise if we set a plan, I'll be there ready to light the scene when the moment takes place.
If you're proposing and want to take your engagement pictures at night, you need a photographer that's not only good at lighting, but extremely proficient and able to think on their feet - quickly. Things change, people move, and you need someone who will be ready for everything. After all, you can't exactly go back and re-do your proposal because your photographer didn't get the light right!
You can expect us to create a plan before the day of the proposal. You can expect my help as much (or as little) as you need in planning the exact when and where. You can expect excellent pictures, and documentation of a very important time in your life.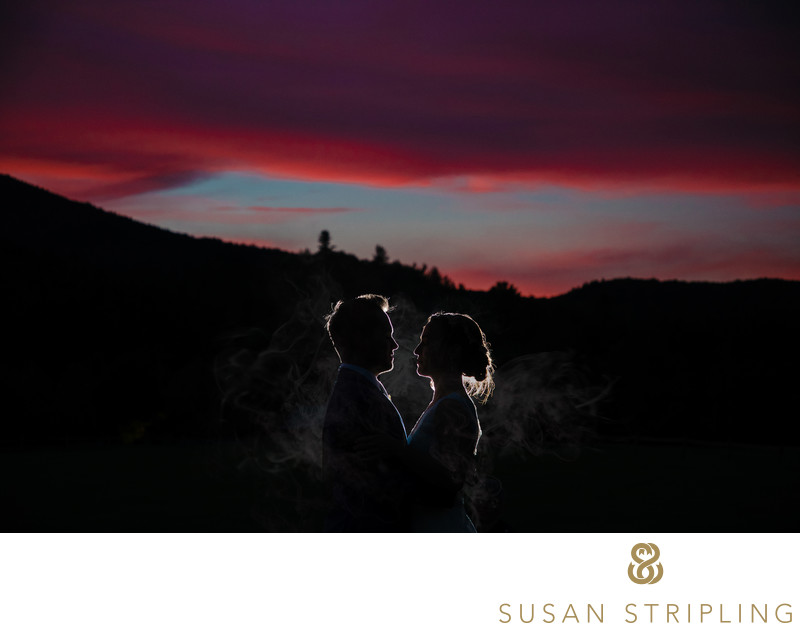 If you're planning a winter proposal, I'd love to talk to you! I'd love to hear what locations you have in mind, and what has drawn you to proposing in New York. I hope your engagement plans are coming along beautifully, and I hope to hear from you soon!
Filename: winter-engagement-session-dyker-heights.jpg.
1/250; f/1.4; ISO 4000; 85.0 mm.
Privacy Policy.