Affordable Headshots NYC
If you're an actor, actress, performer, dancer, businessperson, or human in NYC, you probably need headshots. Everyone uses headshots these days, from actors at auditions to professionals on their social media profiles.
No matter what you do for a living, you (more than likely) need a great shot of yourself to use for your marketing and promotional purposes. It helps to put a face to a name, from performers to professionals.
If you're in need of a headshot in New York, chances are that you've googled "affordable headshots NYC". Why wouldn't you? You want to make sure that you're not over-paying or under-paying for your headshots.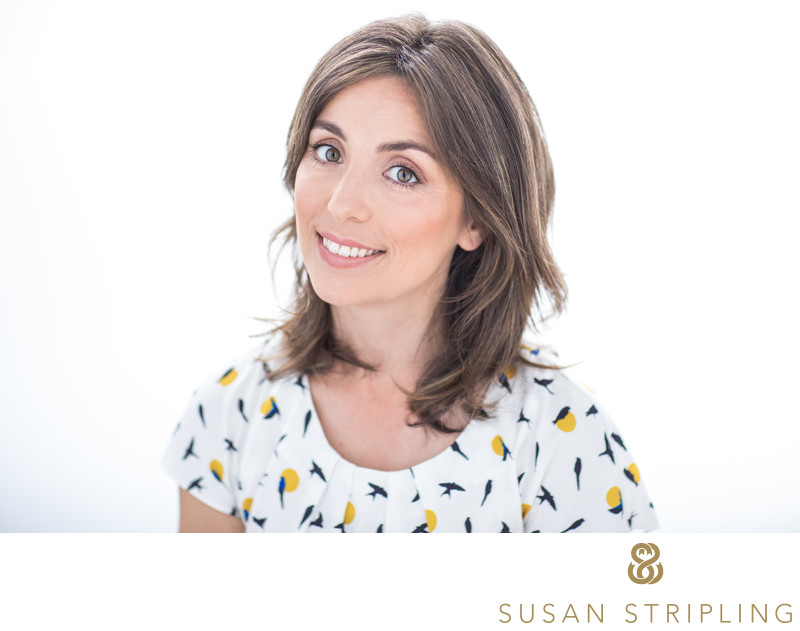 Cost of headshots in NYC
How do you know what the right price is for these "affordable headshots NYC"? Where do you go to research this?
The first thing not to do is to google "affordable headshots." What is considered "affordable headshots" in Atlanta might not be the same as "affordable headshots NYC". Affordable in LA might be more or less than affordable in New York.
If you're looking up headshot costs, make sure you look up something like any of the following:
Affordable headshots in New York
Affordable headshots Manhattan
Affordable headshots Brooklyn
Affordable headshots Bronx

Affordable headshots

Staten Island
Affordable headshots New Jersey

Affordable headshots Hoboken

Affordable headshots Queens

Affordable headshots New York area

Affordable headshots NYC



What is considered affordable for headshots in NYC
When you look for affordable headshots in New York, you will find a vast variety of prices. You'll see headshots being offered everywhere from $50 to $1,500. Some will even be less, and some will even be more.
I have found that a reasonable rate to expect to pay for an hour-long headshot session in New York with a respectable, talented photographer is about $650-$850.
If you'd like to see what that rate would get you during a headshot session at my studio, click here. I'd love to hear from you and talk to you about your headshot needs and pricing concerns!
Filename: 21_071117_Jovan_Retouched.jpg.
1/200; f/2.8; ISO 1000; 85.0 mm.