College Headshots NYC
If you're a graduating high school or college student pursuing a career in the arts, you're going to need headshots.
I well remember this time in my life, and it's a great honor to be able to create headshots for college students who are now in the place I was then.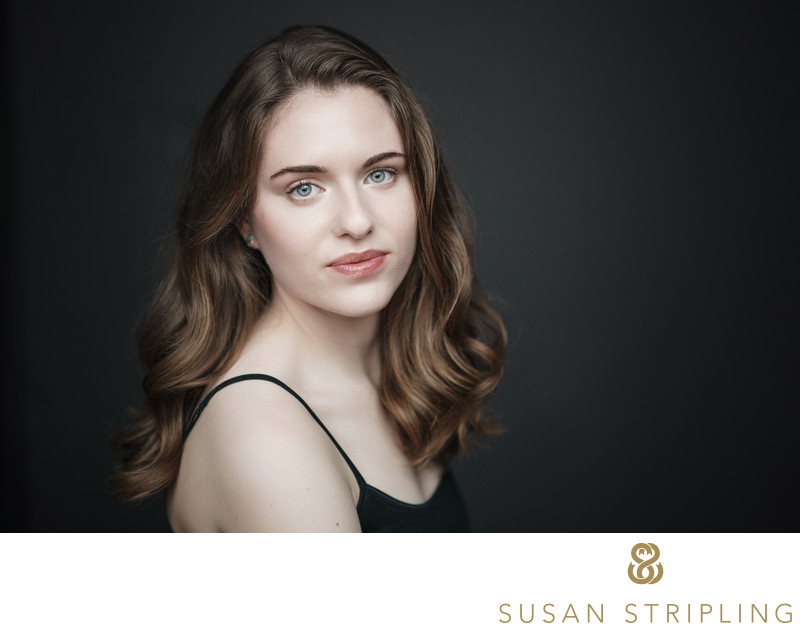 Are you auditioning to be in a musical theatre, dance, or theatre program at college?

Are you graduating from college and getting ready to get into the world of auditioning?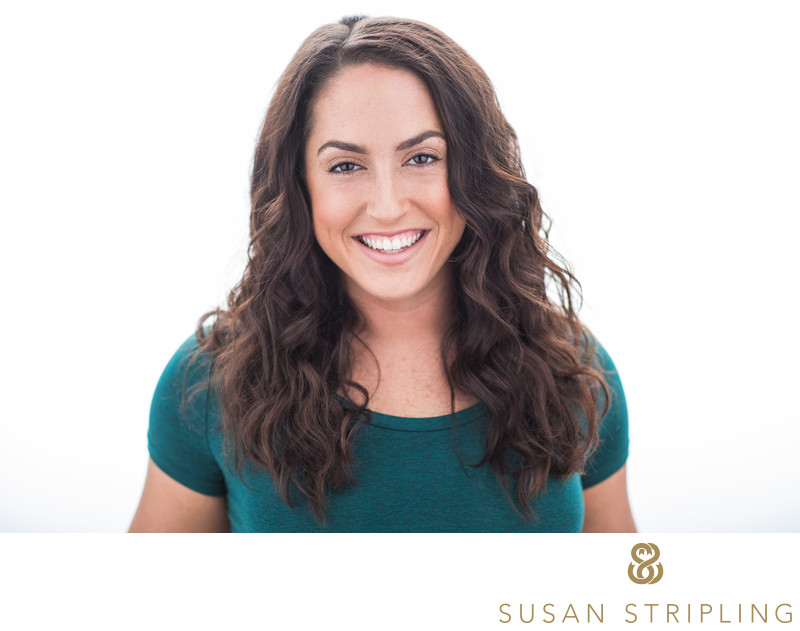 Are you looking to get summer stock jobs and need your first headshot?
Did you get headshots taken already, but now need new ones to mark the beginning of your career as a performing artist?
If you're a parent looking to hire a headshot photographer in New York for your college-aged child, I'd love to talk to you. If you're that aforementioned college student, I'd also love to hear from you!
What will you be using these headshots for? What do you want to portray in your headshots? What looks do you want?
Whether you have a lot of questions or don't even know where to begin, I'm here for you! Drop me an email or pick up the phone and give me a call. I'd love to hear about your headshot needs and get your session scheduled today!
Filename: 139_011217_SamanthaAlison.JPG.
1/125; f/2.0; ISO 6400; 85.0 mm.