Headshot Photographer New York
I have enjoyed being a headshot photographer in New York since moving into my first Park Slope apartment in 2008.
I first worked from my apartment in Park Slope, eventually moving to Windsor Terrace in 2009. I've lived in Windsor Terrace ever since - it's an amazing neighborhood!
In 2014 I opened my first Brooklyn photography studio in Crown Heights. It was an amazing space. I loved the industrial feel of the studio and the building itself.
Needing more space and a bit more light, I moved from my Crown Heights photography studio to a photography studio in Industry City in 2017. Industry City is an amazing location in Sunset Park, Brooklyn. I now have 1000 square feet of light-drenched studio space to shoot headshots for actors, actresses, dancers, performers, and corporate individuals.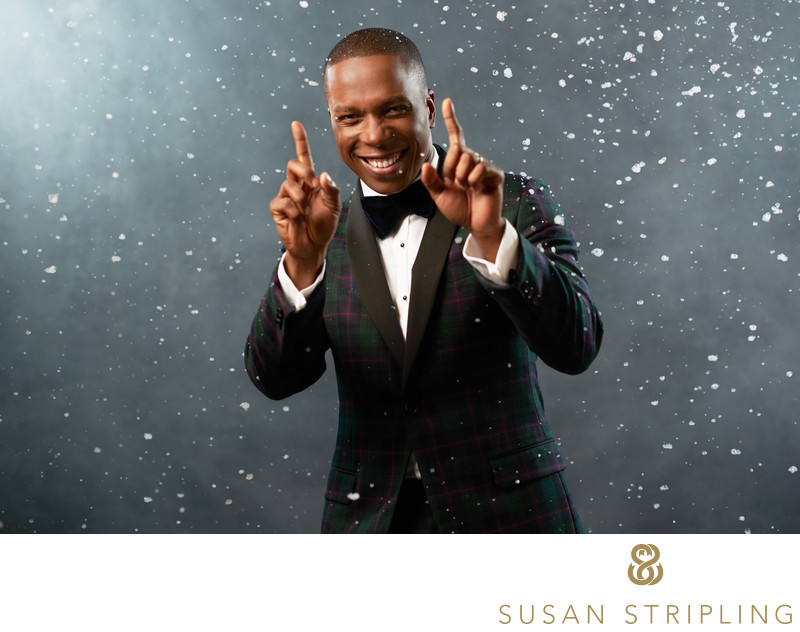 If you are an actor looking for headshots, I'd love to talk to you. My understanding of the theatre and dance industry come from years of dance, a degree in theatre, and time spent working in a Broadway casting office.
I know what makes a good headshot. I know how to light you, compose the image, and photograph a technically flawless headshot. As a headshot photographer in New York, I know what the industry is looking for. I know how to create that image and give it to you!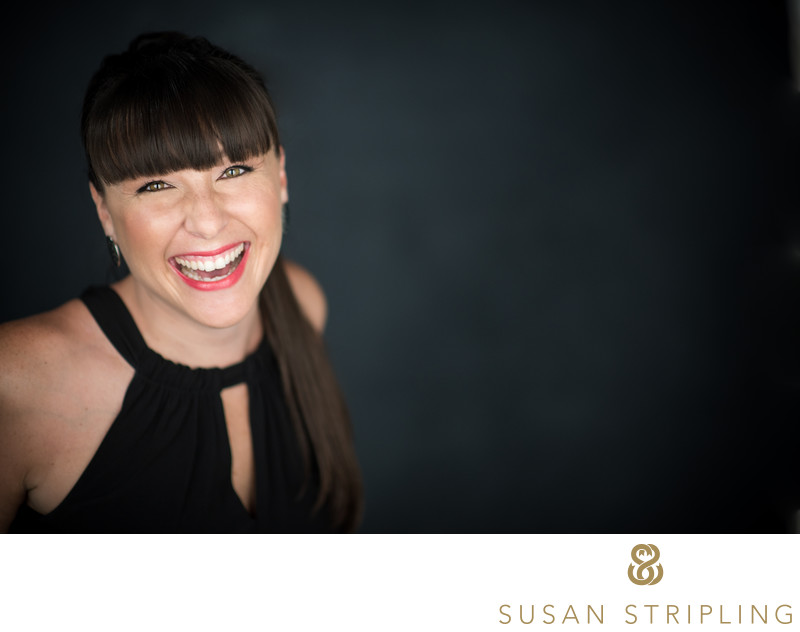 If you are looking for a headshot photographer in New York, I'd love to talk to you. Please don't hesitate to give me a call or drop me an email. You're welcome in my studio anytime!
To learn more, and book your session today, get in touch! I look forward to hearing from you!
Filename: SS3_6908.jpg.
1/200; f/4.0; ISO 800; 85.0 mm.