Headshots NYC
If you're a headshot photographer in NYC and you're trying to advertise, it can often be hard to be seen in the pack. It seems like you can't throw a stone without hitting a hundred NYC headshot photographers...and that's just in my Brooklyn neighborhood!
How do you get seen when you're one of many? How do you stand out in a saturated crowd?
The first thing to do is attempt to get found online. You have to stand out, to be seen, but how do you do that?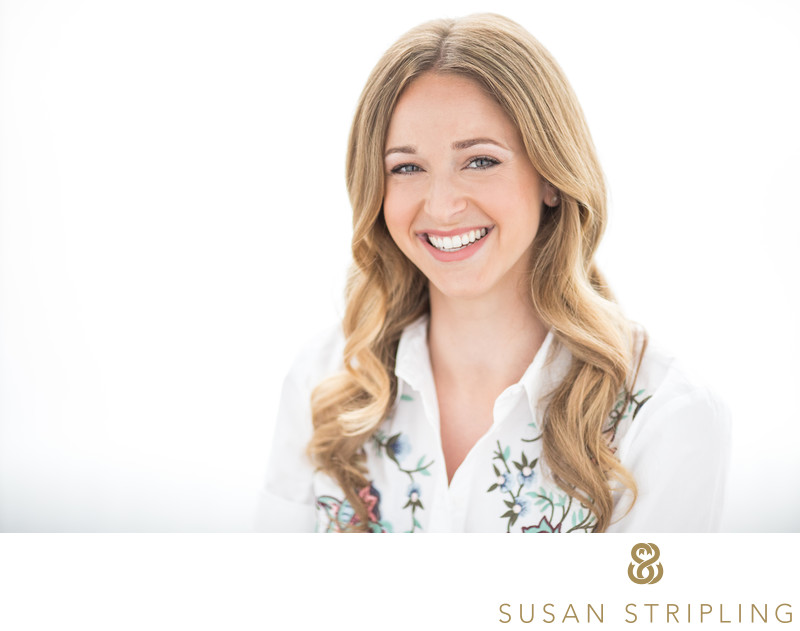 Finding a NYC headshot photographer online
The first thing any NYC headshot photographer has to do is having an online presence. That can be as simple as a website and Facebook business page, or it can be more complex.
I have worked for years to make my website easily findable by Google, so that prospective clients can search for me with ease. One of the important things I did was have a searchable, permanent business address. This means that when someone looks for "Headshots NYC" that I'll pop up in the map at the top of your Google search results.
This is great, but not that great. Those Google search results for "Headshots NYC" only show up the photographers who are near you at the time of your search. That's awesome if you're having lunch in Industry City or Sunset Park, Brooklyn when you do your search, which is where my studio is located. It's not so great if you're doing that same search while sitting by the fountain in Lincoln Center! Still, it's a start.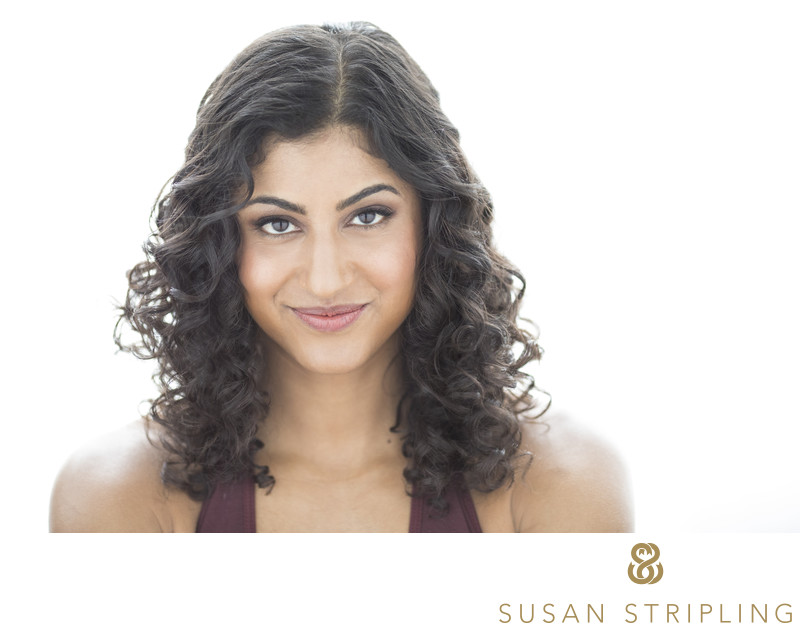 The next thing I need to know is what you are searching for when looking for those "Headshots NYC". Common search terms for headshots in NYC can be:
...and so forth! So you see, there are a LOT of keywords and search terms that I need to consider when configuring the back end of my website so that potential headshot clients can find me!
I want to make sure that when you google "best headshots in New York" or "headshot photographer in Brooklyn" that my name comes up at the top of your Google search. This takes a lot of hard work and effort.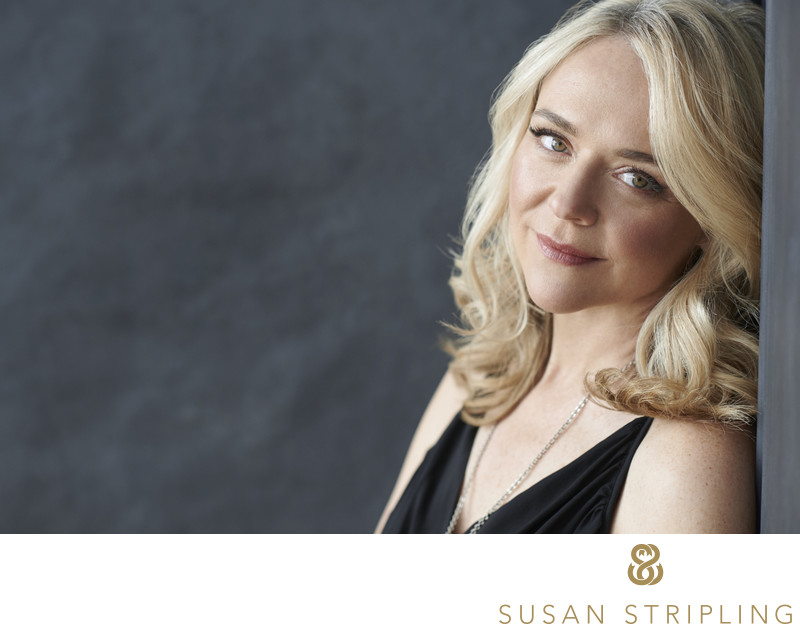 Optimizing your website to come up in a Google search isn't an easy task. I have spent hours, days, weeks, and even months working on my website so that it's easy to find me. This is an important part of a marketing plan for a NYC headshot photography business.
Headshots in NYC on social media
Some headshot photographers like to list the names of their clients online for social proof. I can understand why they'd do that! After all, if you're looking for a headshot photographer in New York, wouldn't you trust one who has photographed someone you know or admire?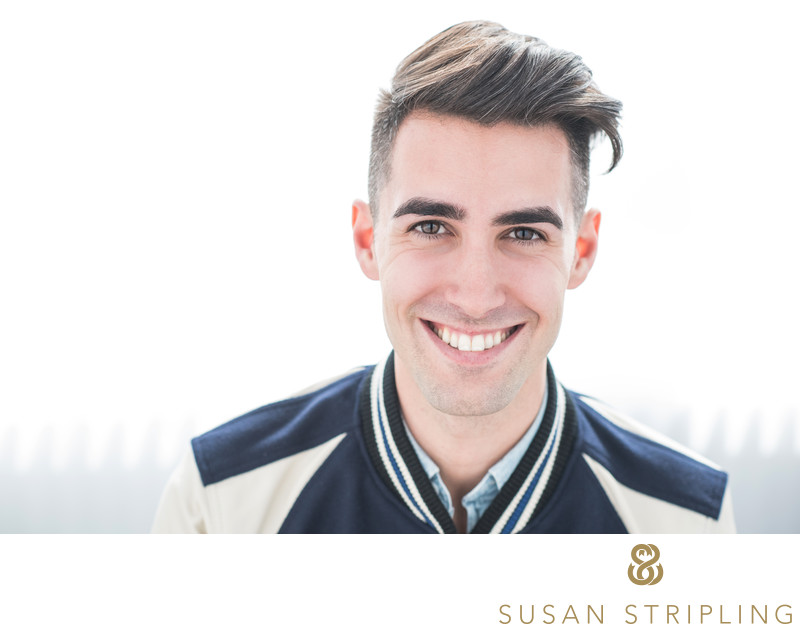 The list of amazing theatre clients who have been in front of my lens are: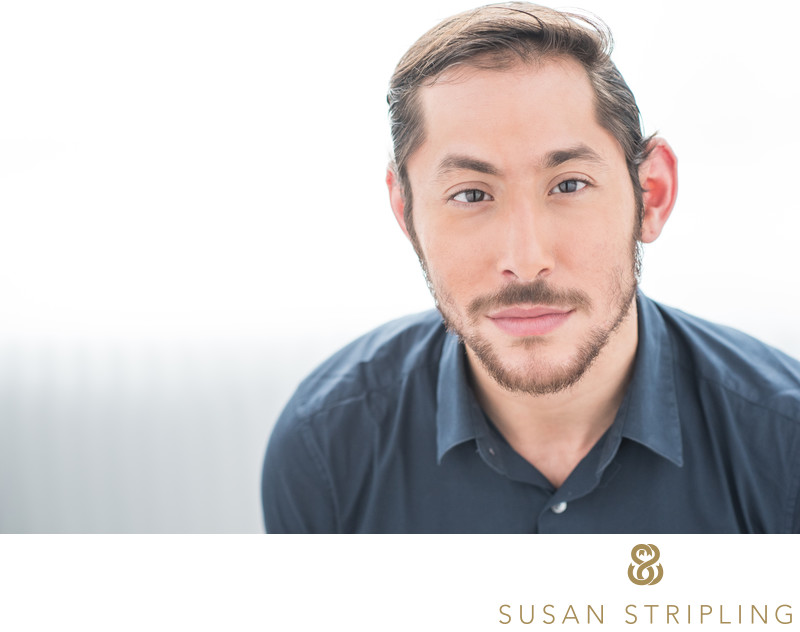 As you can see, listing out all of the actors in New York that I have photographed really makes my resume sound impressive! This social proof is a great way to get prospective clients to trust you, and to establish yourself as a leader in your field.
It helps to share your work on social media as much as possible. I share my headshot sessions on Facebook, Pinterest, Instagram, and Twitter. This helps get the images in front of many prospective clients.
Pricing for NYC headshots
Another way to get clients to find you is to stress your pricing everywhere you list your services. This includes putting your pricing in a prominent page on your website, citing it in social media posts, and blasting it out at the top of email responses to inquiries.
I don't do that.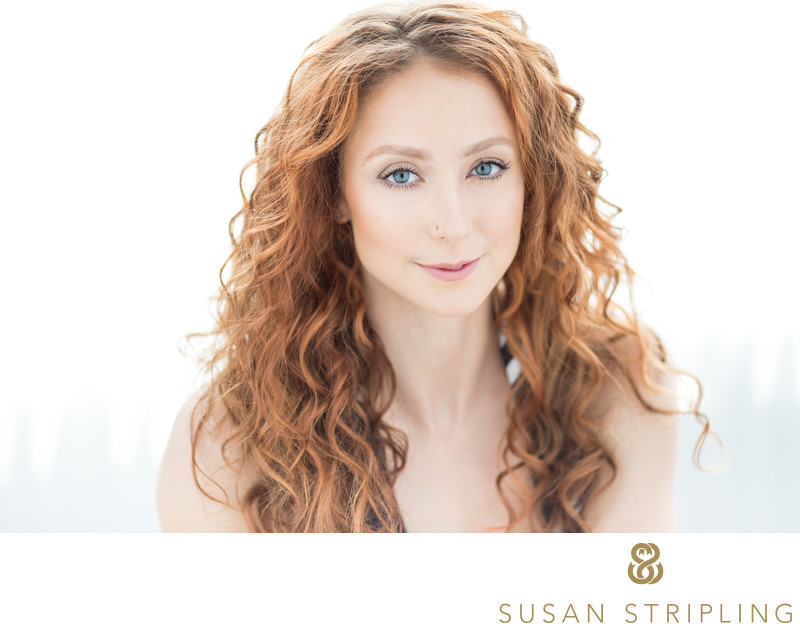 I find that competing on price alone is a quick race to the bottom. While I do have my pricing on my website, and it's easy to find (it's right here!), I'm not a "cheap headshot photographer."
If you have searched any of the following terms online, you probably won't find me:
Cheap headshot photographer NYC
Cheap

headshot photographer

Brooklyn
Cheap

headshot photographer New York

Cheap headshot photographer

Manhattan

Staten Island cheap headshot photographer

Inexpensive headshots NYC

Inexpensive headshots Brooklyn

Inexpensive headshots Bronx

Inexpensive headshots Manhattan

Inexpensive headshots New York

$100 headshots NYC

Headshots for less than $500 NYC

...and so forth
The reason I don't come up in Google searches for these terms is because my headshot services aren't "cheap." They won't break the bank, but they are an investment.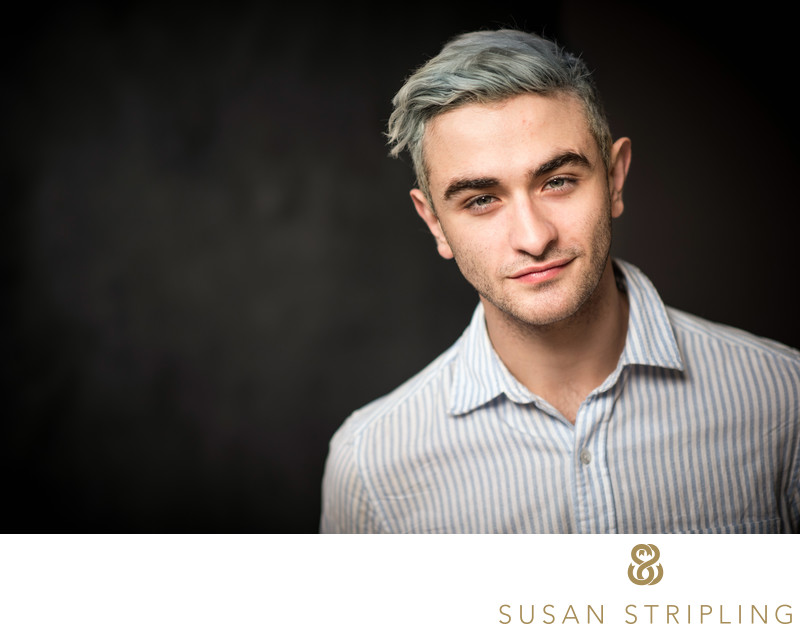 I find that searching for photographers based solely on price ignore the artistry to the work. It ignores how the photographer works to bring out their best in his or her subject. It places one variable in front of you - PRICE! - and everything else becomes unimportant.
You can always find someone to do your headshots for cheap. Cheap doesn't always equate good. If these headshots are your calling cards, don't you want to invest the time and money into making sure they're done correctly?
Word of mouth for NYC headshot photography
The single most important part of any marketing campaign is making sure your clients are happy.
I can work for days, creating a huge headshot gallery for prospective clients to look through online.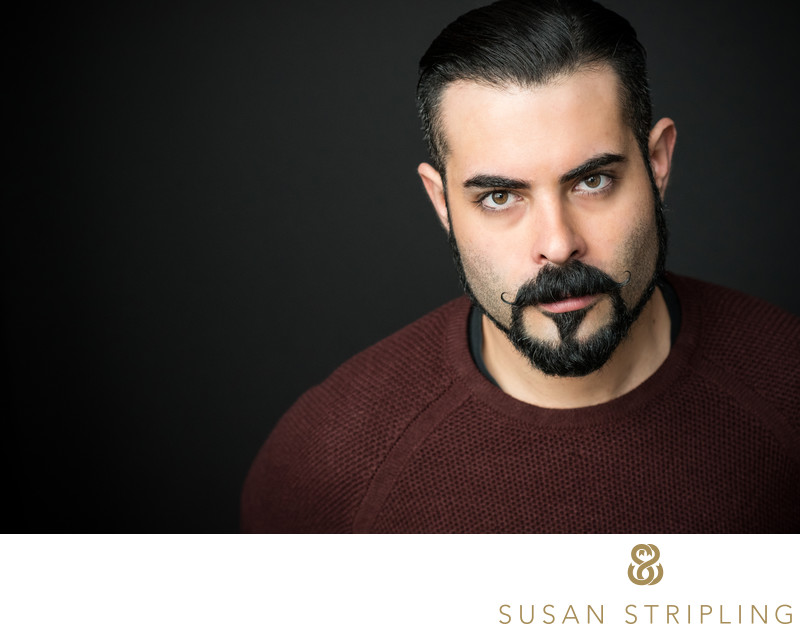 I can spend hours crafting and posting the perfect Instagram pictures with the most meticulously curated captions.
I can create an entire hashtag strategy across my entire Instagram presence.
However, all of the best laid marketing plans and fancy website templates mean absolutely nothing when you don't have happy clients!

Word-of-mouth is the single most important thing for my entire business.
When a headshot client tells one of their friends how wonderful the experience was at my studio, it makes the prospective client trust me before even seeing my website are meeting in person.
When you tell a friend or colleague about a fantastic experience that you have had with a business, it almost immediately makes that friend or colleague want to reach out and work with business themselves.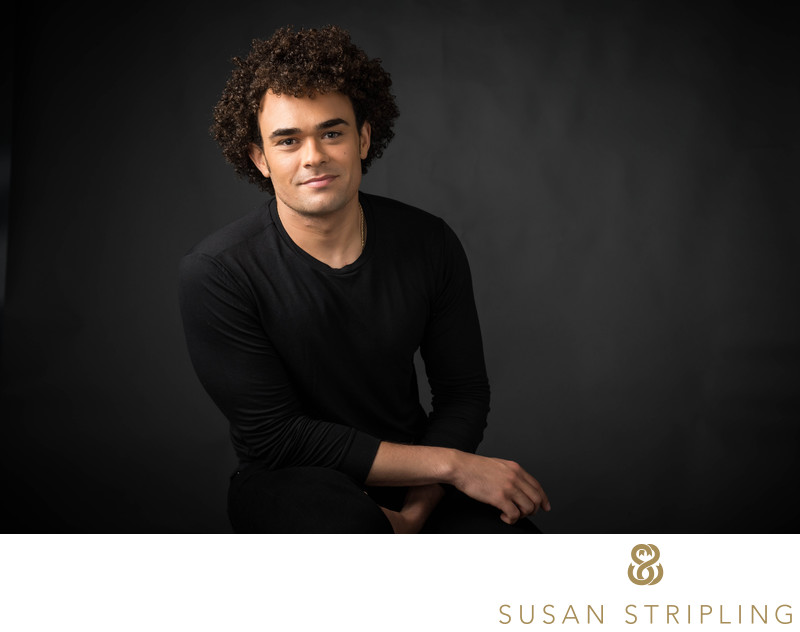 One of the things that I do to build trust before even meeting a headshot client, is to put as much information online as I can. When you couple this with a word-of-mouth referral from a friend, any prospective client will feel comfortable before even walking into my studio.

I always strive to get every single headshot client the best experience I possibly can. This experience begins with the very first inquiry email. I strive to respond to inquiries as quick as I possibly can, knowing full well how time sensitive responses can be.
I know that you are out looking for information, and I want to get it into her hands and onto your computer as quickly as I possibly can!

From there, I continue to strive to respond quickly to questions, emails, and phone calls. It in person consultation is something that you need, I work with you to schedule it out our soonest availability.
Once your shoot is scheduled, I endeavor to make you as comfortable as possible before you even walk through my door. I want to hear what your needs are. I want to hear about past headshot session that you have had, both ones you love and ones you didn't.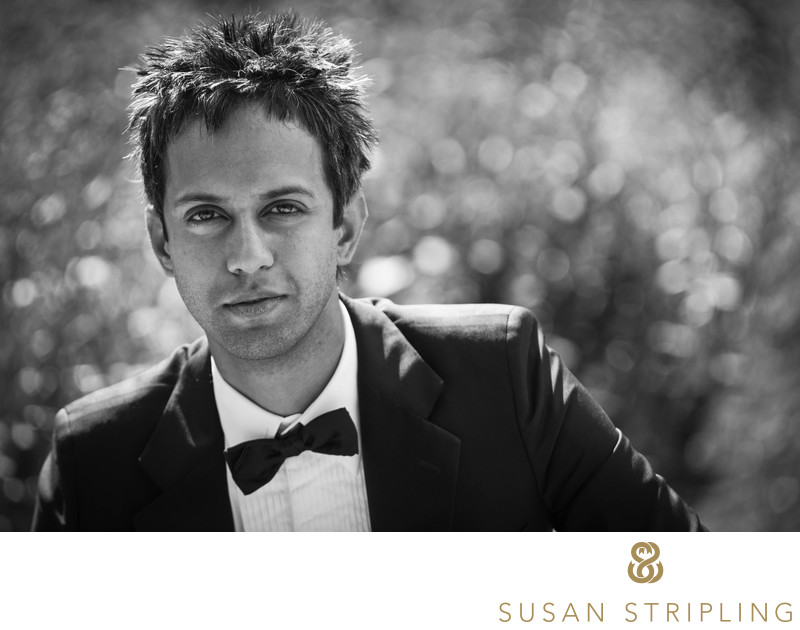 I want to make it incredibly clear how much I care about you, your headshot, your business, and your experience with my studio.

On the day of your headshot session, I will be present and attentive. I will listen to your needs. I will answer your questions. I will work with you to help choose the look you want to present in your head shots.
I will photograph you using the culmination of seventeen years of experience and training. I will get your proofs into your hands quickly, and then deliver your retouched files to you rapidly.

Word travels quickly, especially in the theater community. The single best thing that I can do for my business is established fantastic word-of-mouth.

If you have any questions about your NYC headshots - or about anything that you have read here - please don't hesitate to contact me. I would love to hear from you!
We can chat via email. You can give me a call. You can even set up a time to come visit me in my studio, which is located in Industry City, Sunset Park, Brooklyn. I'd love to sit down with you and have an in-person consultation about your headshot needs. Whatever makes you feel the most comfortable, just let me know.
To learn more, and book your session today, get in touch! I look forward to hearing from you!
Filename: olivia_puckett.jpg.
1/200; f/2.0; ISO 1250; 135.0 mm.