Male Headshots NYC
As a headshot photographer in NYC, I am often asked "Do you take headshots of....?" Do I take headshots of men? Women? Actors? Actresses? Performers?
The answer to all of the above is yes. If you are a human in the world, and you can come to my studio in Brooklyn, I will take headshots of you!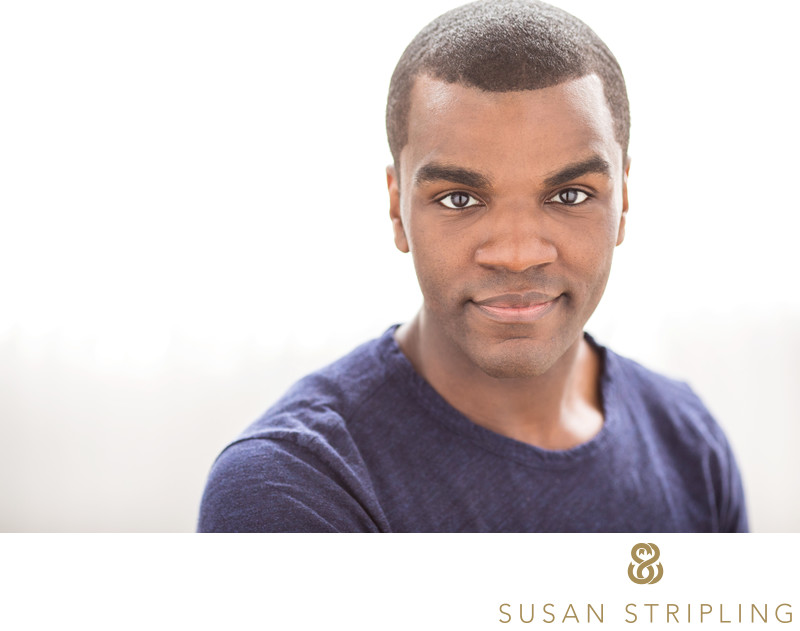 I have photographed headshots of men, both young and old. I have photographed headshots of women of all ages. I have photographed headshots of children. Performers. Actors. Dancers. Dentists. You name it, and nowadays that person or profession needs a headshot!
The headshots I have photographed have been used by my clients for so many different purposes. Just a few of those might include:
Facebook profiles, accounts, and posts
Instagram profile pictures, posts, and promotions
LinkedIn profiles
Business website profiles and "about me" pages
Playbills and theatre programs
Online dating sites and apps
Magazine ads, features, and articles
Billboards and promotional materials
Business cards and printed marketing materials
...and more!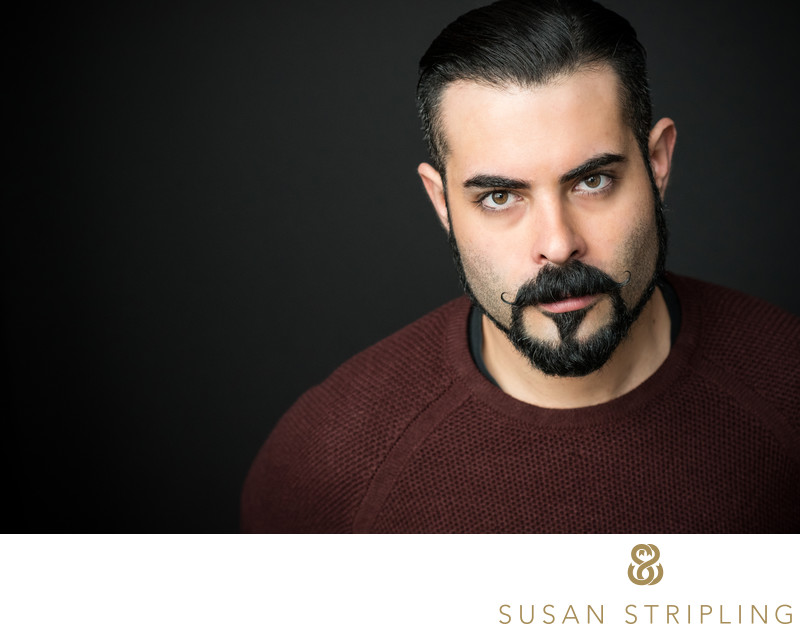 If you need a professional headshot for any of the reasons listed above - or any reason at all - don't hesitate to drop me an email or give me a call.
I'd love to talk to you about your headshot needs. Where do you see yourself using these headshots now? Where do you see yourself and your business using these headshots in the future? Have you taken headshots before?
Does being photographed make you nervous, happy, excited? Do you dread it? (Don't worry if you do, lots of people do, even professional performers!)
I'd love to get to know you a bit more and work with you on these important images. I look forward to talking with you very soon!
Filename: male-headshot.jpg.
1/200; f/2.2; ISO 640; 85.0 mm.