NYC Headshot Photographer
Finding a NYC headshot photographer used to be an easy task.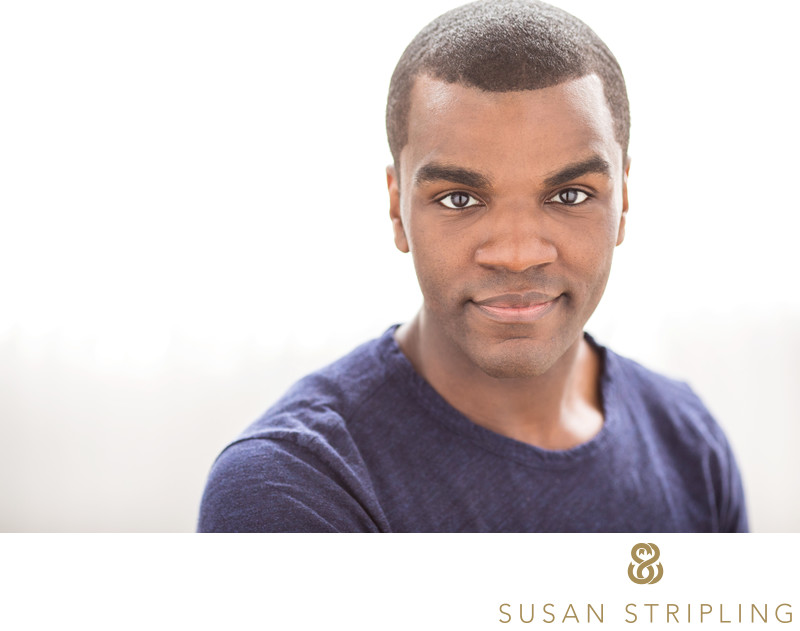 Headshot photographers on Backstage.com
In the olden days, you'd pick up a copy of Backstage, flip to the advertisements, and start researching the photographers who advertised there. You'd talk to a few, view some portfolios, and then commit to hiring someone.
I loved those days. The NYC headshot photographer search was easy. You looked in one place, asked a few friends, and you were set. Ah, the good old days!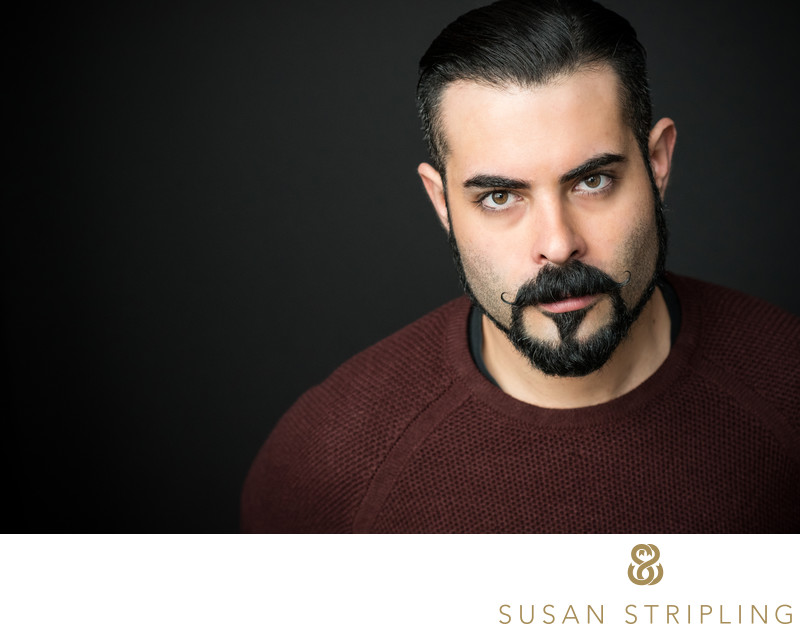 Finding a headshot photographer in NYC
Now it's much harder than that. You've got ads for NYC headshot photographers coming at you on Facebook and Instagram. There are new photographers cropping up every second. Your friends are all shooting with new photographers you've never heard of.
Social media is a great way to find new restaurants, clothing designers, trends, and more. Can you use social media to find a good headshot photographer? How do you find someone reliable if you turn to social media?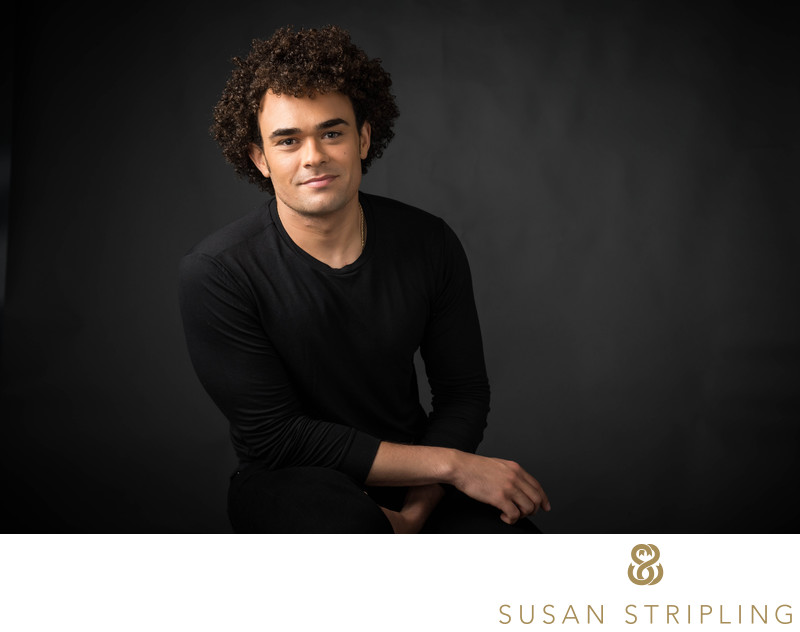 NYC headshot photographers on Instagram
I've talked here about how to book a headshot photographer and what you need to know. If you're going to turn to Instagram to find a headshot photographer, you also have to bear all of these things in mind as you begin your search!
The first thing to do if you're looking for a NYC headshot photographer on Instagram is hit up the hashtags! That is a great way to start your search.
Popular searches on Google include: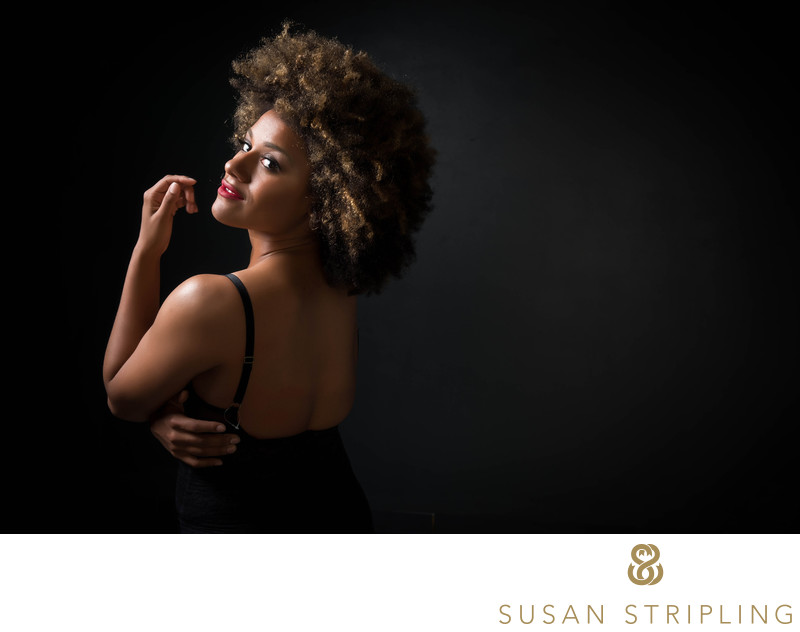 Therefore, popular hashtags would include:
#nycheadshotphotographer
#headshotphotographer
#nycheadshots
#newyorkactorheadshots
#brooklynheadshots
#longislandheadshots
#statenislandheadshots
#bronxheadshots
#queens

headshots

#manhattanheadshots

#headshots

nyc

#headshotsnewyork

#newyorkheadshotphotography
If you started with a search of these headshot hashtags and search terms on Instagram, you'd be well on your way to a good list of photographers to start contacting!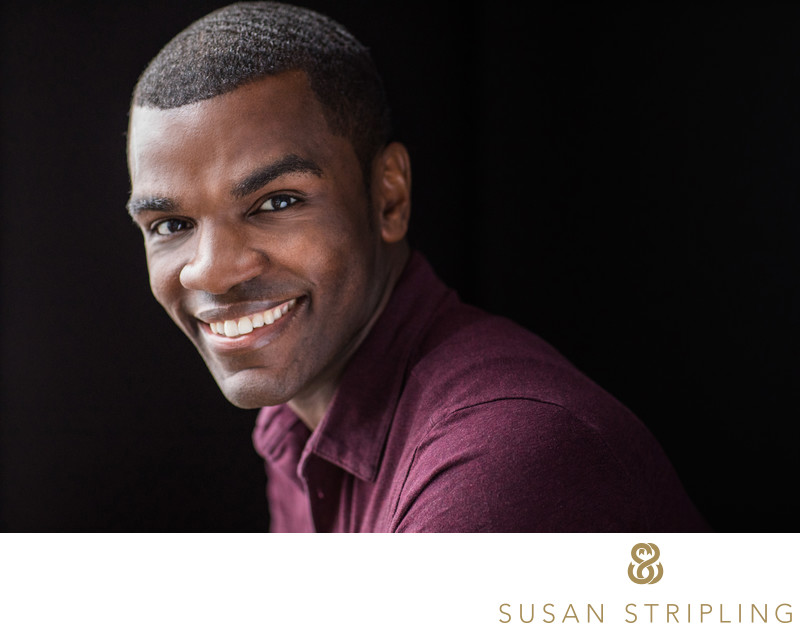 I'd love to speak to you about your headshots, so drop me an email or give me a call!
Filename: 18_071117_Gina.JPG.
1/160; f/2.2; ISO 2000; 85.0 mm.