Photography Headshots New York
You're an actor. You live in New York. You realize that you need a spectacular headshot to be your calling card for auditions and more. But where do you find your photographer? What questions do you ask?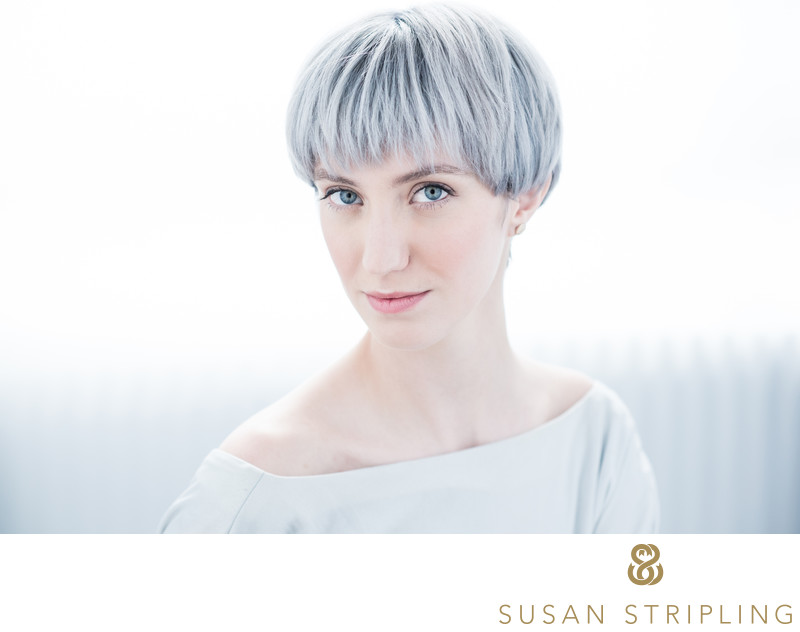 Finding a New York headshot photographer
You might start with a simple google search for "photography headshots New York" - maybe that's what led you here!
You might begin by asking all of your actor friends and colleagues who they worked with for their own headshots. You'll ask if they loved the images. You'll ask what the experience was like.
You might ask your agent or manager who they recommend.
You might look through Backstage ads.
Once you find a photographer whose style you like, reach out and make contact! Then you can set the ball rolling to get your session booked and completed!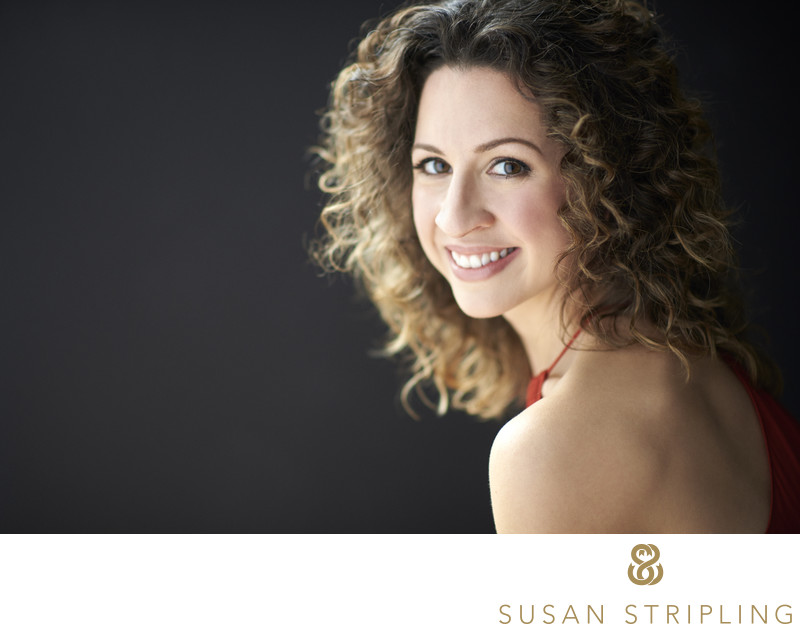 Susan Stripling headshot process
However you found this page, welcome! I have been a New York headshot photographer for several years now, and love getting to know the needs of every actor that comes into my studio.
I would love to talk to you and hear about what you're looking for in a professional acting headshot. I'd love to explain the process of how a session works in my studio.
Whatever questions you have, please don't hesitate to reach out! I'd love to hear from you!
Location: 67 35th Street, Suite B528, Box #71, Brooklyn, New York, 11232.
Filename: SS3_6669.jpg.
1/160; f/4.0; ISO 1000; 85.0 mm.