Teen Headshots NYC
I wish I'd known more about teen headshots in NYC before I moved to NYC myself as a struggling actor! I had no idea how to find my first headshot photographer, and I was barely out of my teens myself!
Finding a headshot photographer in NYC
When I was hunting for a headshot photographer for myself, the internet wasn't the huge resource that it is right now (I realize this dates me a wee bit!). How was I supposed to find the best headshot photographer in a sea of talented shooters?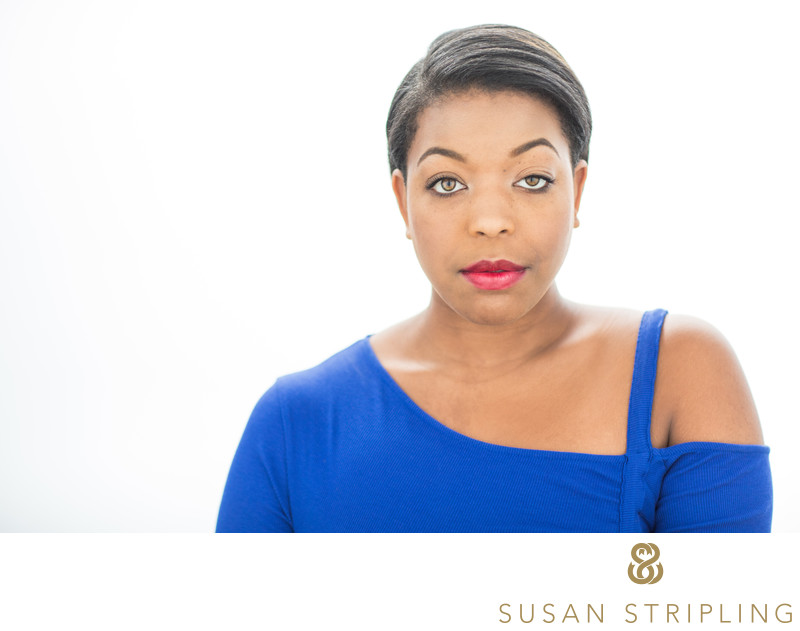 The first thing I did was turn to any online or print listing that I could find for headshot photographers. I looked through every listing and followed up by checking out that photographer's website and online presence.
I also asked my friends, fellow actor/waiters at the restaurant that I worked at, and every actor that I knew if they would refer whoever took their headshots. This also really helped me narrow down the best person for me.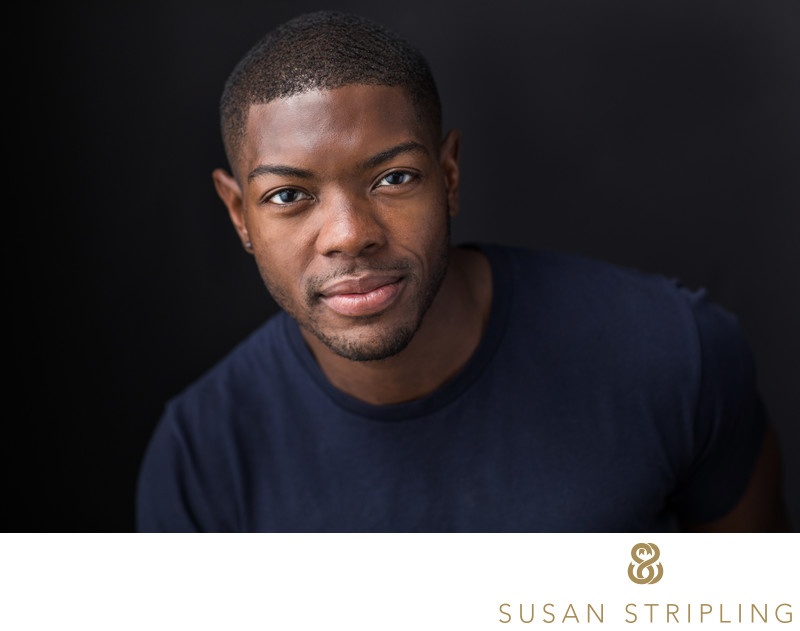 It's so much easier now - you have the internet at your disposal!
If you're a parent and looking for a headshot photographer for your teenage child in NYC, I'd love to help answer any questions that you have. I realize how much research is entailed in finding the perfect photographer for your son or daughter's headshots, and I'd love to help in any way that I can.
If you're looking for headshots for yourself - hi! I'd love to talk to you. I have a price list that I can send that details all of my headshots rates and packages. I'd also love to get on the phone and chat about your headshot needs.
Are these headshots for college auditions? Summer dance intensives? I'd love to hear more about how you're going to use these headshots, so that we can tailor the session perfectly to your needs.
To learn more, and book your session today, get in touch! I look forward to hearing from you!
Filename: teen-headshots-nyc.JPG.
1/125; f/1.6; ISO 500; 85.0 mm.