Susan Stripling Photography
Prospect Park Boathouse Wedding
As a resident of Windsor Terrace, Prospect Park is basically my backyard. I have always loved a Prospect Park Boathouse wedding because the proximity to my home, the beauty of the location, and the glorious light in this beautiful place.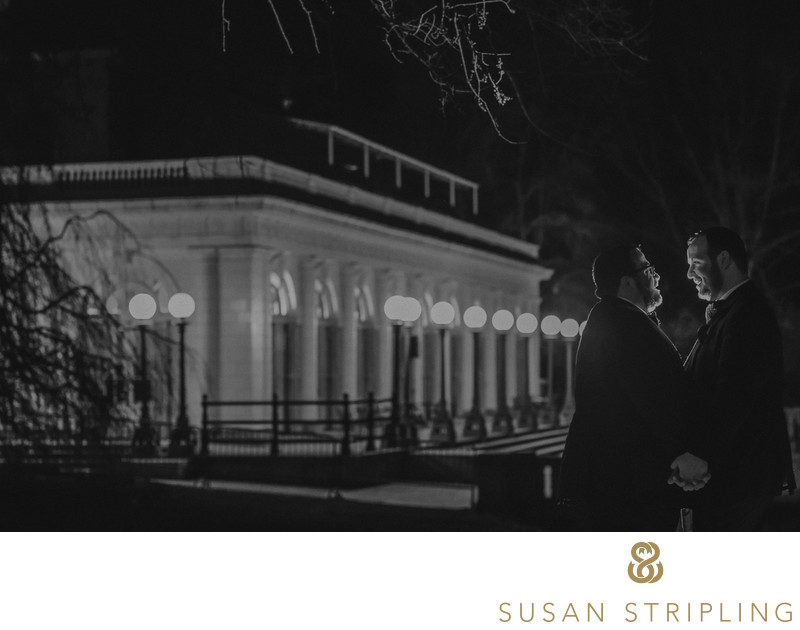 Prospect Park Boathouse wedding pictures
This was a fantastic Prospect Park Boathouse wedding day, made even better by plenty of time to create portraits of the bride and groom!
This amazing couple chose to have their church ceremony in the afternoon. This allowed a break in between the ceremony and the reception.
The guests had some time to spend in Brooklyn, leisurely making their way towards the couple's Prospect Park Boathouse wedding cocktail hour and reception. The couple also had plenty of time to create many beautiful portraits in the park before joining the end of their cocktail hour!
Prospect Park Boathouse wedding photography
There are many extraordinary places to create portraits in Prospect Park, but none more beautiful than the areas around the Prospect Park Boathouse wedding reception location.
When I am looking for a place to take wedding photography portraits on a wedding day, it's great to have amazing landmarks and fancy backgrounds. Are they crucial for great wedding day pictures? Of course not!
The most important thing is that the couple themselves are having a great time. Great, happy people make for great, happy wedding pictures! I am often asked what the best tip I have is for wedding clients, and it's this : BE HAPPY. Your effervescent joy will radiate through your wedding pictures, and happiness is the first step to amazing wedding photos!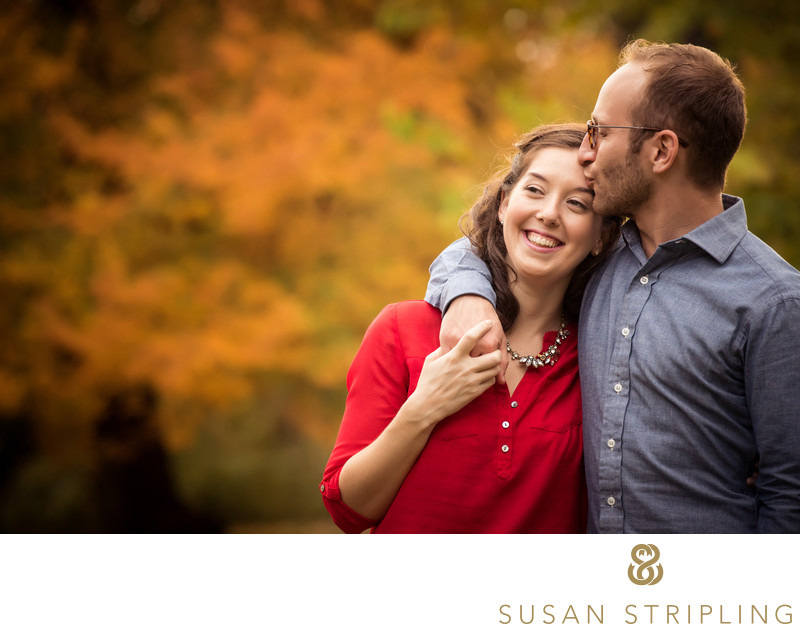 This bride and groom allocated some time in between their ceremony and reception to create family portraits, as well as some pictures of the two of them together.
Upon arriving to the park after the ceremony, we took the family pictures first. This way we could release the family directly to cocktail hour once we were done!
After the family pictures, we photographed the bride and groom with their bridal party. After sending the bridal party to cocktail hour, I had some wonderful time with the bride and groom alone.
No matter how you plan your wedding day, I'd love to help you plan the timeline for your wedding. First look or no first look, there is a timeline for every wedding day! I hope to hear from you soon, and I look forward to creating the best timeline that fits you and your day!
Filename: prospect-park-boathouse-wedding.jpg.
1/1250; f/4.0; ISO 100; 16.0 mm.