Susan Stripling Photography
Richland Center Wedding Photography
It's such an honor to be invited to travel to a client's wedding and document their moments!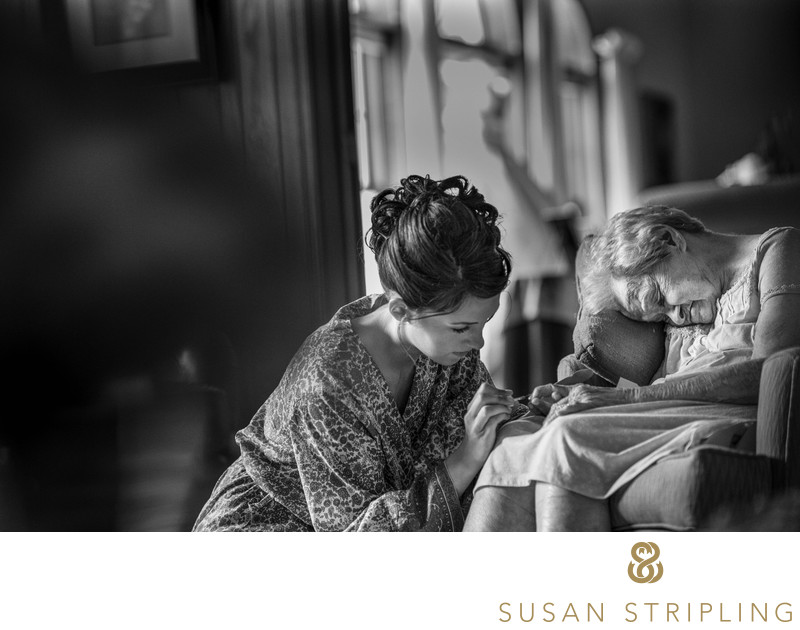 One of my favorite images of all time was taken at this particular wedding!In 2012 I flew to Madison, Wisconsin and took a rental car out to the tiny town of Richland Center, Wisconsin for this bride's wedding. I loved everything about Richland Center and I loved everything about this family.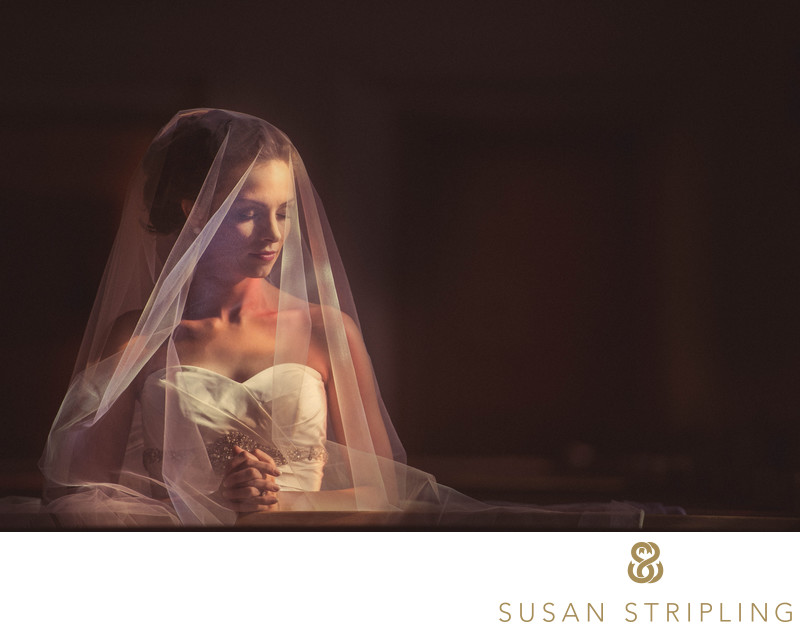 The entire family is kind, warm, and wonderful. Every moment on that day, and at her sister's wedding a few years later, was remarkable and genuine

I'm a huge fan of the relationship that the bride has with her sisters and this image really illustrates that. Three of the four women in this image are sisters of the bride and I'm wild about how much they love each other.

I love that the bride got ready in her childhood home and how meaningful that is. I love that her sisters are by her side while she's preparing for her wedding ceremony. I love that her wedding reception was in her parents' backyard. I love the priceless expression on the bride's face and the reactions of her sisters and her friend.

Most of all I love that they allowed me into this moment so that I could document it for them.

I'd love to hear about your day, and talk about all of the moments that I can document for you. I hope you get in touch soon - I'd love to hear from you!

Location: Richland Center, Wisconsin.

Keywords: Richland Center (7), Wisconsin (7).

Filename: 079_070612_Peckham.jpg.

1/160; f/2.2; ISO 125; 85.0 mm.