Susan Stripling Photography
Ritz Carlton Battery Park Wedding
The Ritz Carlton Battery Park is a wedding photography dream!
As one of the most luxurious hotels in Manhattan, the Ritz Battery Park is the perfect place to host a wedding. It is popular with brides, grooms, bridesmaids, groomsmen, family members, and guests!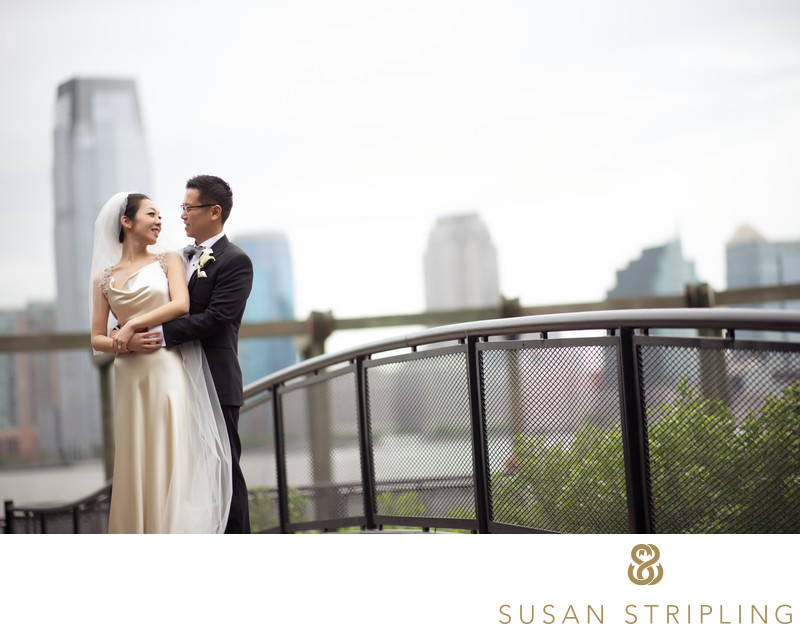 I love how incredibly modern the indoor ballroom areas are. These exquisitely decorated ballrooms marry a modern sensibility with the old world luxury that the Ritz-Carlton brand is well known for.
I love that there are multiple ballrooms, so that you can host your wedding day ceremony and your wedding reception inside. You can even host or cocktail hour inside, on one of the terraces upstairs.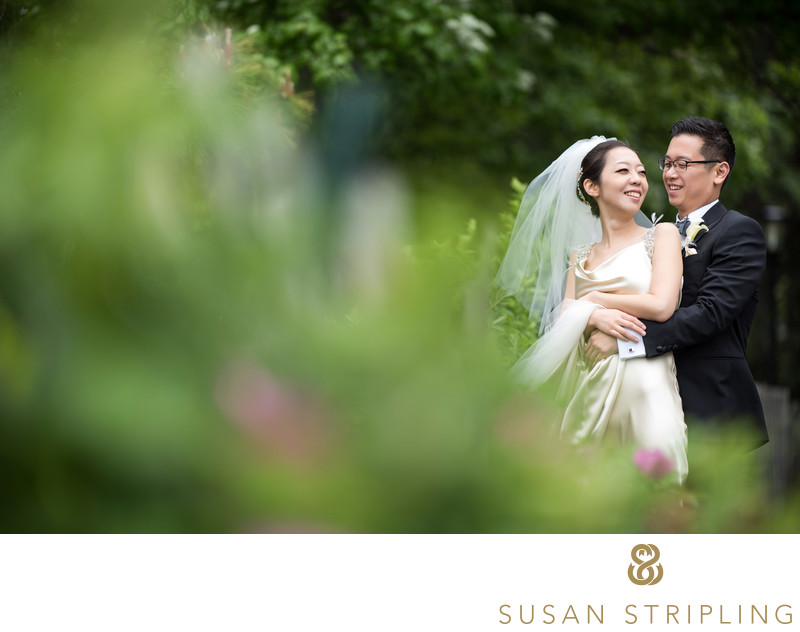 It is fantastic to have the backup plan in case of inclement weather, but also if you simply choose to keep your entire celebration indoors!
As a wedding photographer, I also love that you don't have to leave the Battery Park area to get incredible wedding day portraits.
While you do need a permit from the city of New York to take wedding day pictures in battery Park itself, there are many other picturesque locations in the immediate vicinity of the Ritz-Carlton.
If you are getting married at the Ritz-Carlton Battery Park, don't feel like you have to hire transportation and go somewhere else for your portraits! Within walking distance of the hotel are dozens of fantastic places to take incredibly scenic wedding date pictures.
If you'd like to talk more about the incredible photo locations in this venue's backyard, drop me an email or give me a call. I'd love to hear from you!
Filename: 179_052017_Hyun.jpg.
1/500; f/1.4; ISO 125; 105.0 mm.