Susan Stripling Photography
Riverside Farm Wedding
I have talked about my love for Riverside Farm, many, many times on this website...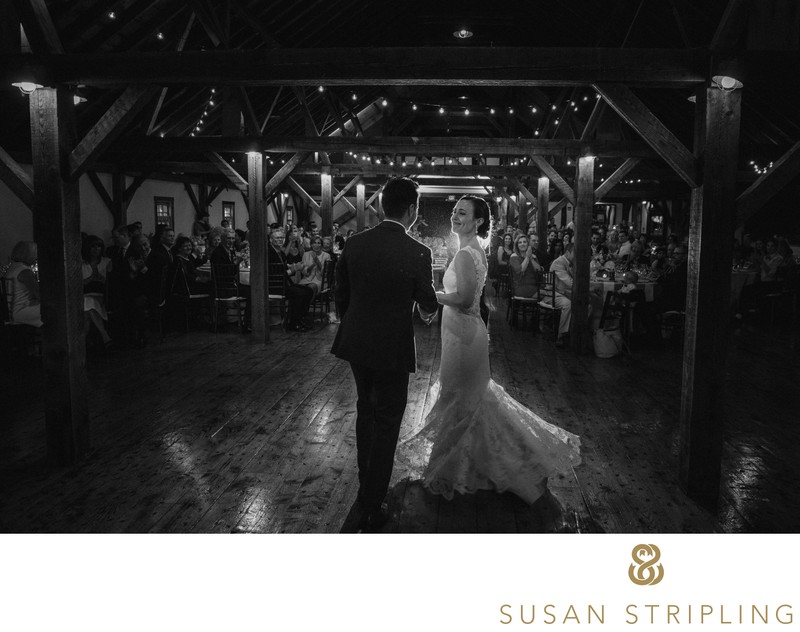 If you're getting married at Riverside Farm, I'd love to talk to you about your day!

Location: 57 Tweed River Dr Pittsfield, VT 05762.

Keywords: bride and groom together (333), mag grid (16), nighttime (14), Riverside Farm (24), sunset (5), vermont (30), wedding (1294).

Filename: best-riverside-farm-wedding-photographer.JPG.

1/160; f/4.0; ISO 1600; 70.0 mm.