Susan Stripling Photography
Rock Island Lake Club Wedding
A Rock Island Lake Club wedding has everything you could possibly want from a wedding venue.
Huge indoor bridal suite to get ready in? Check.
Gorgeous outdoor space for your wedding ceremony? Check.
Many gorgeous locations for wedding photographs? Check.
Covered patio space for an indoor/outdoor cocktail hour? Check.
Airy, sunny indoor wedding reception location? Check.
Outdoor fire pit for end-of-the-night fun? Check and check.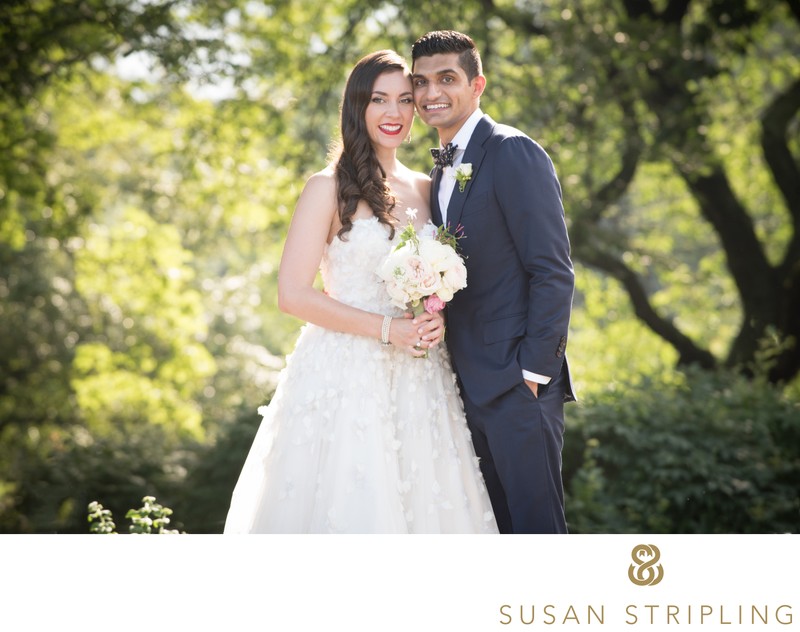 Rustic New Jersey wedding venue
Rock Island Lake Club is situated in the Sparta Mountains in New Jersey. It's an easy drive from Philadelphia, anywhere in New Jersey, and New York. It's close to Route 15, Route 23, and Route 80, making it an easy trip for anyone in the area.
There are many great hotels nearby, making travel for out of town guests convenient and stress-free.
Rock Island Lake Club has a fabulous rustic feel, which can be hard to find in a New Jersey wedding venue! The lakefront venue has a spacious, sprawling property perfect for weddings in all seasons. From the charming islands to the stone fire pit, everything about the Rock Island Lake Club exudes rustic glamour.
I especially love that the Rock Island Lake Club is in a natural wildlife reserve area, further adding to it's remotely rustic charm.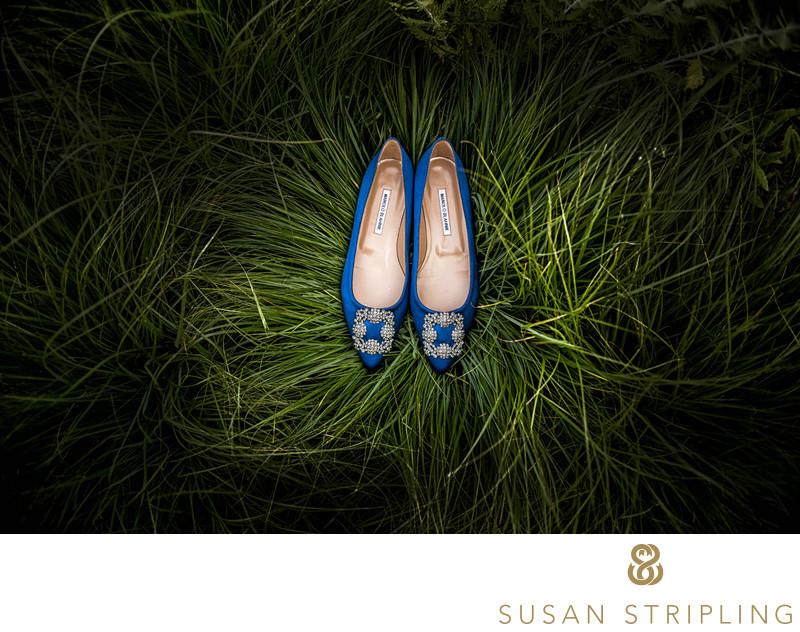 Indoor glamour at the Rock Island Lake Club
I often see outdoor-focused venues that don't have an interior reception space that matches the outdoorsy feel of the exterior. That is absolutely not the case at the Rock Island Lake Club.
The 14,000 square foot building that houses the cocktail hour, getting ready suites, and reception room is truly a sight to behold.
The building itself is made of stucco and stone, which adds to the rustic feel of the venue. The hardwood floors throughout the reception room anchor the decor to the land around the venue.
If you're looking for a truly excellent indoor/outdoor venue on a lake in New Jersey, look no further than the Rock Island Lake Club!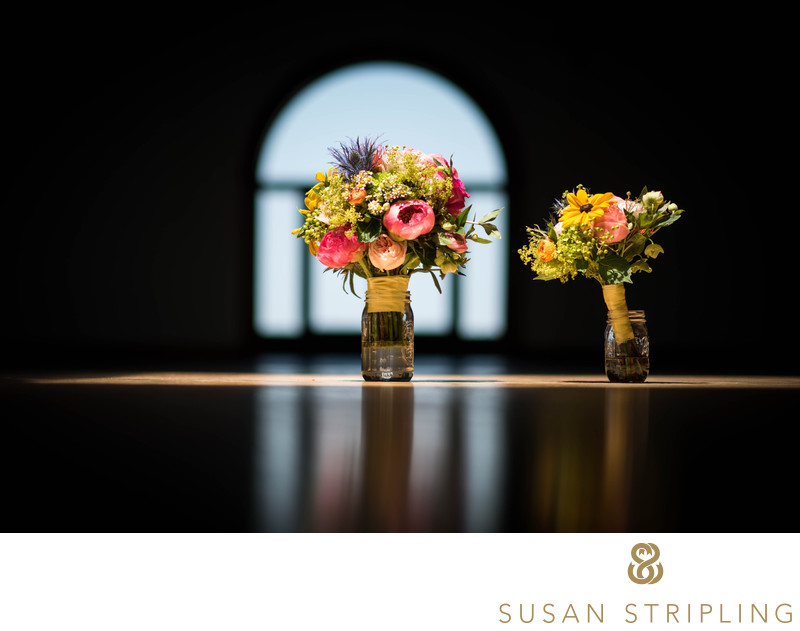 If you're planning your Rock Island Lake Club wedding, I'd love to talk to you about your photography needs. Click below to get in touch and let's chat soon!
Filename: rock-island-lake-club-wedding.jpg.
1/800; f/4.0; ISO 100; 130.0 mm.