Susan Stripling Photography
Roosevelt Hotel Wedding Photographer
There is something so delightfully classic about a Manhattan wedding.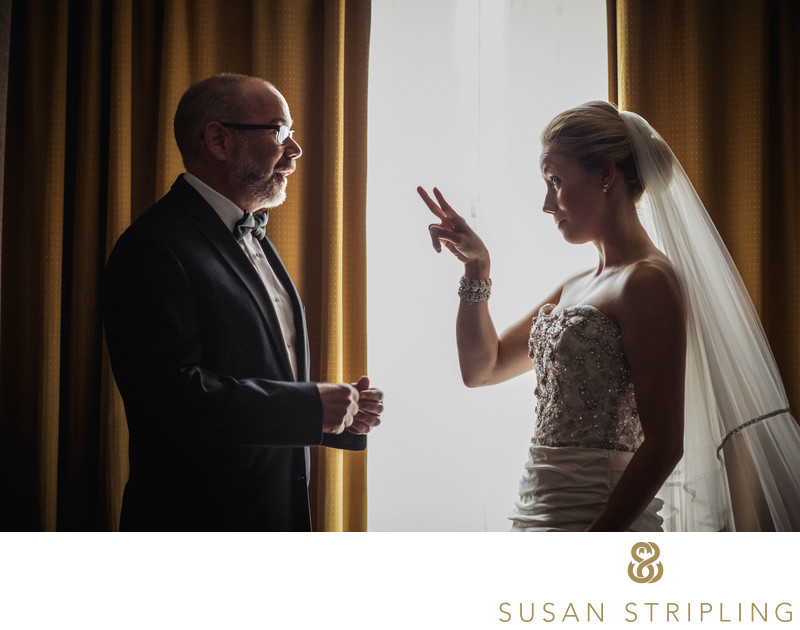 The Roosevelt Hotel is one of those gorgeous, iconic wedding venues that simply oozes old-world Manhattan charm.
Open since 1924, the Roosevelt Hotel has thirty-three incredible suites with extraordinary light.
At this 2013 wedding the bride had a gorgeous, sparkly engagement ring and fantastic sparkly Valentinos to match! I was able to use that amazing hotel window light (also seen in the image above of the bride with her father) to create a dynamic portrait of her ring with her shoes.
Part of the success of this image is due to the lighting. Part of it is due to the composition, the careful placement of the ring in the scene. The other part is the settings and lens chosen. I often tell photographers that the gear does not make the shooter but the correct gear used correctly can help make a good photograph a great one!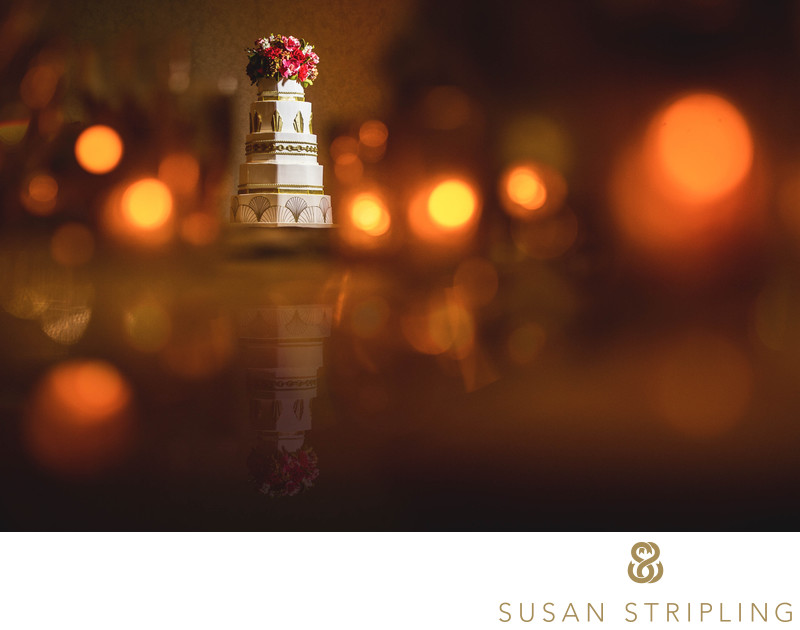 If you're getting married at the Roosevelt, I'd love to talk to you! I'd love to hear about your plans to make this iconic, elegant venue the setting for your wedding day, and how I can help make your wedding photography experience an amazing one!

Location: 45 E 45th St, New York, NY 10017.

Keywords: New York City (69), Roosevelt Hotel (4).

Filename: 002_101913_Geller.jpg.

1/400; f/9.0; ISO 4500; 105.0 mm.

Privacy Policy.