Susan Stripling Photography
Shadowbrook at Shrewsbury Wedding
From the second I turned onto the tree-lined drive to Shadowbrook at Shrewsbury I was entranced by this charming New Jersey wedding venue.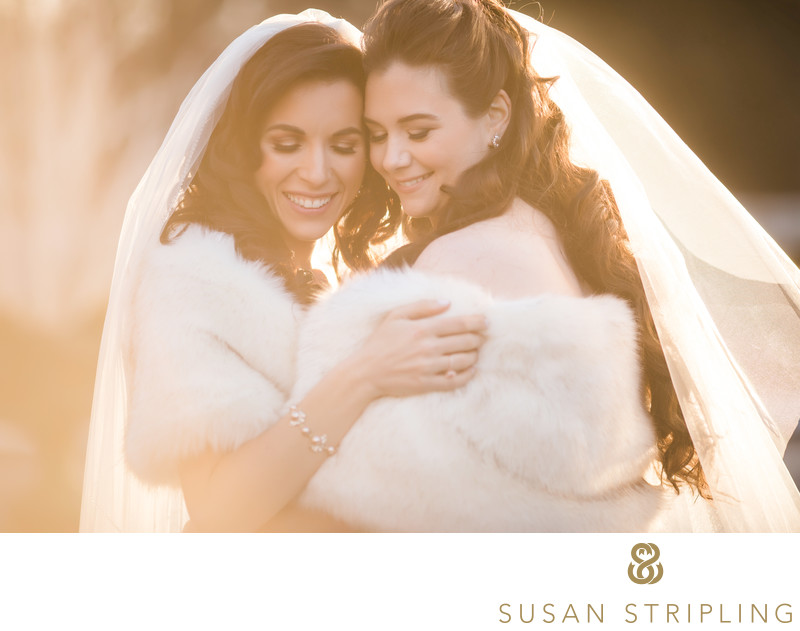 Things I especially loved about photographing this wedding at Shadowbrook at Shrewsbury:
The property exterior. My first time here was on a cool winter day, and the sunset light was exquisite. There are ample places outside for photography, with space to walk around and really explore the grounds.
The ballroom. It's dramatic and gorgeous, completely customizable, and a great space for dinner and dancing.
There aren't a lot of venues that have excellent spaces to get ready on-site unless you're at a hotel or bed and breakfast. Shadowbrook at Shrewsbury has great spaces to get ready - in fact, several of them. While there are dedicated prep suites, there are other rooms in the mansion that are perfect for hanging out, getting hair/makeup done, hanging out with your wedding party and yes, even getting dressed.
The light inside the getting-ready locations needs a bullet point to itself. It's great. Dramatic, directional, and immensely suited to my style of photography, the indoor spaces all have great light from tall, dramatic windows.
The staircase! It's a great spot for a first look, as well as a popular location for wedding day portraits.
Because it was cold outside, as well as being winter (hello, super early sunsets!), the ceremony was indoors. I love that they were able to do a cocktail hour, ceremony, and reception indoors with immense ease. I always love when the guest experience includes not being able to tell when a room is being flipped from a ceremony to a reception!
Here are a few of my favorite images from Shadowbrook at Shrewsbury: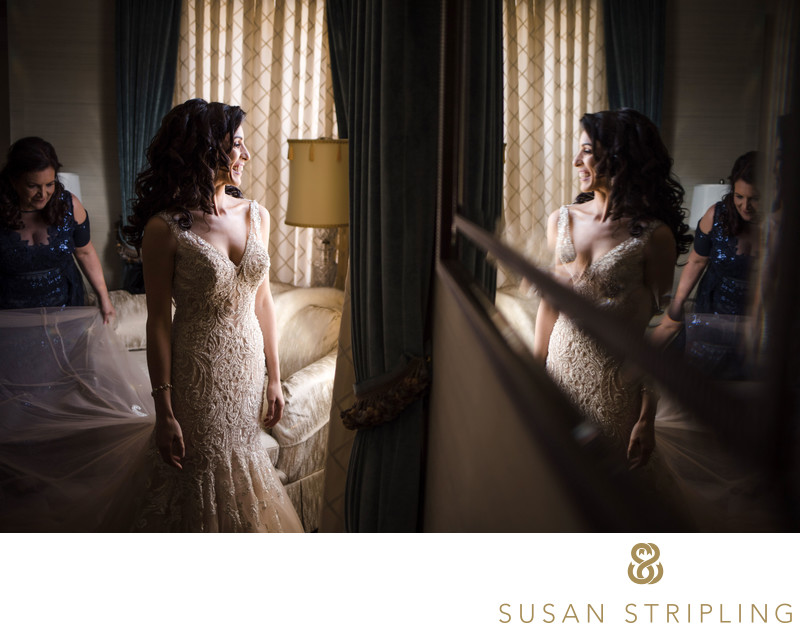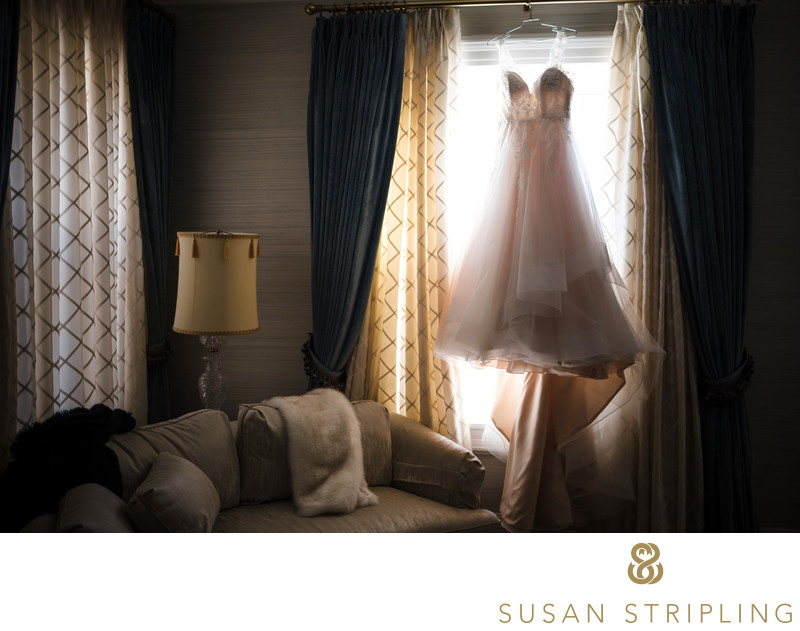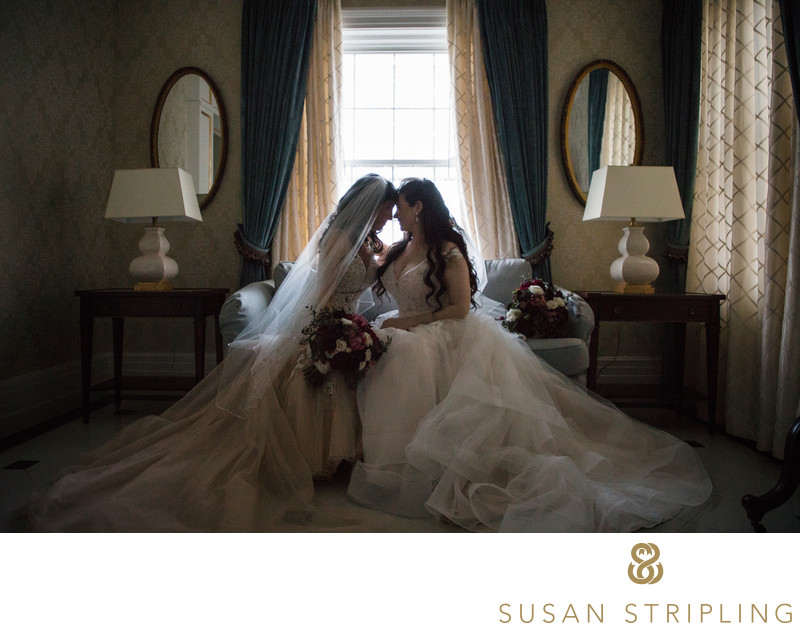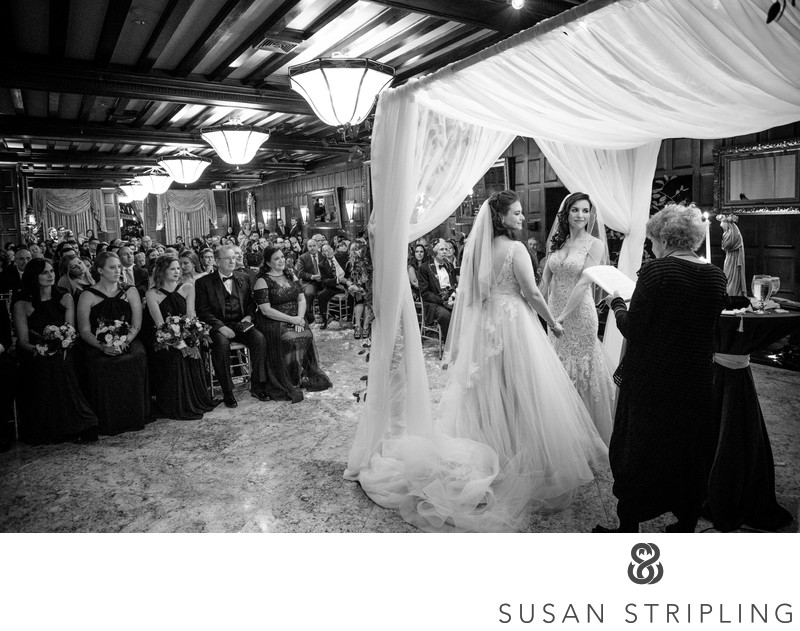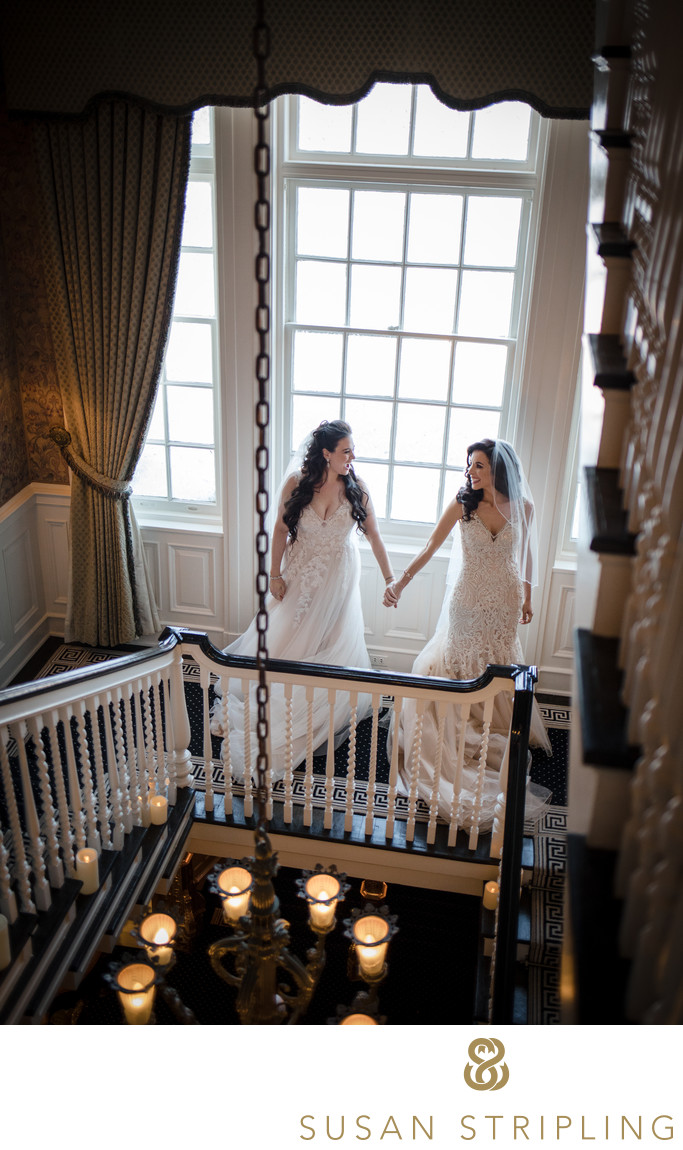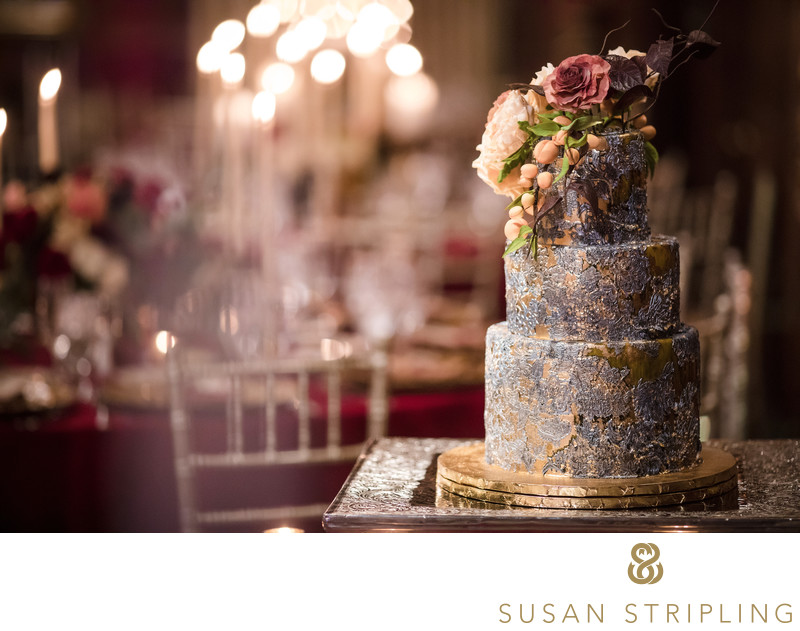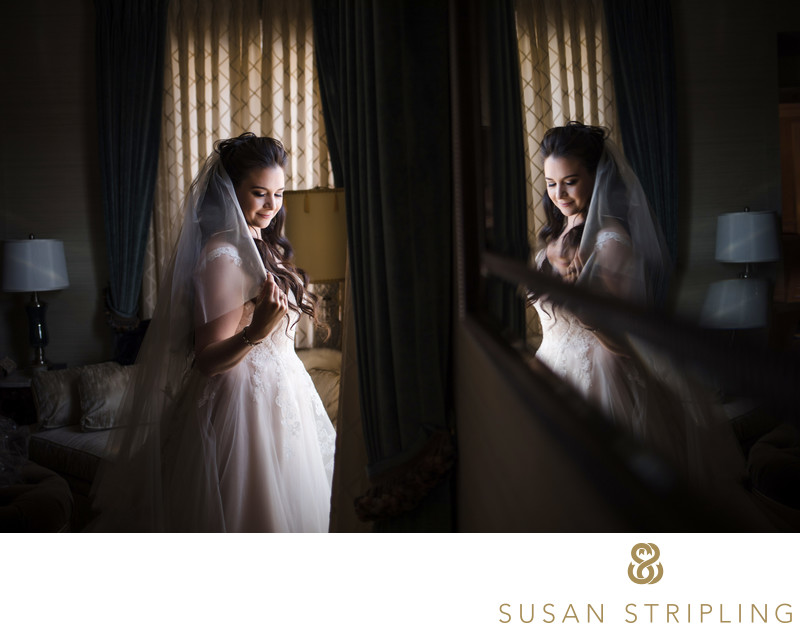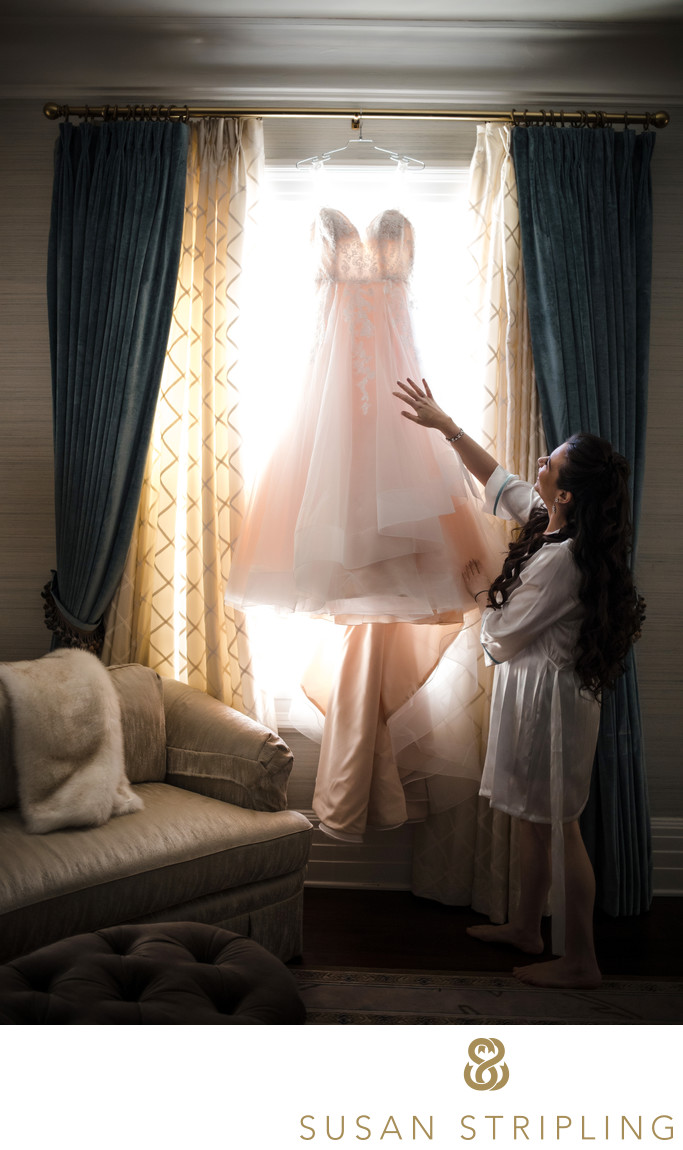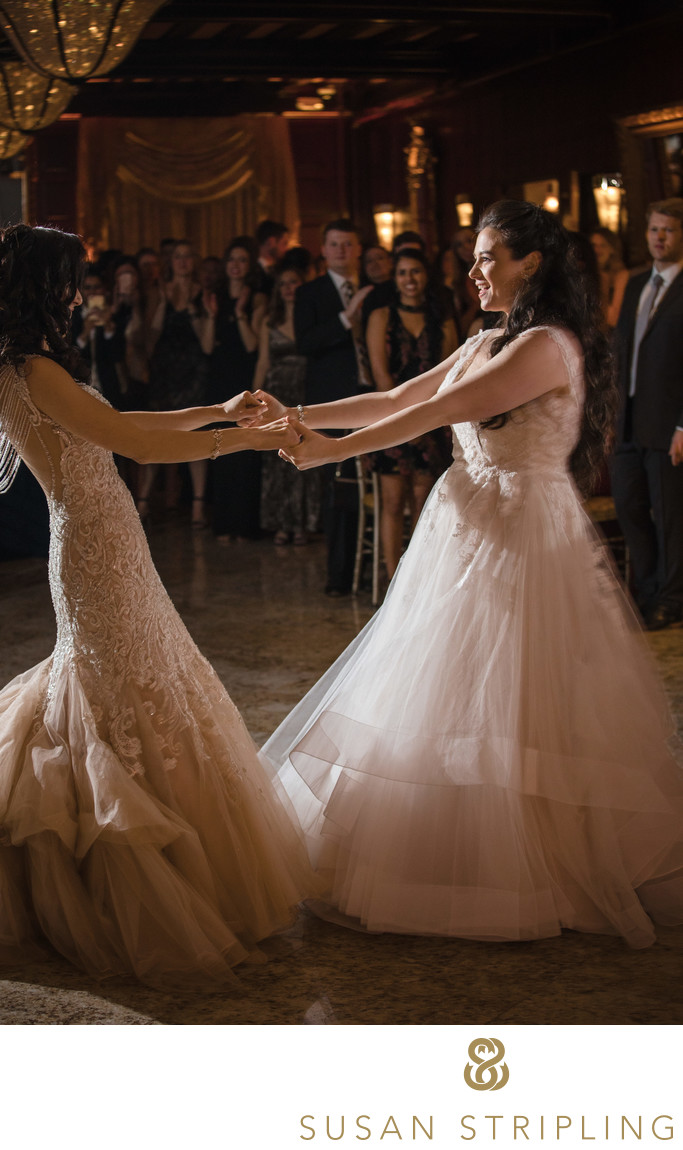 If you're getting married here, click below to say hi! I look forward to talking to you about your wedding photography!

Location: 1 Obre Place Shrewsbury, NJ 07702.

Keywords: Shadowbrook at Shrewsbury, wedding (1294).

Filename: 0080_shadowbrook-at-shrewsbury.JPG.

1/200; f/2.2; ISO 8000; 135.0 mm.