Susan Stripling Photography
Sleepy Hollow Country Club Wedding Photographer
Gothic. Peaceful. Incredible. The Sleepy Hollow Country Club is a photographer's DREAM.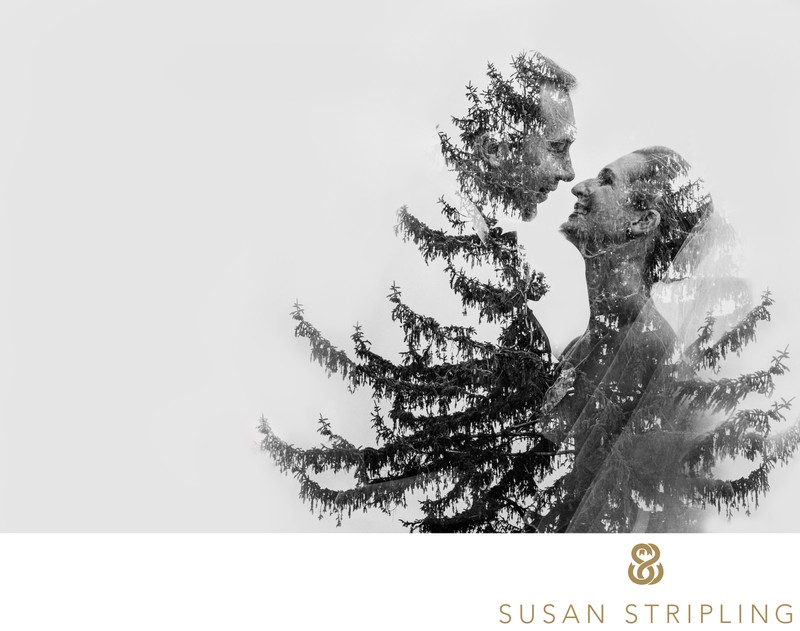 Some of my favorite spaces at the Sleepy Hollow Country Club include:
The grand staircase : the light is incredible, and the windows above the staircase are GORGEOUS.
The getting-ready spaces. Full of light and shadow, quirky corners, and spectacular backgrounds.
The back lawn. The view, the tall trees, the patio, the VIEW. (I mentioned that before, but it was worth mentioning again!)
The reception tent! Spacious, elegant, and peaceful. It's a great space for dinner and a party.
The indoor/outdoor cocktail hour
The front of the club is a great space for photos, with the curving steps, tall columns, and dramatic light.
Literally every single outside space. There are locations upon locations that are flawless for portraits and pictures.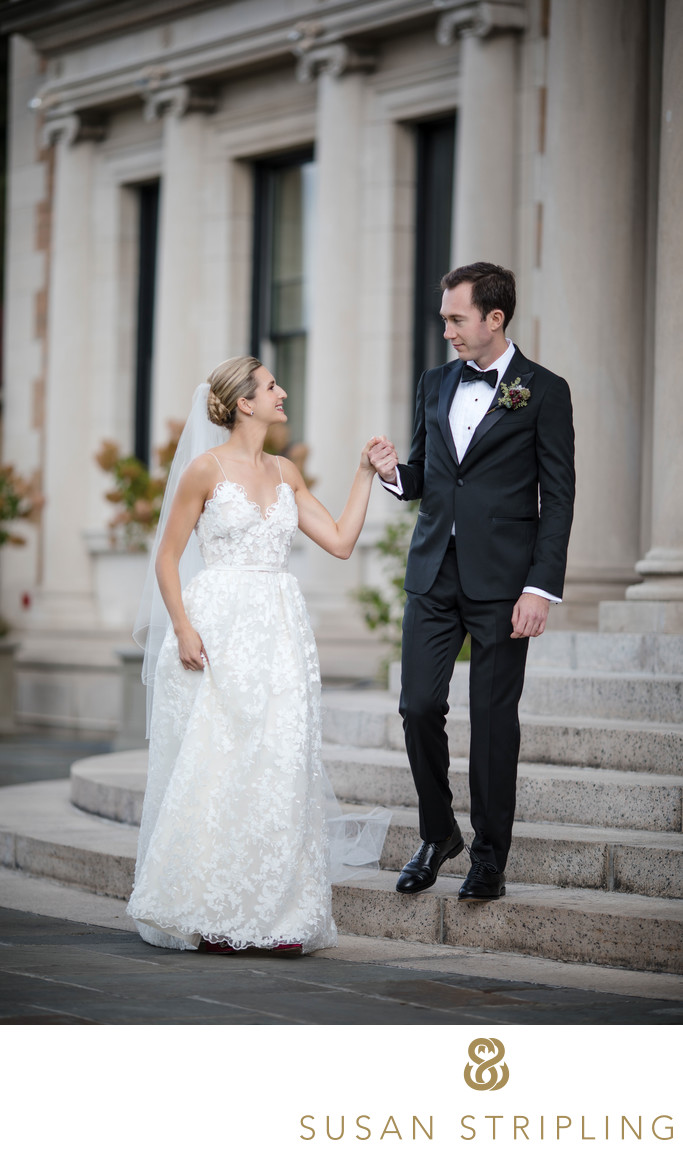 I've talked here several times about my love for Sleepy Hollow : you can see more images in this blog post, or here. If you're getting married at the Sleepy Hollow Country Club, I'd love to talk more about your wedding photography. You're getting married in an amazing place!




Location: 777 Albany Post Road, P.O. Box 9245. Scarborough, NY 10510-9245.

Keywords: Sleepy Hollow Country Club (3).

Filename: 06_sleepy-hollow-country-club-wedding - 02.jpg.

1/320; f/1.4; ISO 250; 35.0 mm.