Susan Stripling Photography
Sleepy Hollow Wedding Photographer
When I first heard of Sleepy Hollow, I didn't live in New York. I was a child, reading horror stories around Halloween about a famous headless horseman that galloped through this town with a charming name that I thought I'd never come in personal contact with.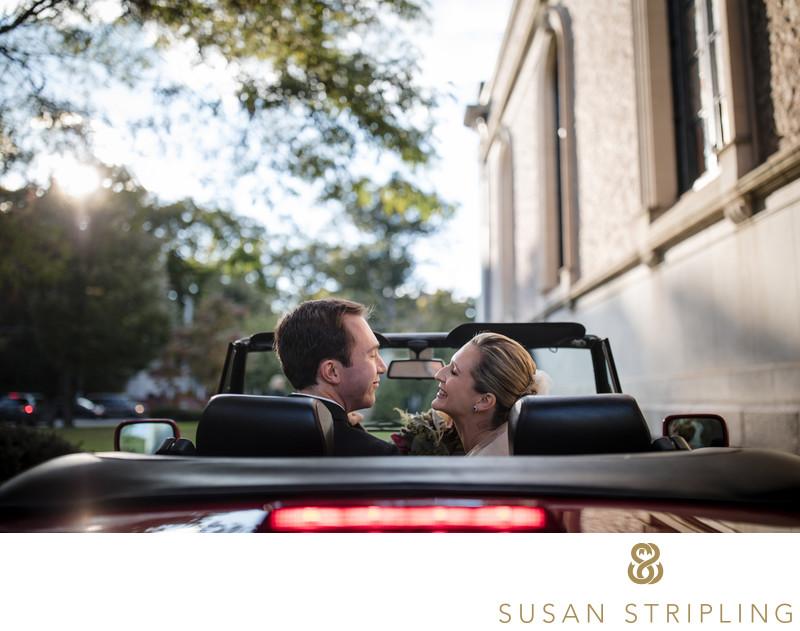 It wasn't until decades later that I got to know Sleepy Hollow as first a New York resident, and then as a wedding photographer. I fell in love with this charming town, it's dreamy sweetness and beauty.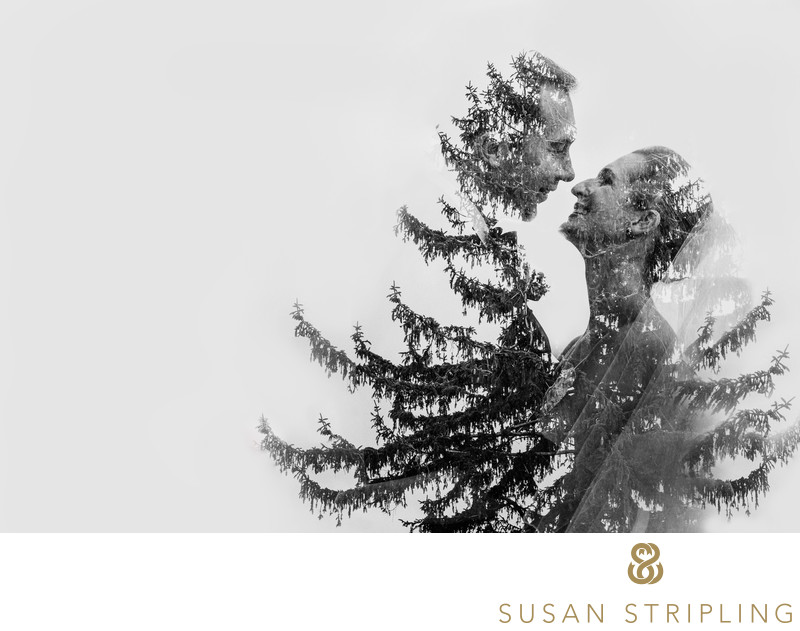 Sleepy Hollow is a gorgeous place to visit, so it only stands to reason that it's a beautiful place to get married. If you choose to exchange your vows in this remarkable little hamlet outside of NYC, I'd love to be your wedding photographer. I promise I've grown up and am no longer afraid of headless men on horses...mostly.
Filename: 10_sleepy-hollow-country-club-wedding.JPG.
1/250; f/1.4; ISO 160; 35.0 mm.