Susan Stripling Photography
Sole East Resort Wedding
Montauk is probably my favorite beach location in all of New York.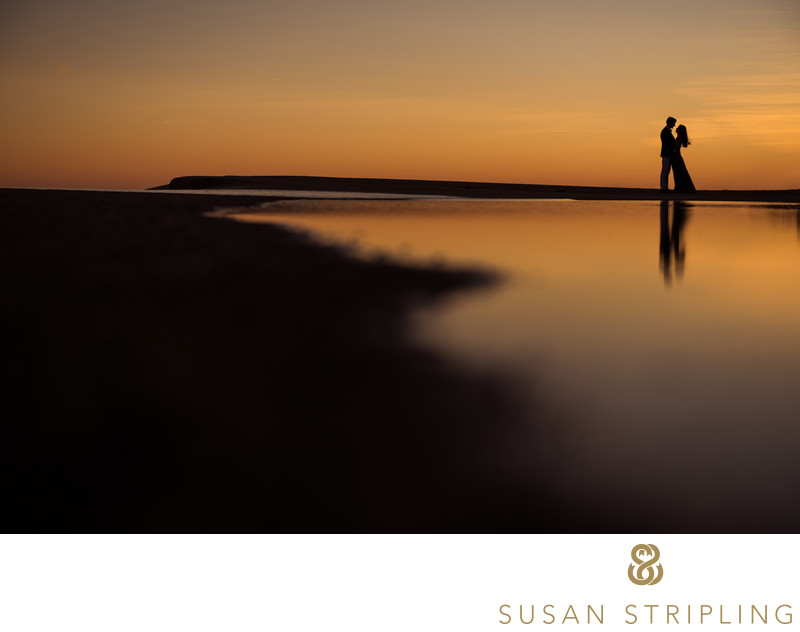 I started my business photographing beach weddings, but I wasn't a New Yorker at that point. I lived in Florida, and my weddings spanned up and down the panhandle, across from Destin to Jacksonville, and down to Miami and the Keys. I loved the soft, pure white sand beaches and crystal-clear water.
When I moved to New York, I was excited to visit the Hamptons and reconnect with my love of the sea and sand. Imagine my horror when I realized that New York beaches had brown sand and why in the world is the water not perfectly clear and a delightfully crystalline blue-green? It took awhile until I found a newfound love for these beaches, and that love happened the first time I visited Montauk.
Situated perfectly at the end of Long Island, Montauk is a fantastic place to visit in the middle of New York's sweltering hot summers - seriously, who likes how Manhattan smells in July? - but is also a great destination in the fall and the cooler months. With over 5,000 acres of beaches and park spaces, and located only 120 miles from NYC, it's a fantastic getaway from the hustle and bustle of the city.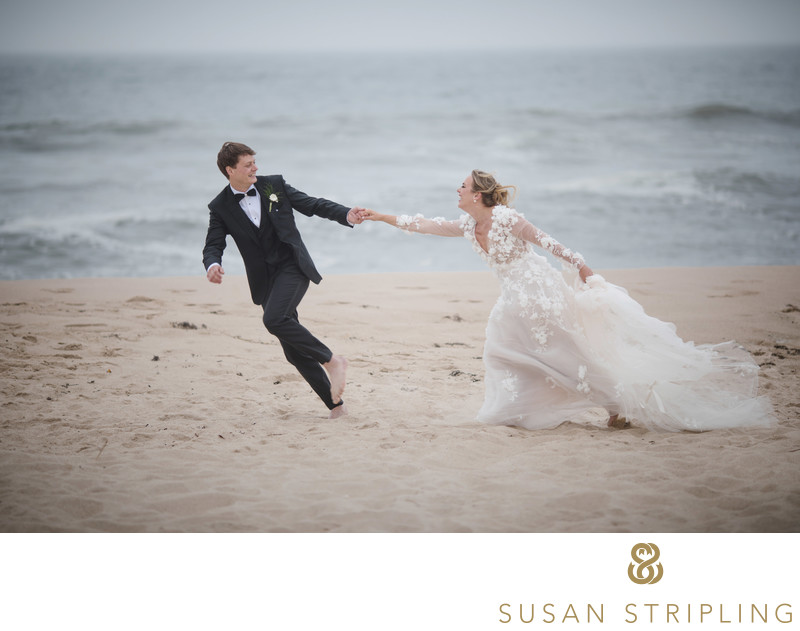 Fun things to do in Montauk include:
Visiting Montauk State Park
Touring the Montauk Point Lighthouse and surrounding waterfront
Walking Hither Hills State Park
Having brunch at Gurney's
Watching the sunset at Gosman's Dock
Going to the beach at Ditch Plains, Gin, or Kirk Park Beach
Checking out the other state parks : Shadmoor, Camp Hero, or Montauk Downs.
Riding horses at Deep Hollow Ranch
Eating at Harvest on Fort Point, the Inlet Seafood Restaurant, 668 the Gigshack, Pizza Village, Muse at the End, Joni's, Gosman's Restaurant, The Dock, Surfside Inn, or Scarpetta Beach
If you're going to get married in this gorgeous setting, there are so many venues to choose from (one of my favorites is Gurney's!). Sole East Resort is a must-see for couples looking to get married here.

Sole East is located at the northwest edge of Ford Pond. The Resort itself is a completely renovated two-story landmark building, situated just five minutes away from Montauk's village and right by the beach. Exclusive, luxurious, and entirely comfortable, Sole East has a lot to offer a wedding weekend : locations for ceremony and reception alike, excellent service, a wonderful proximity to the village itself, and even a place to stay.

If you're getting married in Montauk, I'd love to talk to you about your wedding photography needs!

Location: 90 2nd House Rd, Montauk, NY 11954.

Keywords: montauk (4), sole east resort.

Filename: 003_070612_Peckham-Edit (Rocco Ancora's conflicted copy 2014-04-04).jpg.

1/160; f/2.0; ISO 900; 85.0 mm.

Privacy Policy.