Susan Stripling Photography
Stone Mill Wedding Photographers
Sometimes all of the elements come together to make a perfect portrait. The weather, the time of day, the location - all of those are wonderful. But what really makes the perfect wedding day picture? A completely unscripted moment between a couple in love, not guided or prompted, made possible because my clients trust me enough to let me see who they really are.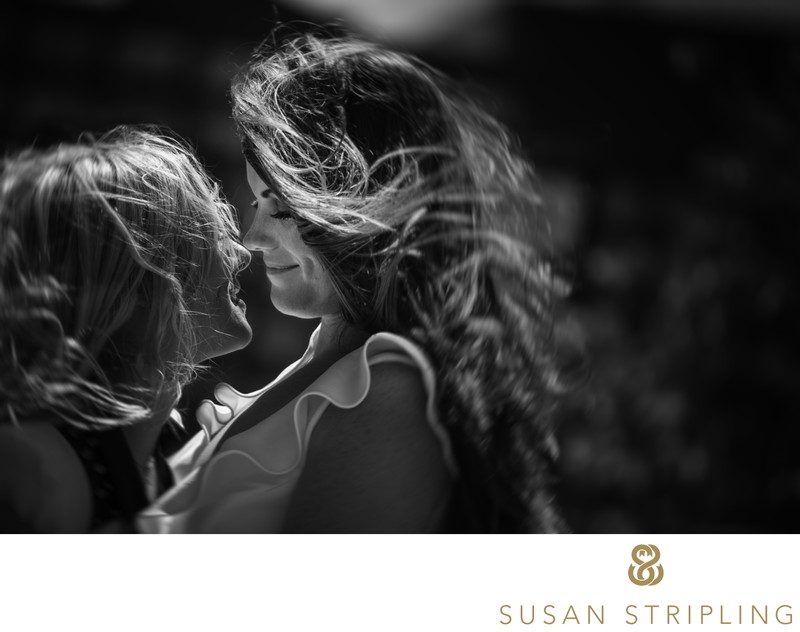 An unscripted snuggle, a nose-to-nose moment. I am here for all of it.At this wedding at the Bronx Botanical Gardens, the bride and groom worked with me on the timeline to make sure that we were outside during the best light of the day - that's element number one. While we can 100% make amazing images at any time of the day, it's always sweet if we can spare a second to step out near sunrise or sunset!
Element number two was the miraculous setting. The Bronx Botanical Gardens is gorgeous at all times of year, but it was especially gorgeous this spring. The entire landscape exploded with color, bright fire with reds, oranges, and glowing magenta flowers.
Step three? I found a patch of incredible light near one of the most vibrant of trees and placed the bride and groom directly within the branches. And then I let them be. I helped with the timing, the location, the gently unscripted pose, but the moment was theirs.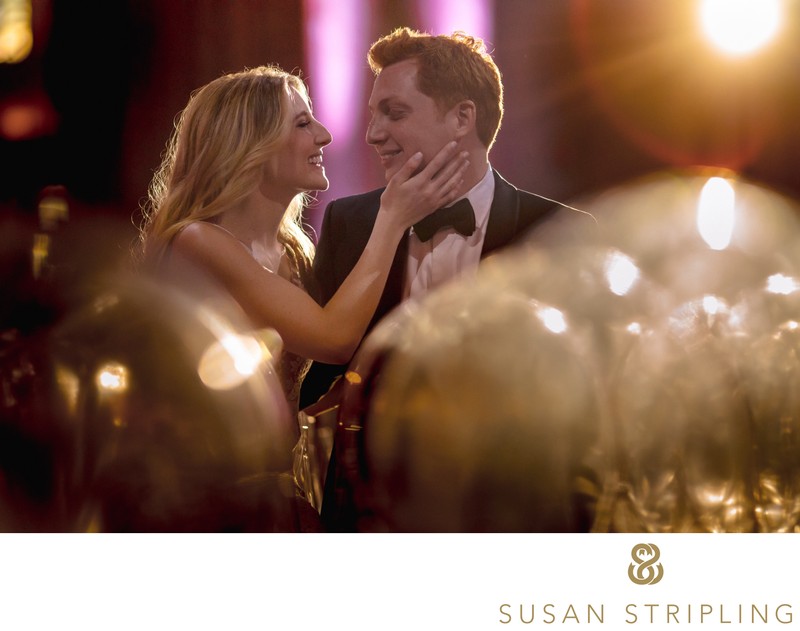 From a quiet moment to a smile-so-hard-your-face-hurts laugh-fest, every moment is YOUR moment. I'm often asked what it takes to get great wedding pictures. My answer? BE GREAT PEOPLE. Be the weird, wonderful, quiet, joyous, exuberant, introverted, extroverted, goofy and wonderful people that you are. Be those things together, and I'll create wedding images that truly reflect the YOU of your day!

Location: 2900 Southern Boulevard, Bronx, NY 10458-5126.

Keywords: New York Botanical Gardens (8), New York City (69), Stone Mill (8).

Filename: 138_051713_Cordero_Wedding.jpg.

1/800; f/4.0; ISO 320; 70.0 mm.