Susan Stripling Photography
Storm King Art Center Wedding
The Hudson Valley. Just those words conjure up visions of rolling fields, tree-lined paths, rustic bed and breakfasts, one of the best trips I've ever taken, and some of the greatest wedding venues I've ever worked in.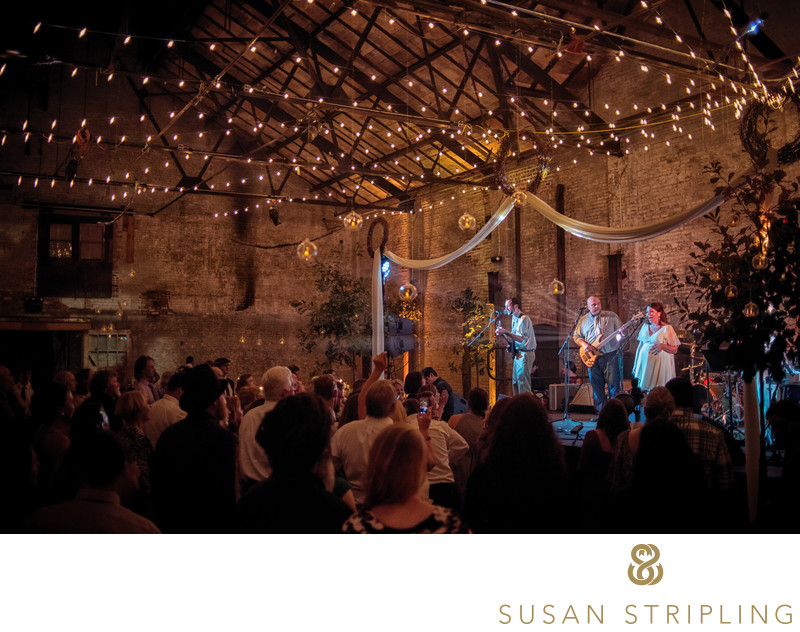 Of all of the amazing spaces and places I've been in this incredible part of New York, the Storm King Art Center rises to the top of the list.
What is Storm King?
It's a museum that spans almost 500 acres.
All of the art is outside, under the sun and stars.
It promises, per the Storm King website : "...a vibrant bond between art, nature, and people, creating a place where discovery is limitless. Committed to supporting artists and stewarding its landscape, Storm King connects with visitors through dynamic exhibitions and programs."
It opened in 1960.
It's an easy ride from New York City, and close to hotels for guests and family alike.
There is great food here, from the Storm King Cafe Cart to the Food Truck.
It's a great place to rent a bike and see art while pedaling around a gorgeous property.
It's a completely insanely amazing place to get married.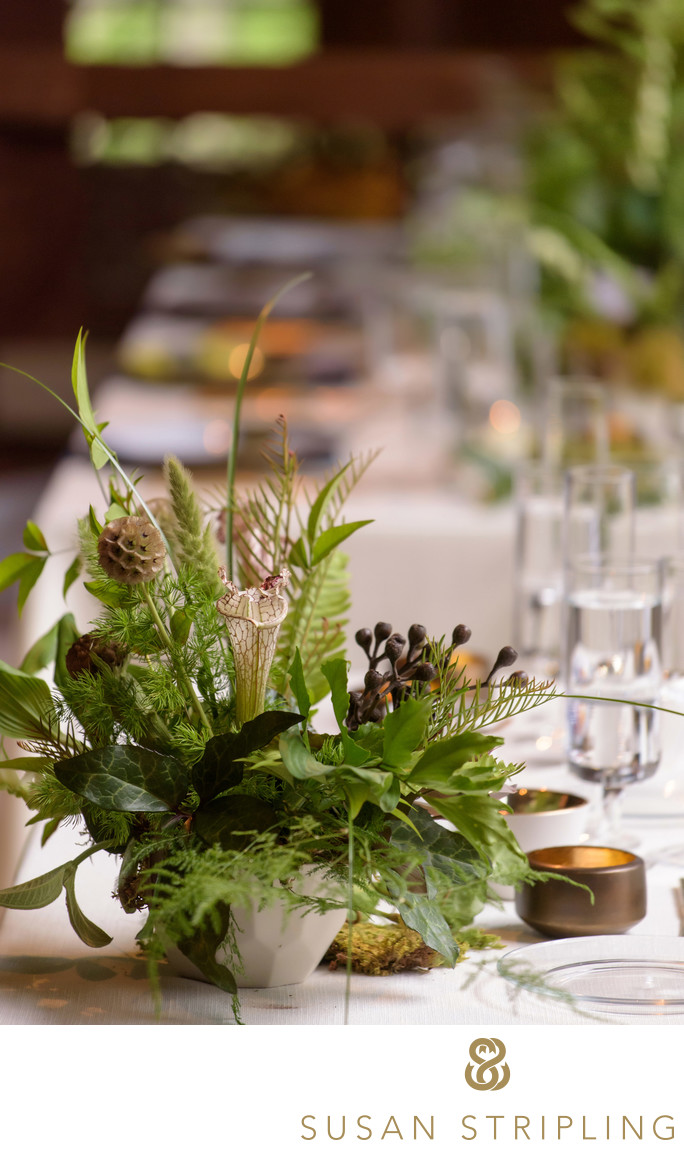 If you want to get married surrounded by more than 100 pieces of art, Storm King might be for you. If you want to stroll the property for your wedding pictures, have your ceremony surrounded by sycamore and cedar trees on Museum Hill, and host a reception on the lawn, then Storm King might be for you.
I have always loved a dreamy, gorgeous outdoor Hudson Valley wedding. Close enough to the city for guests to drive, easy to get to from airports, and full of charming hotels and bed and breakfasts for guests, it's a great getaway location that isn't too far away.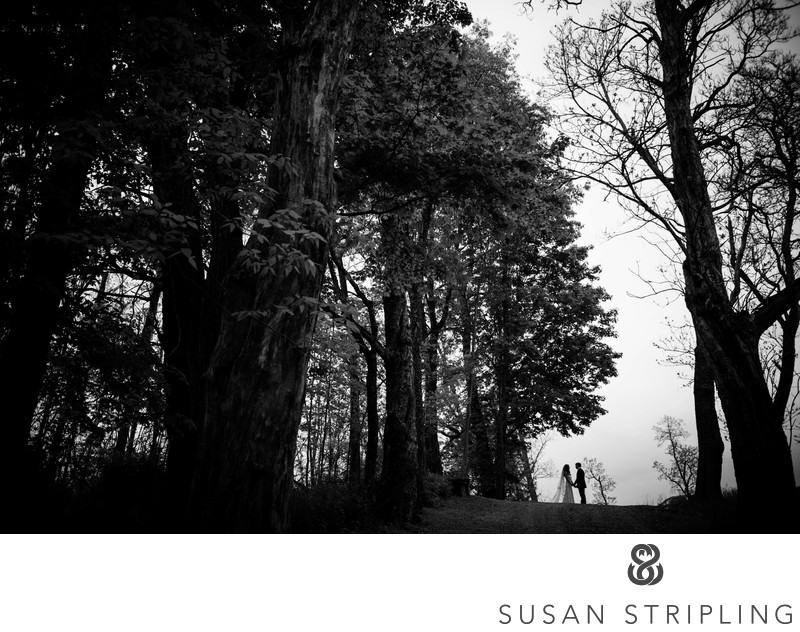 I'd love to talk to you if you're planning a Hudson Valley wedding! Storm King is an exceptional space, and I'd love to be a part of documenting your day at such a unique treasure of a venue.

Location: 1 Museum Rd, New Windsor, NY 12553.

Keywords: storm king art center.

Filename: riverside-farm-riverside-farm_0167_081118_Satchi.JPG.

1/250; f/1.4; ISO 160; 85.0 mm.