Susan Stripling Photography
Tarrytown House Estate on the Hudson Wedding
Certain places at venues are always used for certain things. This room is always the indoor ceremony option when it rains. This room is always where people get their hair and makeup done. That staircase is always where first looks happen.
These places are popular for reasons. Clients gravitate towards the staircase because it's beautiful. The petite ballroom is the indoor ceremony option because it's big enough. The getting ready room almost always has the best light, the most space, and the most privacy.
While I agree that spaces commonly used for particular things are wonderful, it's also important to look above and beyond. Sometimes that might be getting dressed in a slightly different room than you planned because the light is falling just right through the curtains in the smaller room next door. Maybe it means moving family pictures from the same staircase everyone uses into the amazing room with the gold wallpaper that goes too often overlooked as an amazing backdrop.
I'll never move part of your day without asking you, but I always promise to be on the lookout for the best new spot, the patch of light others might not see, the quirky corner that is just right.
At this gorgeous wedding at the Tarrytown House Estate on the Hudson, the bride got ready surrounded by family and friends alike. The room for her to put her dress on was full of people and chaos (as is so often the case on a wedding day!) so I went looking for a different space for her to finish her preparations. I found this wonderful room off of the main lobby, and set to work moving some tables to the side to make space.
Never be afraid to check out what's around the corner, in the next room, or up that staircase. You might find an amazing location for your photos! Unsure about what spaces might fit the bill at your venue? Get in touch and let's talk!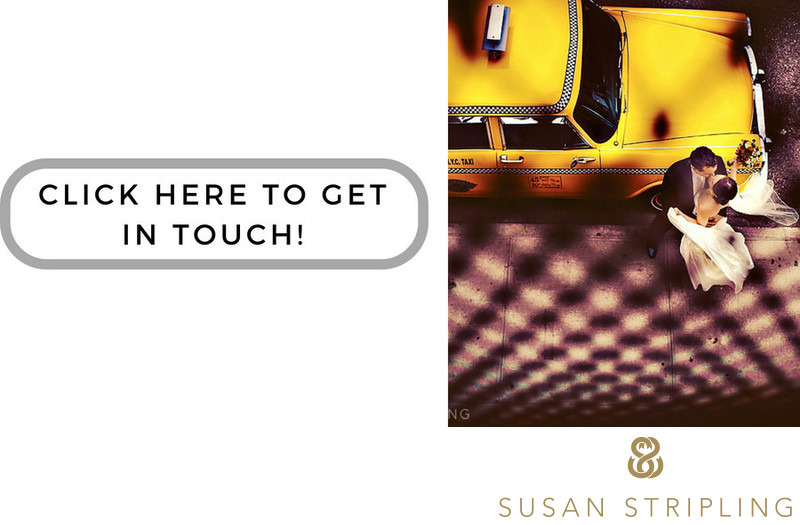 Filename: 060_080815_Wade as Smart Object-1.jpg.
1/160; f/4.0; ISO 900; 32.0 mm.