Susan Stripling Photography
Top New York City Wedding Photographer
I have been a wedding photographer since late 2001, and every year I strive to improve. I truly believe that the top New York City wedding photographer needs to embody this work ethic.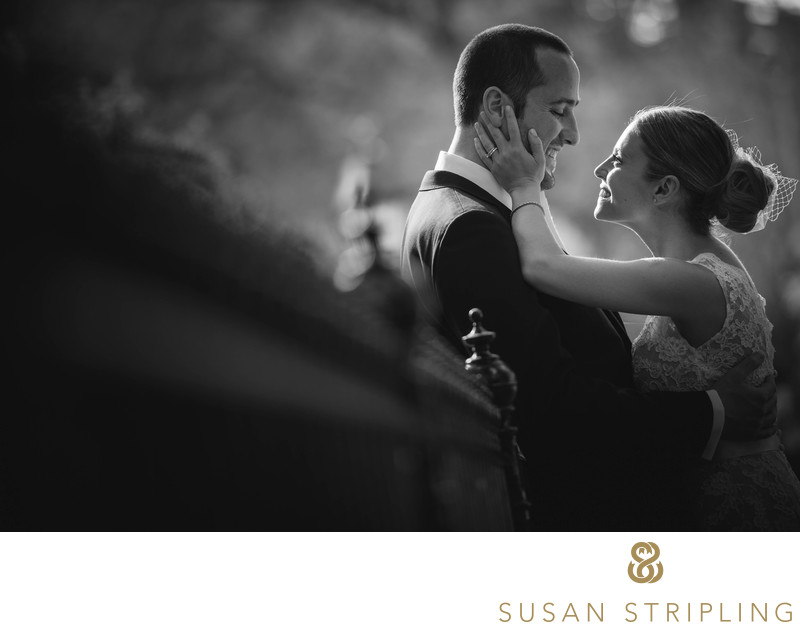 Portfolio of the top New York City wedding photographer
One of the things I do yearly is to curate my images, wedding after wedding, into a portfolio folder. I take every image that I choose to blog, Facebook, put on Instagram, or post online anywhere and immediately put it in a master folder. That master folder is where I choose new images for my website, such as this one! That master folder is where I choose images for blog posts. That master folder is also where I put the images that I want to enter into print competitions every year.
As I photograph approximately fifty weddings per year in the New York area, going through all fifty weddings at once would be daunting. And yet, I used to do that! I used to wait until the end of every year and frantically gather images for my portfolio updates and competitions. That took days, and was incredibly frustrating. Now I catalog each favorite image as I go, leaving me with a large catalog to choose from at the end of each wedding season.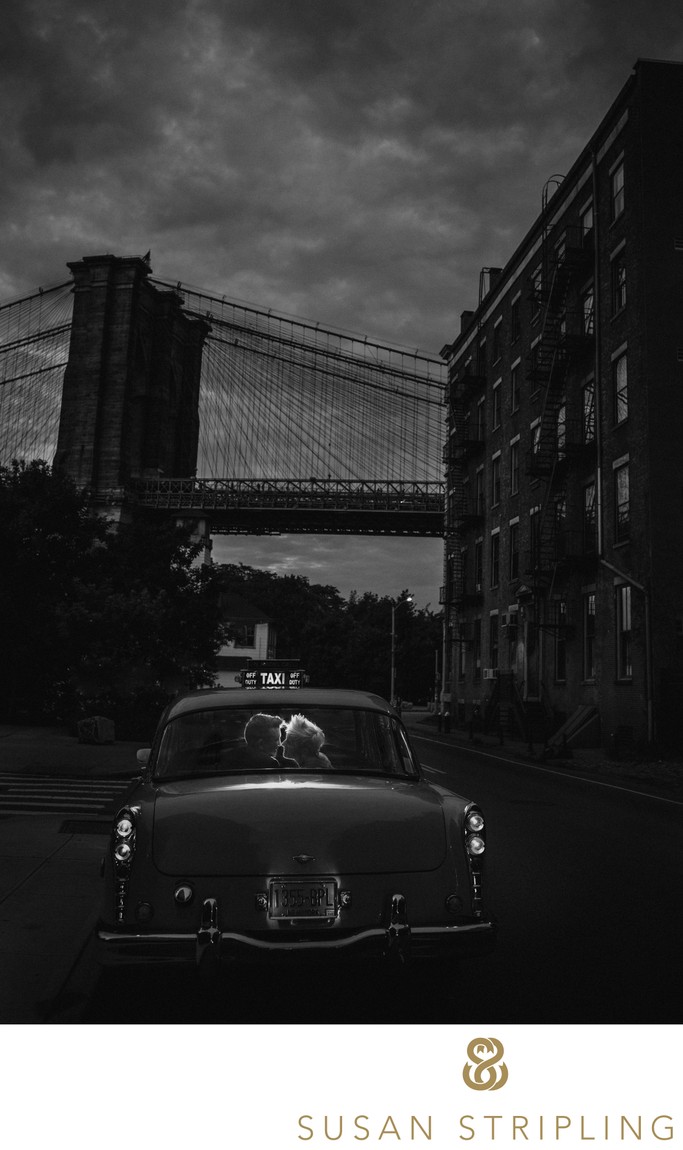 Award winning top New York City wedding photographer
Every year I choose a select number of images to enter into the WPPI 16x20 International Print Competition. Judged every spring at the annual convention in Las Vegas the print competition pushes me to create stronger images that tell a clearer story.

This image won First Place in the Wedding Details category in 2014 and I am extraordinarily proud of this photograph.

I was photographing a bride getting ready at a synagogue on the Upper East Side in Manhattan and I was struggling with finding a good location to take a clear, beautiful picture of the bride's wedding dress. I saw these gorgeous arched windows in the synagogue and wished that I could put the dress in the window - and then I saw the balcony. Very, very carefully and with the help of my assistant I climbed the stairs to the balcony and hung the dress in the window.

Was it dangerous to climb up there? Possibly. But was so, so very worth it.

I used to run a wedding photography education blog called The Dynamic Range. I wrote a series of reviews of my experience with prints in the WPPI 16x20 Print Competition, and I wrote a write-up of this particular image! The description of the judging process, my score, and how I felt read as follows:

Shot in 2013 and entered in 2014, this image won First Place in the Wedding Details category.

Why is this a good competition image?


1. This is super different. The first thing people think when they see this image is "How the heck did you get the dress up there?" It's not like every other dress shot out there.


2. The lines are straight, nothing is cut off, the symmetry is excellent, and the framing is crisp.

3. The exposure is dead-on perfect.

4. The print quality is stellar. There are crazy amounts of detail, the shadows are perfectly handled, and the highlights are awesome.

5. The curves and lines lead you to the dress. There is no question about what the focus of the image is.

This image scored an 88, and I am so proud of it. I'm proud that I saw the opportunity with the window, a synagogue balcony, an assistant willing to stand by while I stood on aforementioned balcony railing, a beautifully trusting client who let me take her dress to a crazy location, and a wonderful printer who helped me bring my vision for the print to life.




Location: 7 West 83rd St, New York, NY 10024.

Keywords: Manhattan Penthouse (4), New York City (69), wppi (21).

Filename: 002_060213_Poster.jpg.

1/160; f/4.0; ISO 560; 105.0 mm.