Susan Stripling Photography
Vineyards at Aquebogue Wedding Photography
Situated on the North Fork of Long Island amid glorious rows of grapes, is The Vineyards at Aquebogue. With stunning views, with indoor and outdoor spaces, The Vineyard offers the escape of wine country while also being a sophisticated wedding venue.
At Lessing's weddings genuinely are a family affair, their professional staff work to plan and execute every detail of the wedding and treat every guest as though they were all family. From the valet parking to the hospitality suite, every guest is welcomed with a glass of local wine and a place to relax before the fun begins.
The "Bridal Suite" and "Groom's Parlor" (I wish venues had more inclusive names for their getting ready suites!) are outfitted with modern amenities, comfortable décor, and neutral furnishings, which are perfect for capturing all those little details of the day. The available light in both spaces is exceptional and makes capturing every moment of laughter and joy easy.
Along the brick pathway and through the rich, wood, French doors to the ivy-covered arbor over the ceremony site, friends and family gather under the stretch of blue skies to watch your commitment. Surrounded by lush greens and stunning vistas, The Vineyards is an oasis of natural beauty and wine country romance.
The light covering on the courtyard protects from the weather, and provides shades, while also yielding uninterrupted views of the vineyards. The rolling law is home to any number of games that guests can enjoy along with the house-catered cocktails. During this time is an exceptional time for photos at the pond, the waterfall, or just walking hand in hand through the vast vineyard; the manicured grounds offer endless background possibilities.
The charming ambiance continues as guests gather in the Grand Ballroom for a seated banquet reception. Dinning on exceptional cuisine made of up of three gourmet courses and culminating in a custom wedding cake created by in-house bakers, topped off by exquisite wine pairings, the blend of rustic charm and sophisticated romance comes together.
The double staircase makes a fantastic grand entrance where a large dancefloor takes up the center of the room. French double doors lead back outside and large windows fill the space with tons of available light. Or, couples can seat their guests' farm-style in the garden underneath a canopy of the stars and the night sky.
The Vineyards at Aquebogue is a beautiful event space in Long Island for wine lovers or couples who want a countryside feel to their wedding.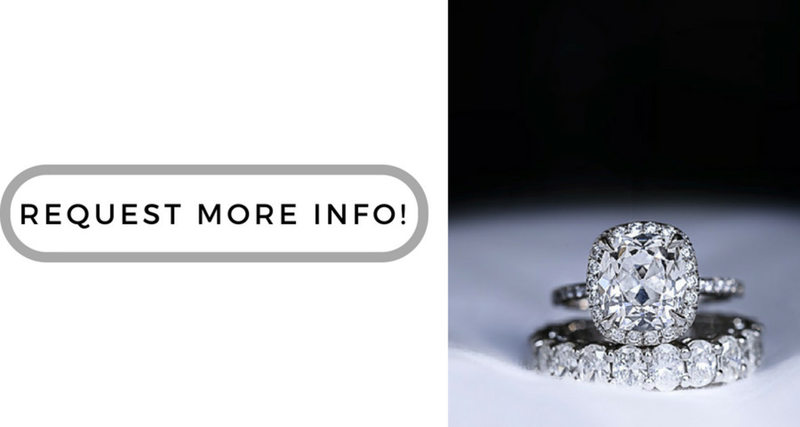 Keywords: still need names (38).

Filename: 188_111619_Gleit_for_website.jpg.

1/800; f/2.0; ISO 400; 135.0 mm.