Susan Stripling Photography
Water Club Wedding Photography
Designed, built, and decorated by famed restauranteur Michael O'Keeffe in the 1980s, The Water Club was created for the sole purpose of providing its guests with a one-of-a-kind New York experience coupled with fine dining. Three outstanding and unique spaces offer several options for a ceremony, cocktail hour, and a reception, there is no better party on the water than at The Water Club.
One great aspect of The Water the ability to have your ceremony on the water yet nicely tucked away from the elements outside. The full wall of windows in The Bridge Room makes the room feel bright and airy while providing tons of natural light, perfect for capturing every moment of your vows, and unparalleled views of New York City. A fireplace to make the room warm and cozy in the colder months and the attention to detail by the staff make The Water Club and excellent ceremony spot year-round. Walking out on the terrace feels like strolling on the deck of your own boat with the water rolling in below and the Manhattan landscape as your backdrop.
Entering The Bridge Room is the gangway, adorned with nautical themes and tons of light; it's a fun spot for creating candid and formal portraiture. It's a little bit vintage and romantic to stop and grab a few fun portraits on the gangway with the hustle of city life passing by the large windows, or even stepping out onto the streets to New City to capture a little bit of that fun, urban vibe.
Sweeping river views continue in The River Room. The hardwood floor stretches out beneath the shiplap ceiling, perfect for hosting a large dancefloor, while guests enjoy a buffet or family-style dinner. The huge bank of windows and skylight above flood the room with natural light and provide friends and family with breathtaking panoramic views from any seat in the house. The glass doors lead out onto the shaded terrace which is a perfect spot for guests to get a breath of fresh air and take in all the beauty of the East River.
Sneaking up The Crow's Nest is an excellent way for guests to take in the city lights dancing on the water or enjoy sunset views of the New York City skyline. Better yet, couples can choose to exchange their vows here under blue skies and at the waters' edge with stellar views of upper Manhattan.
Award-winning and world-renowned, the professional wedding planning staff at The Water Club have been executing stunning events for over 30 years. Centrally located just off FDR Drive and offering unparalleled city and bridge views, skillfully crafted cocktails, butler presented hors d'oeurves, and the best classic American cuisine in the East River, The Water Club is a spectacular place to host your wedding.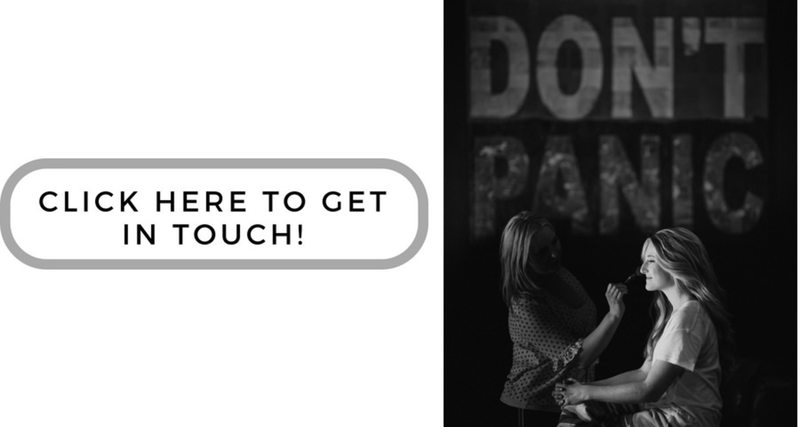 Keywords: still need names (38).

Filename: 066_102619_Kimmelman_for_website.jpg.

1/800; f/1.4; ISO 3200; 85.0 mm.