Susan Stripling Photography
Wave Hill Wedding Photographer
There are many unique wedding venues in New York, but none quite as charming as Wave Hill. Being a Wave Hill wedding photographer means that you get to experience all the glory of the incredible venue, and it's a true treat.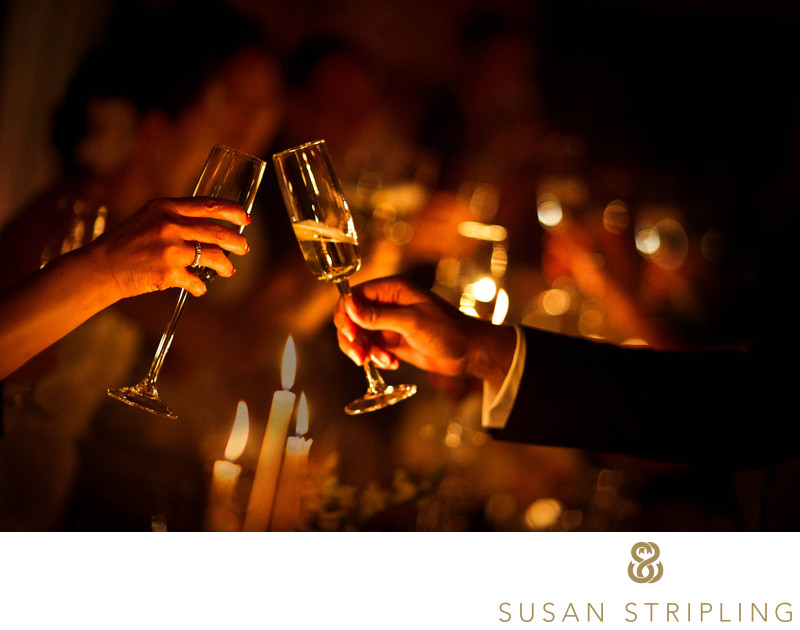 If you want the convenience and ease of getting married in Manhattan, but want the feel of a destination wedding, Wave Hill might just be the venue for you. It takes less than half an hour to get to Wave Hill directly from midtown Manhattan. It is also incredibly convenient to travel in whether you are coming from Westchester, Connecticut, or anywhere in New Jersey.
The first thing that makes Wave Hill stand out from other New York area wedding venues is the architecture. Wave Hill House, which is located on the Wave Hill property, is built to look like a country house in England. Recently renovated and reopened in 2013, Wave Hill house is truly a hidden gem.
I love the fact that Wave Hill is such a versatile wedding venue. The immaculately landscaped and maintained gardens are an extraordinary place for your wedding ceremony and your wedding day photos. I especially love photographing weddings portraits with the view of the Palisades in the background!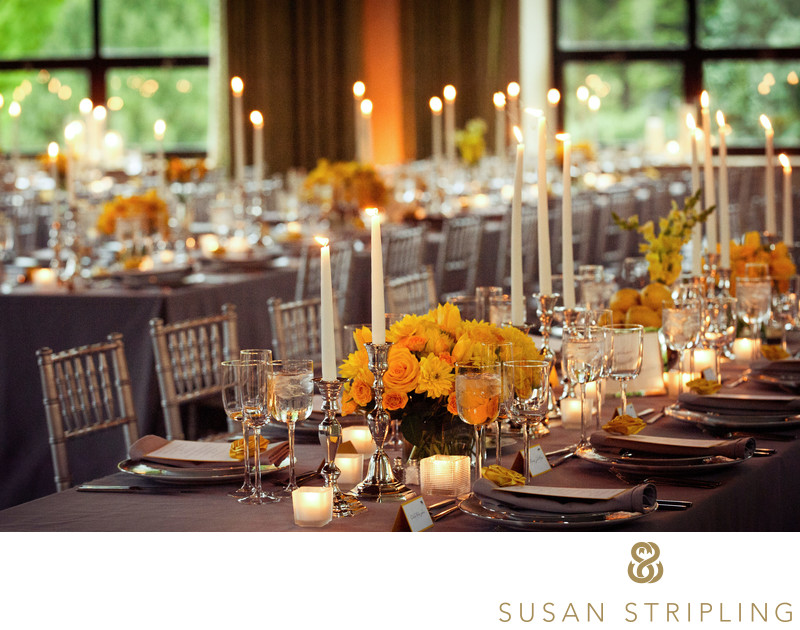 Renting Wave Hill for a wedding
While Wave Hill is absolutely available to be rented for your wedding day or weekend, it comes at a considerable cost. You must become a member at the Conservator level, which comes at the cost of ten thousand dollars. While much of this is tax-deductible, it is a steep fee.
O top of the required membership fee, you must pay a rental fee to have your wedding at this venue. I have found that the rental fee is quite reasonable, and can often be had a slightly lesser rate in the winter months.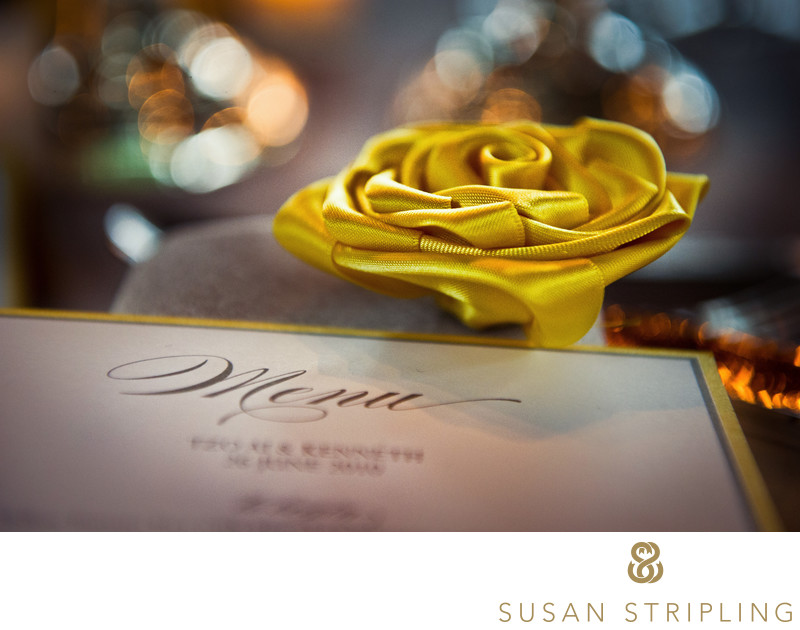 Wave Hill wedding reviews
When you read online reviews of Wave Hill, it's easy to see why wedding couples adore this unique wedding space.
Wave Hill, and the catering company associated with Wave Hill, Great Performances, get almost flawless reviews across the boards from past clients.

Former brides gush over how this picturesque location doesn't look like it's in New York, and how amazed the guests were to find that Wave Hill existed! They talk about how removed you feel from the city, while still being so close by. They talk about how extraordinary the history of the property is. They wax nostalgic about how amazing the service was from the staff.
It is always wonderful to love a wedding venue as a wedding vendor, and also find that it is beloved by past clients as well.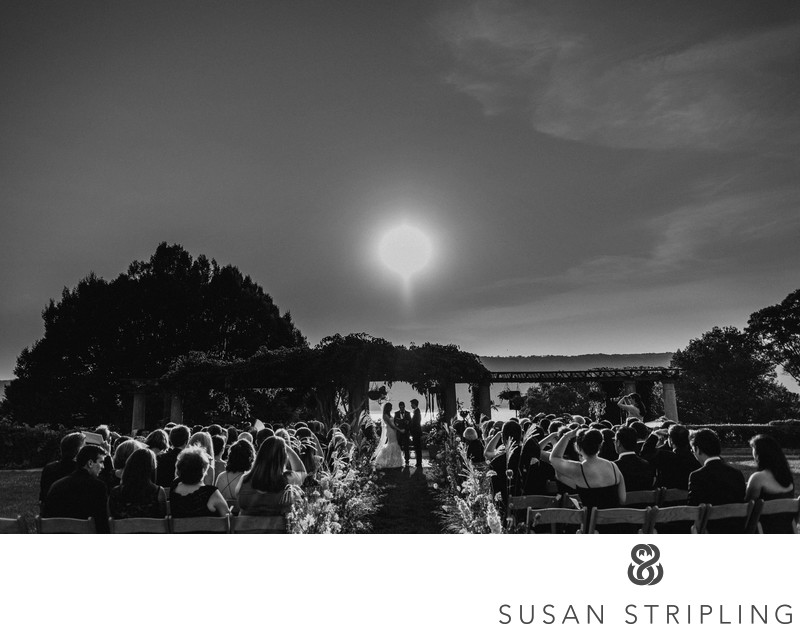 Wedding photo locations at Wave Hill
If you are getting married at Wave Hill, the photographic opportunities are almost limitless. There are simply too many incredible locations to take your wedding day pictures to even begin listing them all!
If your ceremony is taking place under the Pergola, this is a great place to start taking your wedding day photos. We can photograph the wedding couple together here, the bridesmaids, groomsmen, entire wedding party, and all of your family pictures. Is truly the perfect location.
You can have the photographs of your self taken on your wedding day with the extraordinary views of the Hudson and the Palisades in the background. You can visit the picturesque and private Aquatic Garden for more photographs.
When you rent Wave Hill for your wedding day, your entire celebration will take place after the park is closed to the public. This is an incredible bonus. You will never have to worry about strangers wandering around the back of your wedding pictures! While many New York locations have ceremonies and receptions while still being open to the public, Wave Hill is not like that. You truly do have this incredible oasis all to yourself!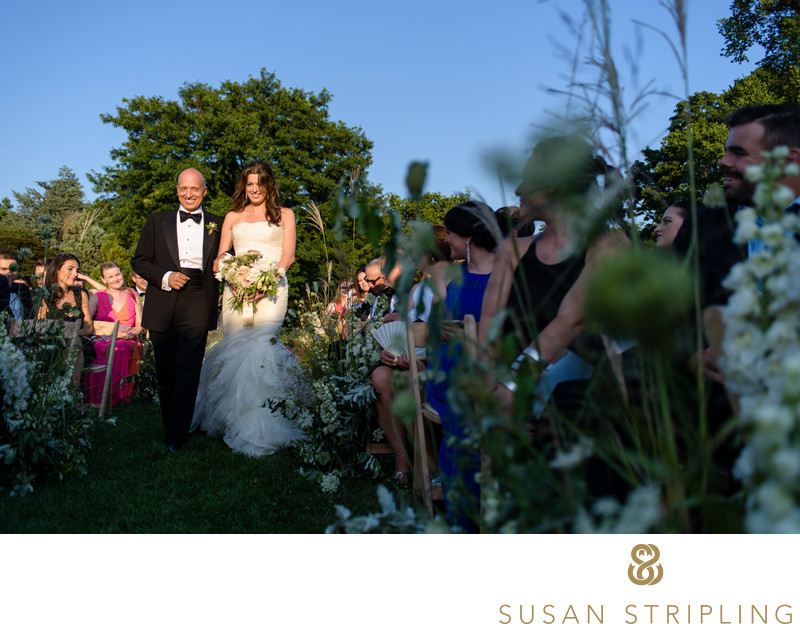 Bridal portrait at Wave Hill
It was blazingly hot at this wedding at Wave Hill at the New York Public Gardens and Cultural Center but you would never know it by looking at the cool grace of this bridal portrait.
I love outdoor weddings even in this sticky hot summer months of New York City. Wave Hill is especially great when it's so hot outside, as the breeze from the Hudson cools down even the stickest of summer evenings.
The bride and groom at this particular wedding had put great thought and detail into every moment of their day and this image perfectly illustrates their unique style.
The detailing on the bride's dress was exquisite and I loved that the delicate yellow parasol that she carried mimicked the yellow flowers of this garden. Wave Hill has some of the most stunning landscapes in all of New York and it was a real treat to spend a luxurious hour touring around these gardens with the bride and groom during their portrait session.
Wedding vendors at Wave Hill
We also had the wonderful experience of working with Adam Forgione of Pennylane Productions as the cinematographer for this wedding. The team at Pennylane and I have a very similar approach to documenting a wedding day so it was a wonderful experience working in tandem with these extremely talented filmmakers.

The bride at this wedding was not yet a wedding coordinator, but she is now. Tzi Ai Ang is one of the best wedding coordinators in the entire New York area. Her elegant design sense and impeccable organization makes her an asset to any wedding day. It was an extraordinary honor to be the photographer that she chose to document her wedding day!

Location: W 249th St, Bronx, NY 10471.

Keywords: New York City (69), wave hill (10).

Filename: DSC_4054 copy.jpg.

1/640; f/4.0; ISO 200; 200.0 mm.