Susan Stripling Photography
Wedding at The Foundry
If you are looking to have a completely unique event in Long Island City, consider throwing a wedding at the Foundry!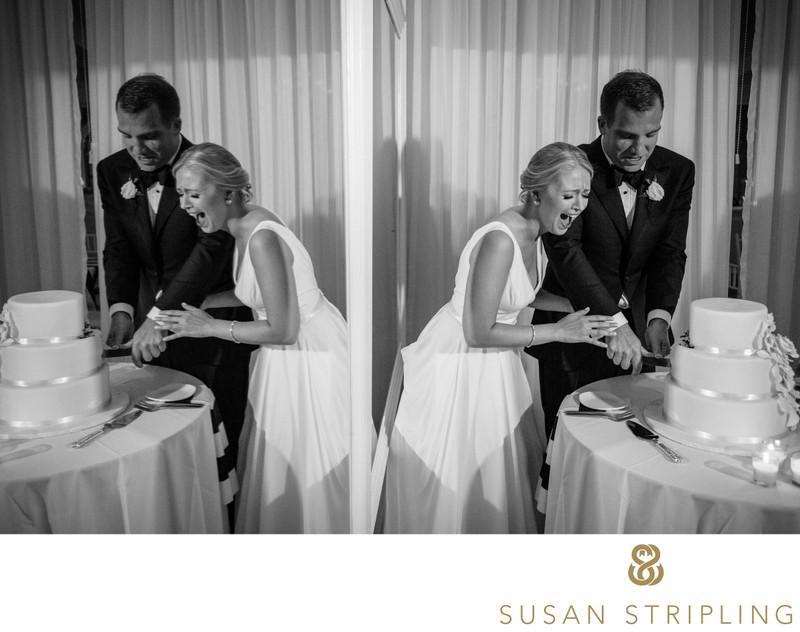 Long Island City wedding venues
If you are looking to get married in New York's beautiful Long Island City, there are only a few wedding venues that you can choose from. They range from catering halls to raw spaces, and some of them include:
Vista Sky Lounge & Catering
My personal favorite of all of these unique venues is The Foundry.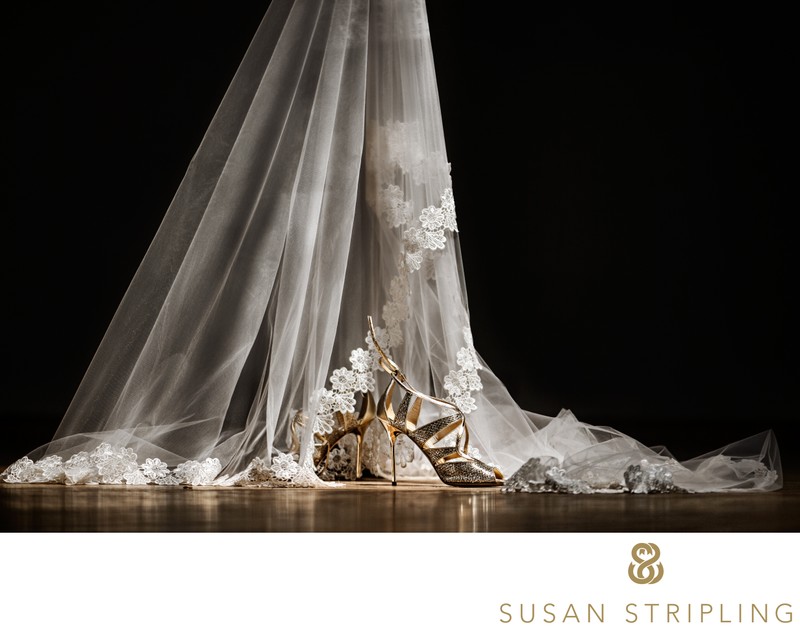 Weddings at The Foundry in Long Island City
The Foundry is a completely raw space. This means that you have a blank canvas upon which to create the wedding of your dreams.
Renting The Foundry for your wedding gets you 2000 ft.² of raw space. You can have your ceremony here, your cocktail hours here, and your wedding reception all without leaving the venue.
You will have access to the ground floor, a second-floor mezzanine, the entire kitchen of the facility, a security person, a manager, and a doorman for your wedding.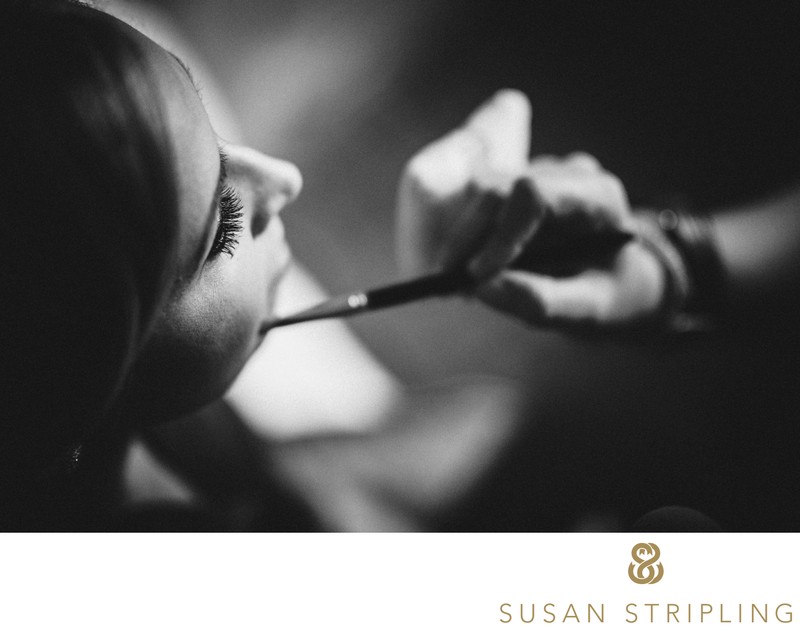 Cost of a wedding at The Foundry
As of 2014, pricing for a wedding at The Foundry largely depended on what month you chose for your wedding date.
Peak season was considered to be May, June, September, and October. If you were having your wedding at The Foundry on a Monday, Tuesday, Wednesday, or Thursday, the rental fee for the foundry is $6400. If you are having your wedding at The Foundry on a Friday or Saturday, the rental fee is $11,200. If you are having your wedding on a Sunday, the rental fee is $10,200.
The regular wedding season at The Foundry is considered to be April, July, August, November, and December. During the regular wedding season, the rental rate of a Monday, Tuesday, Wednesday, or Thursday wedding celebration is $6000. The cost to rent The Foundry on a Friday or Saturday during the regular season is $10,200. Lastly, the cost to rent The Foundry on a Sunday during regular wedding season is $9200.
The Foundry also have slightly lower prices for rentals during the off-peak season, which is January, February, and March. As prices for wedding venues can change quickly and without notice, I highly recommend that you contact The Foundry directly for their most updated pricing and rental information.
Spaces at the The Foundry for weddings
If you would like to get married in The Foundry courtyard, this wonderful space can accommodate up to 100 guests for a seated dinner or 150 guests for a wedding ceremony or a wedding cocktail hour. You can also choose to tent this courtyard location for an additional fee.
The Foundry also has a fantastic Terrace that can be rented for a nominal amount. The Terrace is an outdoor area, and is elevated. It is right next to the mezzanine level. The Terrace is a fantastic location for cocktail hour, especially for a smaller wedding. The Terrace can accommodate up to 80 or 90 standing guests,
I especially love the Terrace because it has unparalleled views of the Queensboro Bridge. Your guests will also be able to sip cocktails while looking out over the Manhattan skyline. This view is one of the highlights of getting married at The Foundry!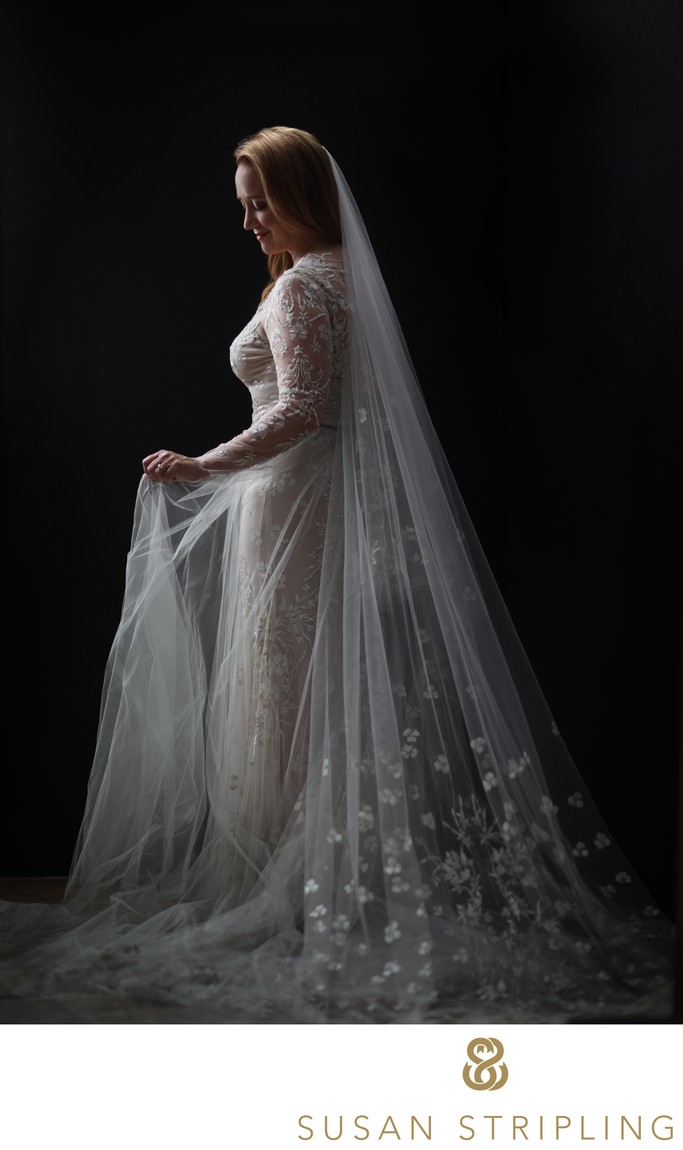 Another space that I especially adore at The Foundry is the greenhouse. While this may sound like an outdoor location, the greenhouse is actually an indoor space. It is right next to the main level of The Foundry. You can use it along with The Foundry, or as a separate option to The Foundry courthouse.
You can seat up to 80 guests in the greenhouse for dinner. If you are choosing to have your ceremony, your cocktail hour, or your party in the greenhouse, you can invite up to 125 people!
Reviews of The Foundry
There are so many things that I love about shooting weddings at The Foundry that it's almost hard to know where to begin.
I love that this unique Long Island city wedding venue offers both indoor and outdoor spaces. That can be really difficult to find in the city!
I love that this venue is a raw space. You really can do what ever you want for your wedding here. You can have a modern wedding, a vintage themed wedding, a rustic wedding, an elaborate wedding, or incredibly minimalist event. All of these different themes would look fantastic in the space.
Another thing I love about weddings at The Foundry, is that the event light is already included in your rental fee. With many wedding venues you have to bring in outside lighting company to illuminate your event. Not so at The Foundry. It is wonderful to have this expense already built into the rental of the venue itself!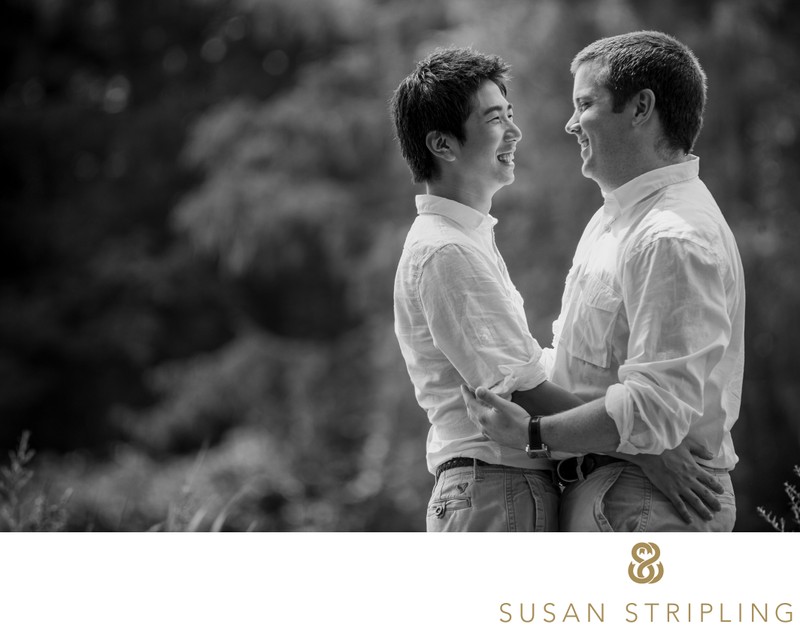 Travel to The Foundry
Every bride and every groom that I have worked with in the city always has to consider how easy it will be for their guests to get to their wedding venue.
For out-of-town guests, a wedding in New York may seem intimidating. The Foundry might not be as easy to get to as a wedding venue in downtown Manhattan or Brooklyn, but it certainly isn't difficult.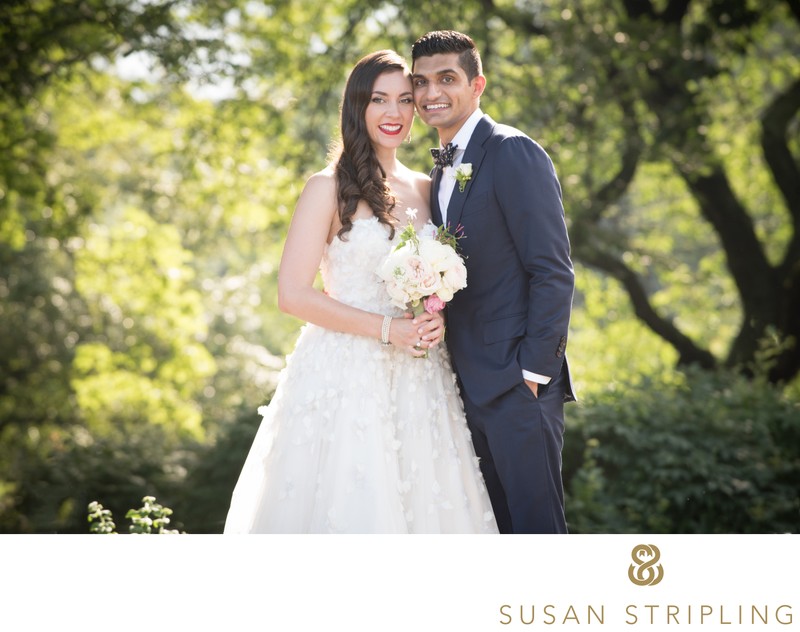 If your wedding guests are staying in Manhattan, it takes only about 10 minutes in a cab or an Uber from Grand Central to get to The Foundry itself. That's not so bad! If your guests are willing to hop on the subway, it's only about a 20 minute ride from midtown Manhattan.
I highly recommend that your guests take either a cab or an Uber. While the subway is incredibly efficient, the 7 to 12 block walk from the subway stop to the venue might be a bit much for any guests who are traveling in uncomfortable footwear! It can also be a little bit confusing for out-of-town guests who are not quite as comfortable navigating the subway and the streets of New York.
Another thing to consider when having your wedding at The Foundry, is where your guests will stay. There are not really all that many fantastic hotel options near the venue, so I highly recommend getting a room block somewhere near Grand Central in Manhattan. This is a fantastically central location for your out-of-town guests, and will make the commute to the wedding itself much easier!
Filename: foundry-wedding.jpg.
1/4000; f/1.4; ISO 100; 105.0 mm.