Susan Stripling Photography
Wedding at the Palace at Somerset Park
The Palace at Somerset Park is a gorgeous wedding venue.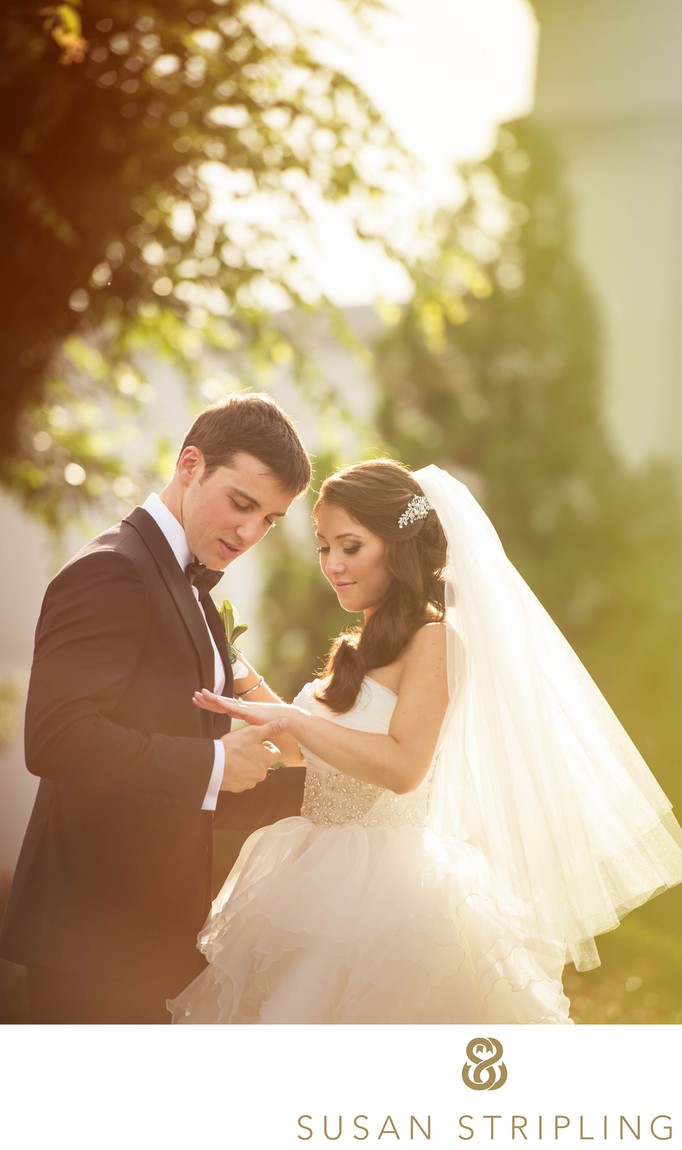 Located in Somerset, New Jersey, this enormous venue is settled on nearly thirty acres and is home to a 72,000 square foot mansion.It's a popular venue for weddings, and has been seen on the Style Network's TV show "Whose Wedding Is It Anyway" and We TV's show "Platinum Weddings." Once you've been to the Palace at Somerset Park, it's easy to see why those shows chose this venue! It's also easy to see why it's a favorite of wedding couples.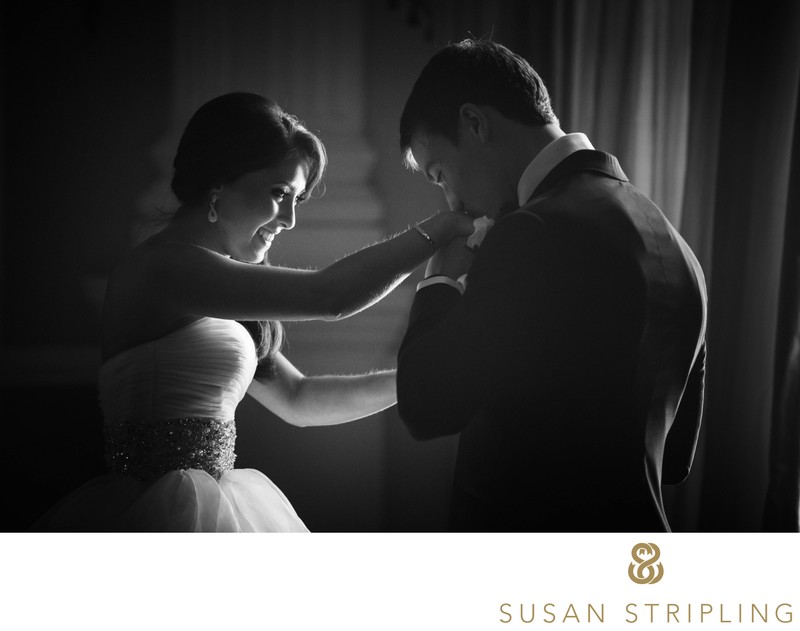 The grounds and Palace are meticulously kept and maintained. The lawn is gorgeous, and the exterior of the Palace is crisp and modern.I love the opulent charm of the East House's East Ballroom, with it's drapery and sweeping staircase.I think the sleek style of the West House's West Ballroom is really warm and inviting, and is a great setting for a wedding reception.There is gorgeous light to be had at the Palace at Somerset Park, and you can clearly see that in this image. The bridal suite was bustling and busy (as it often is at the start of any wedding day!), so I took the bride's details elsewhere to be photographed. I found a gorgeous pocket of light in the East House's East Ballroom, and was able to create some beautiful detail images there. I love the bright red box and how it pops against the dark black background. I also love how the background and box help serve to really bring the viewer's eye to the light on the ring.

If you're getting married at the Palace at Somerset Park, let's chat! I'd love to hear more about your day, and your wedding photography needs!

Filename: 007_070614_Lysochenko.JPG.

1/80; f/13.0; ISO 4000; 105.0 mm.