Susan Stripling Photography
Wedding Photographer at Sweetwater Farm
I love wedding receptions because you never know what's going to happen. While you are almost always guaranteed to see things such as a first dance, parent dances, toasts, cake cuttings, and standard reception fare sometimes things happen that you never see coming.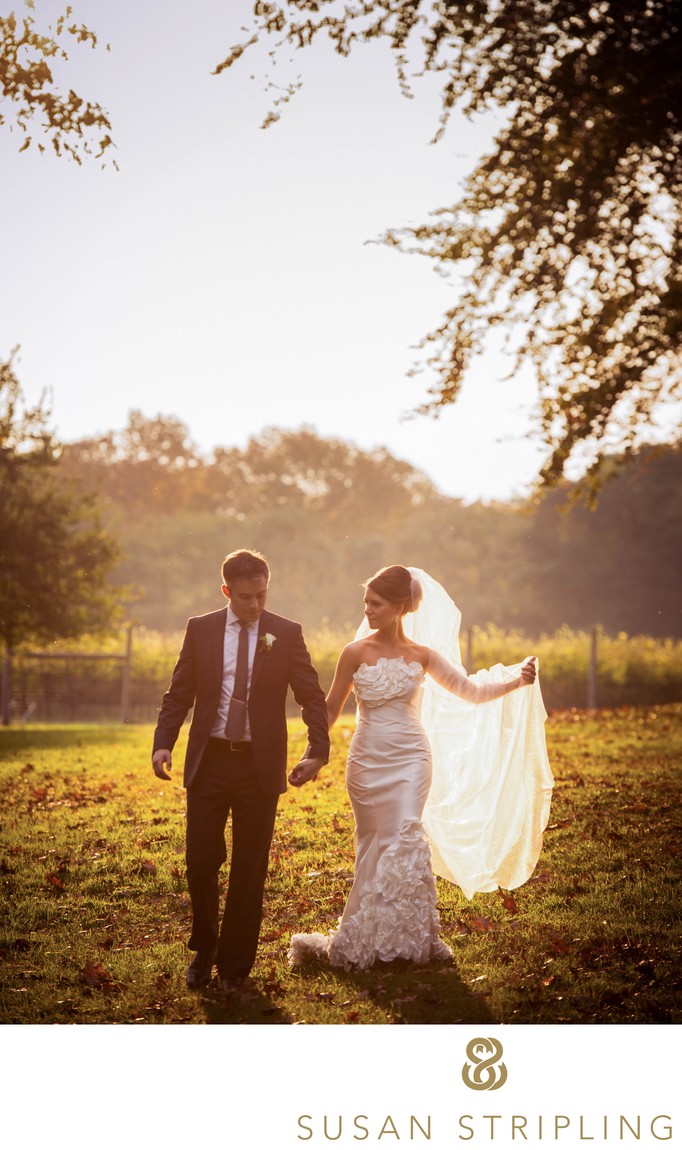 At this Sweetwater Farm wedding the groom surprised me by taking over the stage with some college friends for some fantastic acapella performances. Always prepared for any situation, my assistant and I sprang into action with our off-camera flash to light the scene (I know, the precise technical data on how I lit this isn't really important, but for photographers reading this? Enjoy!)
I love the depth and dimension of the image with that off-camera lighting. It enhances the scene without distracting from it. As with every way we endeavor to light our images, the light is there to help us tell the story.
I was able to document the men singing and also turn around and photograph the reactions of the bride, their families, and the crowd. I love that I was able to make these images for them, and I think that Sweetwater Farm was a great backdrop for the moment!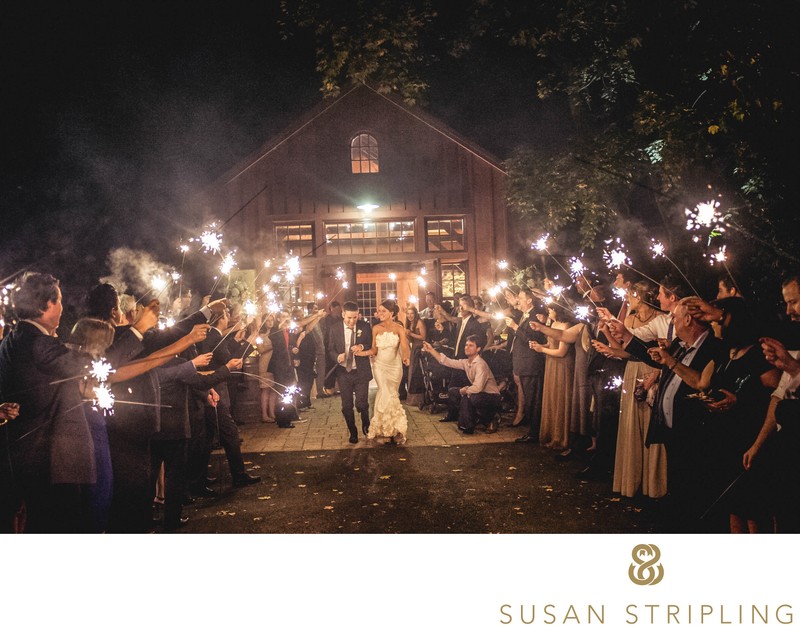 If you're getting married at Sweetwater, I'd love to hear from you!

Location: 50 Sweetwater Rd, Glen Mills, PA 19342.

Keywords: Glen Mills (5), Grace Winery (5), Sweetwater Farm (5).

Filename: 707_100513_Soloff_Wedding.jpg.

1/60; f/4.0; ISO 1000; 28.0 mm.