Susan Stripling Photography
Wedding Pictures at the Bowery Hotel
It is no secret that taking wedding pictures at the Bowery Hotel is one of my absolute favorite parts about being a wedding photographer based in New York. I adore this iconic Manhattan wedding venue so much that when I got married in 2013, this was one of our top choices for a wedding venue.
My husband and I ultimately decided to get married in Philadelphia, Pennsylvania, but I still do sometimes wish that we had chosen this gorgeous location for our very own wedding!
Bowery Hotel wedding photo locations
I am often asked by my wedding clients where the best places to take wedding pictures at the Bowery Hotel are. Is always wonderful to be trusted by my clients, and asked for input on the timeline of the wedding day.
Where we take wedding pictures at the Bowery Hotel truly depends on the timing of the day. If time is limited, and leaving the hotel is not an option, my favorite place to start is on the balconies of the suites. The view of the Manhattan skyline from the Bowery Hotel balconies is simply breathtaking. It is a wonderful location to take wedding day portrait of the couple, the families, and the bridal party.
If we have more time to take portraits on the wedding day, I always love visiting the ballroom area. Even if the Bowery Hotel has already begun setting up for your wedding ceremony or reception, there are so many wonderful nooks and crannies for portraits in those spaces. I especially love how the light comes in from the large windows in the space. The juxtaposition of shadow and light in the Bowery Hotel truly has to be seen to be believed.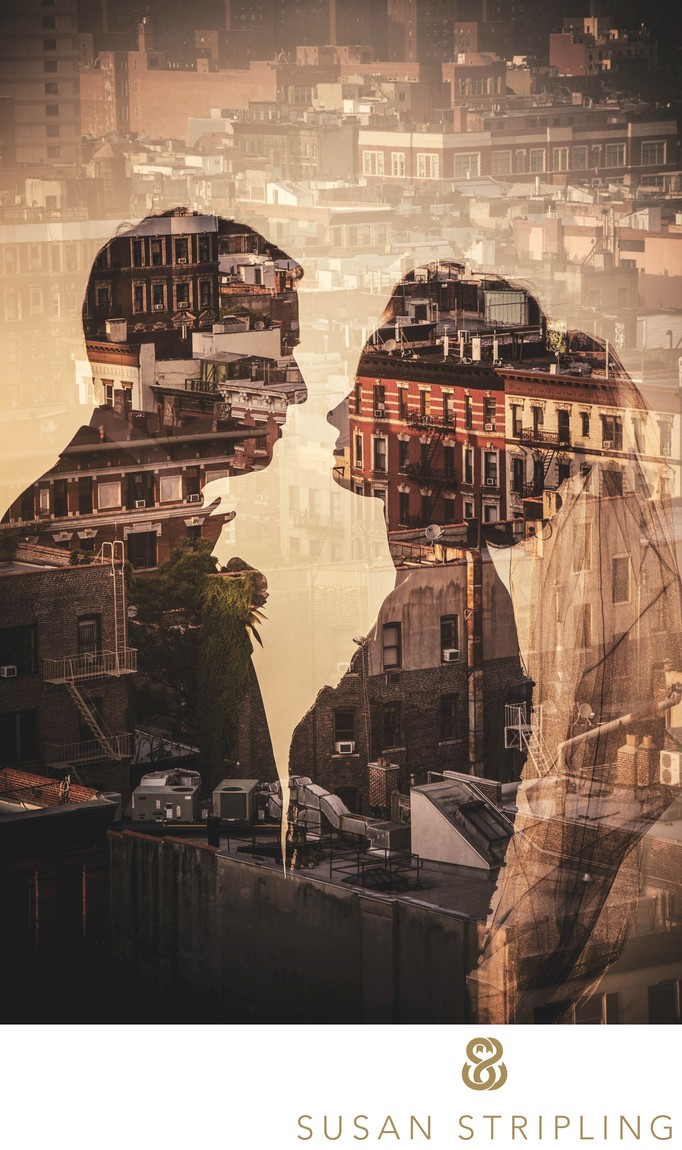 Family photos at the Bowery Hotel
Since the primary focus of my work is documentary in nature I have many prospective clients worry that I don't take posed family photographs - or if I do I don't like to shoot them.
I absolutely, totally, and completely do take family photographs at nearly every wedding that I shoot and I love doing it! I truly believe that family photographs are a crucial part of wedding day coverage.
Many clients worry that their posed family photographs will take up a large portion of their day. They worry that it will keep them from getting to cocktail hour, or to their wedding reception. They worry that it will take hours, and that everyone will be frustrated and impatient. I promise that none of these will be the case! I work very closely with my wedding couples before the actual wedding day to create a family formal list that is concise and efficient. We make sure that we maximize the time that we have allotted for this part of the wedding day. We pose groups quickly, move between them efficiently, and get the family photos done as quickly and painlessly as possible!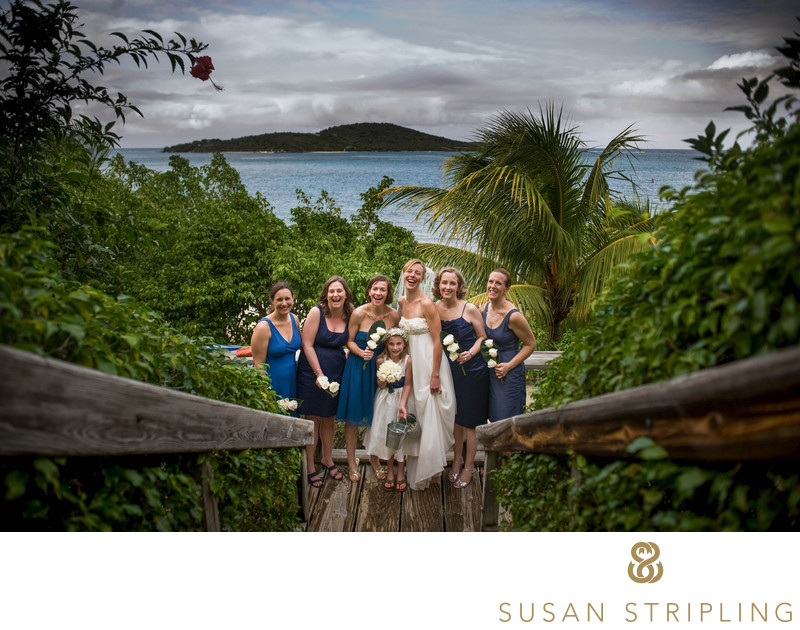 I love this particular image of the bride and her bridesmaids on the balcony of her Bowery Hotel suite.

When posing my family and wedding party groupings I try to keep them formal, yet still casual and comfortable.

I love the halo of light around the heads of the women. I love the city skyline behind them. I love the pop of greenery from the plant off camera left.

The Bowery Hotel never disappoints and this bridal suite balcony is always a tremendous place to shoot these family and bridal party portraits. After taking this image we moved on to complete the rest of the family and bridal party images and then headed down to the second floor to finish up cocktail hour and start the wedding reception!

Location: 335 Bowery, New York, NY 10003.

Keywords: New York City (69), The Bowery Hotel (10).

Filename: 239_062213_Sellers.jpg.

1/500; f/5.6; ISO 800; 200.0 mm.