Susan Stripling Photography
Wedding Pictures at the Plaza Hotel
If you are looking for grandeur, grace, and the most iconic wedding venue in all of Manhattan, look no further than the Plaza Hotel.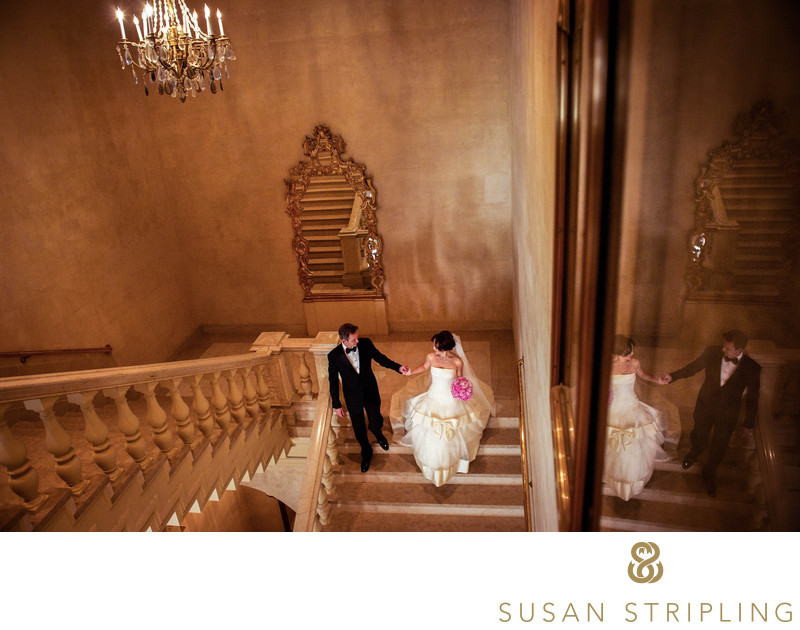 I can't remember the first time I heard of the Plaza Hotel, but it was the first wedding venue that I was excited to see upon moving to New York and launching my Brooklyn-based wedding photography business. I had been a destination wedding photographer from Florida for years, and was so excited to start shooting weddings in the city.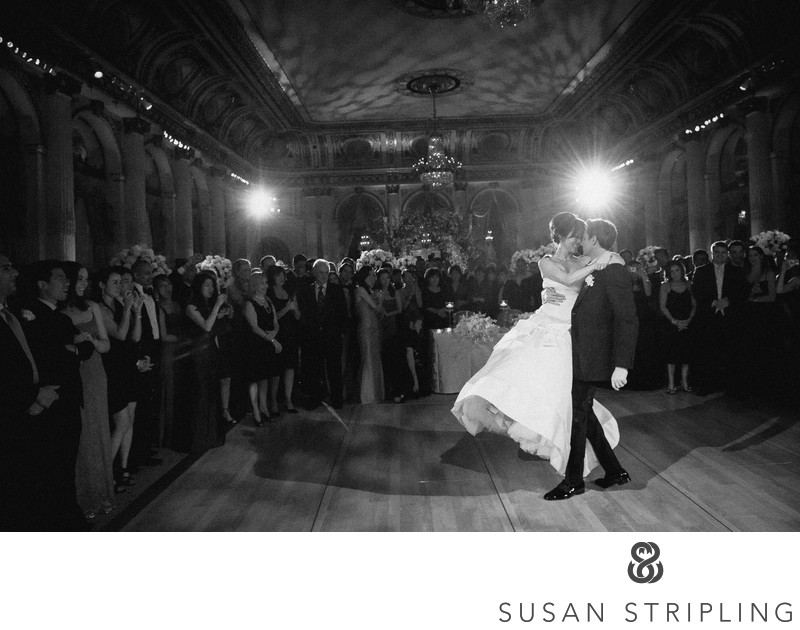 Plaza Hotel wedding reviews
A Plaza Hotel wedding does not disappoint - ever. This is evident when you read any online review of a bride or groom that has been married at this tremendous wedding location. Former wedding clients of the Plaza Hotel praise the white glove service from the staff and vendors. They talk about how extraordinary the architecture is at this landmark venue. They praise the food. They talk about how elegant the location. They gush about how beautiful the hotel rooms, the balconies, the landings, the staircases, the lobbies, and the ballrooms.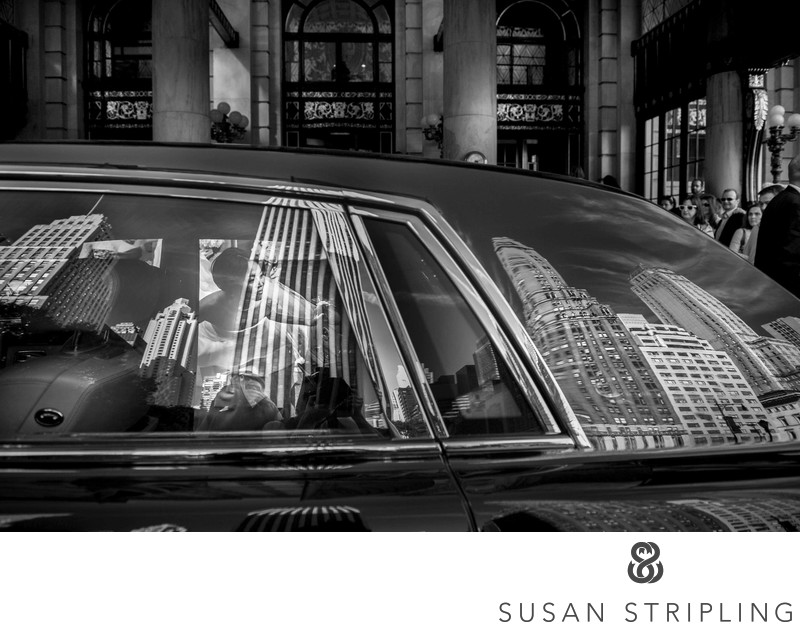 Creating wedding photos at the Plaza Hotel in NYC
At every event I photograph I am always striving to take an image that illustrates the entire reception space and gives the viewer a sense of time and place. Each wedding is different and unique and each reception venue has its own particular charms.

This wedding reception at New York City's gorgeous Plaza Hotel was a perfect example of a classic, elegant, Manhattan ballroom event.

While I always try to take photographs of the room before any wedding guests have entered it I also try to photograph it while the party is in full swing. I went into one of the small balconies adjacent to the ballroom so that I could get a more birds eye view of the entire space while the guests were mingling, eating dinner, and dancing.

If you'd like to talk about your upcoming wedding at the Plaza, click the link below and get in touch. I look forward to hearing from you!

Location: 768 5th Ave, New York, NY 10019.

Keywords: New York City (69), The Plaza Hotel (21).

Filename: SS2_7766.jpg.

1/30; f/4.0; ISO 1600; 24.0 mm.