Susan Stripling Photography
Wedding at Sands Point Preserve
Sands Point Preserve might just be the perfect wedding venue.
I have seen hundreds of wedding venues in my fifteen plus years of being a wedding photographer. I have traveled all over Florida, shooting on beaches and in hotels and tents. I have been shooting in New York and Philadelphia since 2008, seeing catering halls, restaurants, ballrooms, hotels, outdoor venues, indoor venues, barns, and everything in between.
I have shot weddings in Washington D.C. in historic homes, in tents in Connecticut, at the shore in New Jersey, and in ballrooms in Massachusetts. I have photographed weddings in the Bahamas, Caribbean, South America, Finland, France, and Ireland. In short, I've been a wedding photographer for a decade and a half, and I have seen a LOT of wedding venues.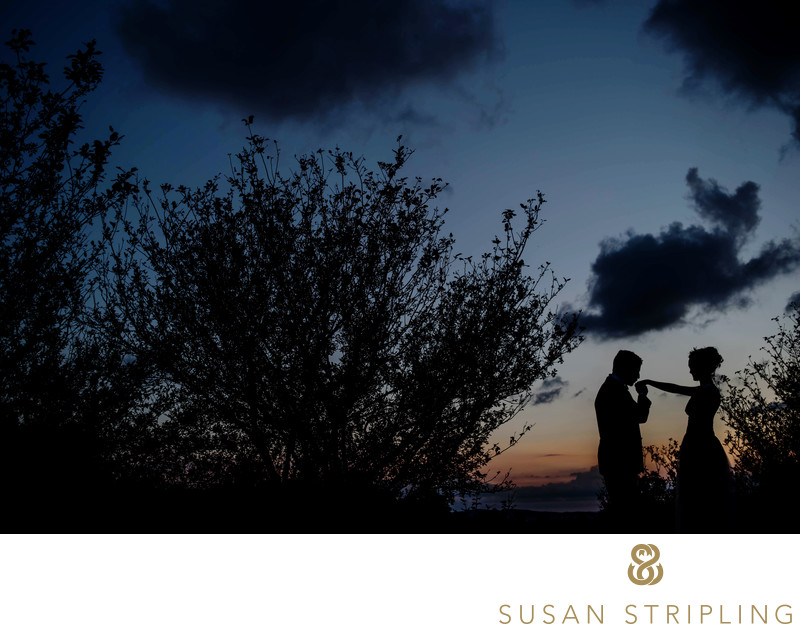 Are you getting married? Are you looking for the best New York wedding venues?
What if you want to have a wedding that feels like a destination wedding, while staying close to home in Manhattan?
There are hundreds of wedding venues in Long Island, Manhattan, Brooklyn, Staten Island, Queens, the Bronx, the Hamptons, the Catskills, upstate, Westchester, and in the Hudson Valley. You can branch out and look at North Jersey, Atlantic City, the Jersey Shore, South Jersey, Jersey City, or Central Jersey. You can hunt through ballrooms, banquet halls, barns, farms, ranches, bed and breakfasts, beachfront wedding venues, churches, penthouses with skyline views, cruise ships, community centers, hotels, historic buildings, iconic landmarks, museums, mansions, castles, lofts, wineries, and even private clubs.
What do you do when you've exhausted that entire search but you're still left looking?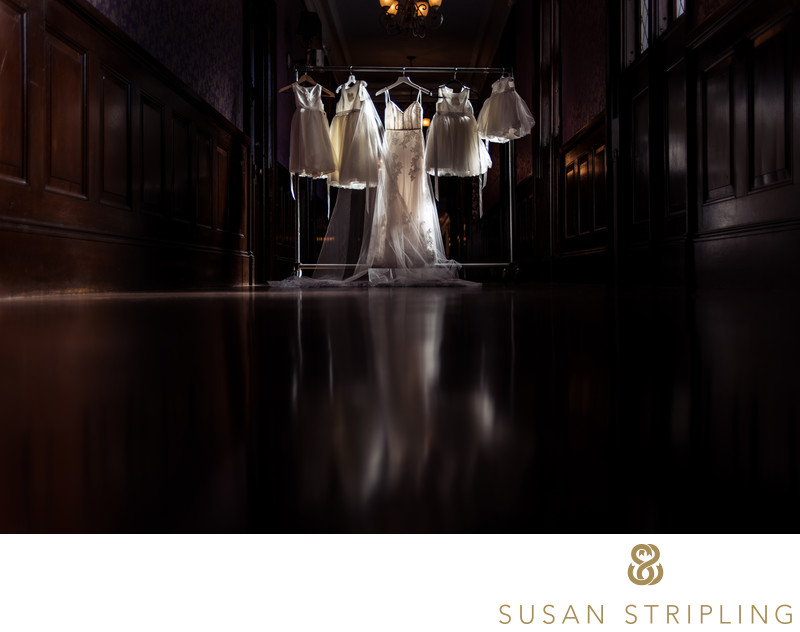 Enter Sands Point Preserve and the Guggenheim Estate, my new favorite New York area wedding venue. It's almost impossible to articulate how incredible this wedding venue is.
Let's start with the Great Lawn. You can have your wedding day ceremony on the gorgeous green lawn, or tent the space and use it for a cocktail hour or wedding reception. This lawn is also a flawless location for a first look on your wedding day.
I photographed my first wedding at Sands Point Preserve and the Hempstead House in the fall, and the autumn colors were the most exquisite backdrop for the first look, photos of the bride and groom, wedding party pictures, and family portraits.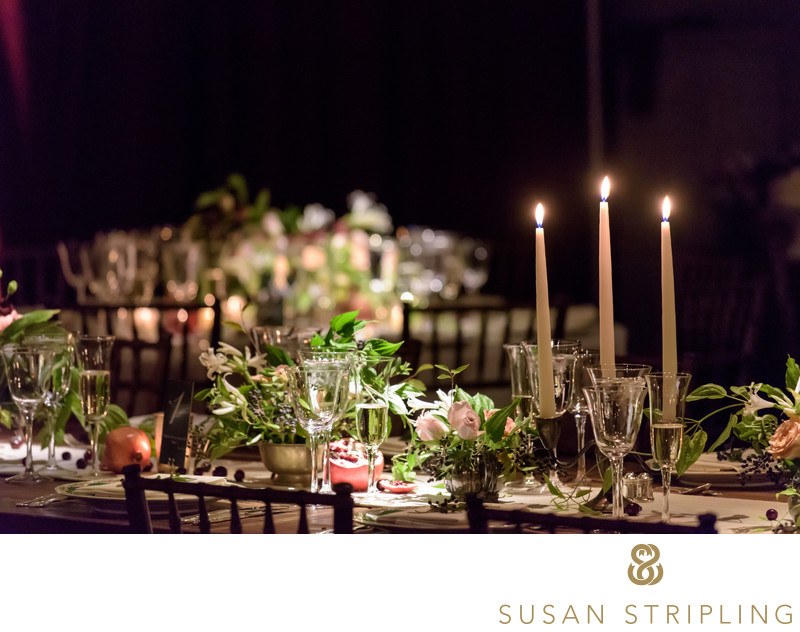 The Rose Garden is another amazing part of the Hempstead House and Guggenheim Estate at Sands Point Preserve. This garden is located right behind the Hempstead House, and features over fifteen thousand rose bushes. At the last wedding I photographed here, we took the family portraits right in this spot. The roses were blooming in the background, and the entire effect was nothing short of magical.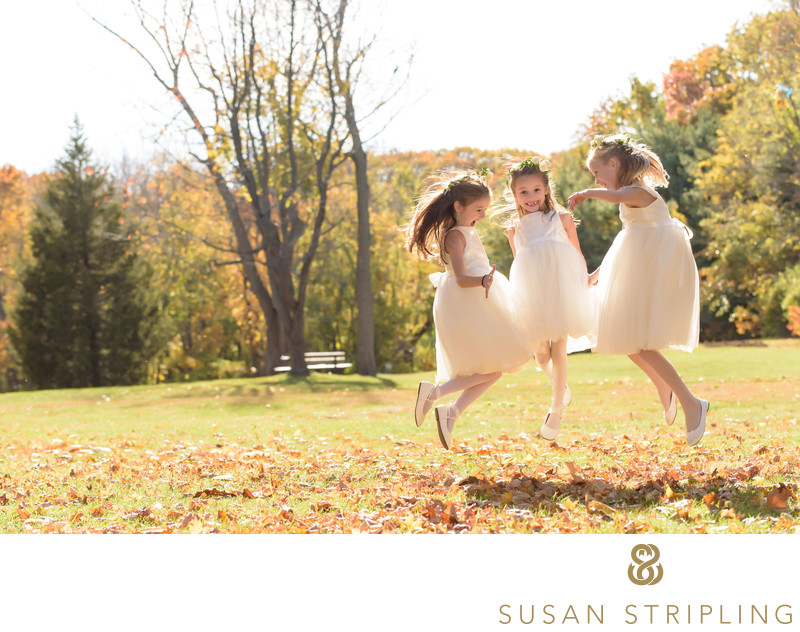 If you're considering Castle Gould at the Sands Point Preserve as your wedding venue, you simply must see the Black Box. This is an incredibly modern space in a vintage setting. It's also enormous, featuring space for up to five hundred guests. The dance floor here has to be seen to be believed!
The Great Hall is another must-see on your tour around Sands Point Preserve. The ceilings soar above you, and the chandeliers are masterpieces. The natural light in this space is truly extraordinary, as are the views out towards the Long Island Sound. This is a wonderful space for a more intimate seated wedding reception.
I also would be remiss if I didn't mention the Hempstead House itself. This soaring Tudor mansion is one of the best backdrops to wedding day photos that I have ever seen. The palm court is fantastic, and the House is just large enough to host a huge party, while small enough to feel truly intimate.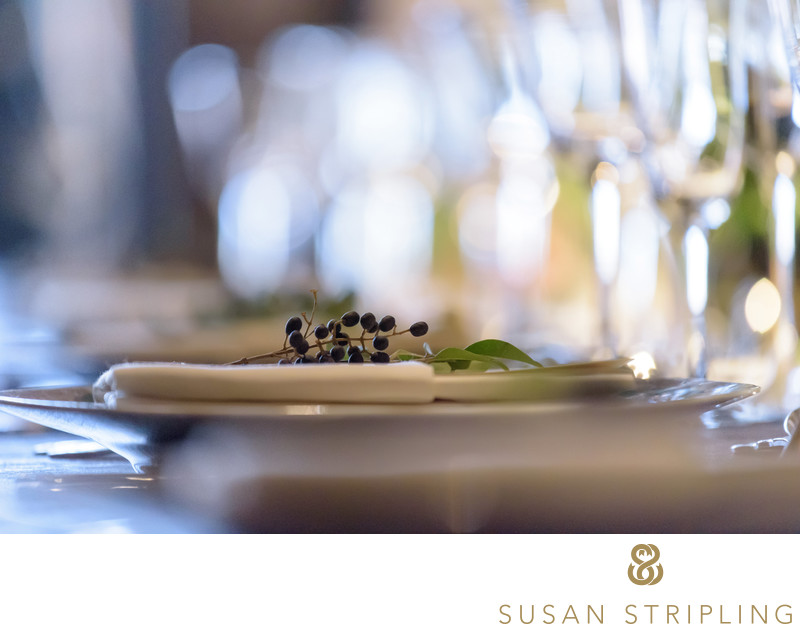 Can a venue really exist within driving distance of New York that has brilliant natural light, gorgeous architecture, wonderful space for a large wedding celebration, gorgeous light in the huge getting-ready rooms for the wedding couple, ample space for the wedding party to get ready, room for an indoor or outdoor ceremony, AND a truly unique reception space?

Hempstead House, the Guggenheim Estate, and Sands Point Preserve offer all of that and more. Don't want to take my word for it? Visit their website and schedule your tour now. Better yet, call Una Kim at Daughter of Design and hire her team to coordinate your day. Una, Annie Lee, and the Daughter of Design staff designed the wedding I shot there last fall, and it was incredible!

Location: 127 Middle Neck Rd, Sands Point, NY 11050.

Keywords: family and bridal party (34), moment (242), new york (465), prep for portfolio (83), sands point (11), sands point preserve (11), wedding (1128).

Filename: 251_111216_Perna.jpg.

1/1250; f/5.6; ISO 1250; 190.0 mm.