Washington Square Park Wedding Photography
Washington Square Park in Philadelphia holds a special place in my heart.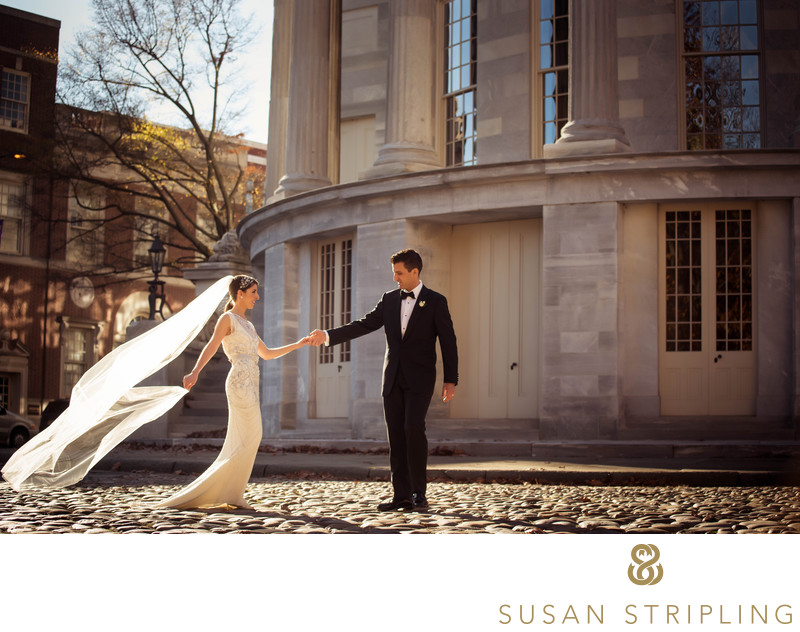 The Merchant Exchange Building is right on the outskirts of Washington Square Park, and is a great spot for wedding portraits...especially at sunset!
Washington Square Park is where my husband proposed to me. It's where I've photographed countless wedding portraits. It's where I've photographed many engagement sessions. It's where I've watched my husband teach his wedding photography workshops. And in the fall of 2013 it's where I photographed this bride and groom's portraits together.
Their wedding had taken place at the Artesano Iron Works in Manayunk, but we took their portraits right in the heart of Philadelphia. Washington Square Park is one of my favorite locations in all of Philadelphia because of it's gorgeous backdrops and beautiful light at all times of the year.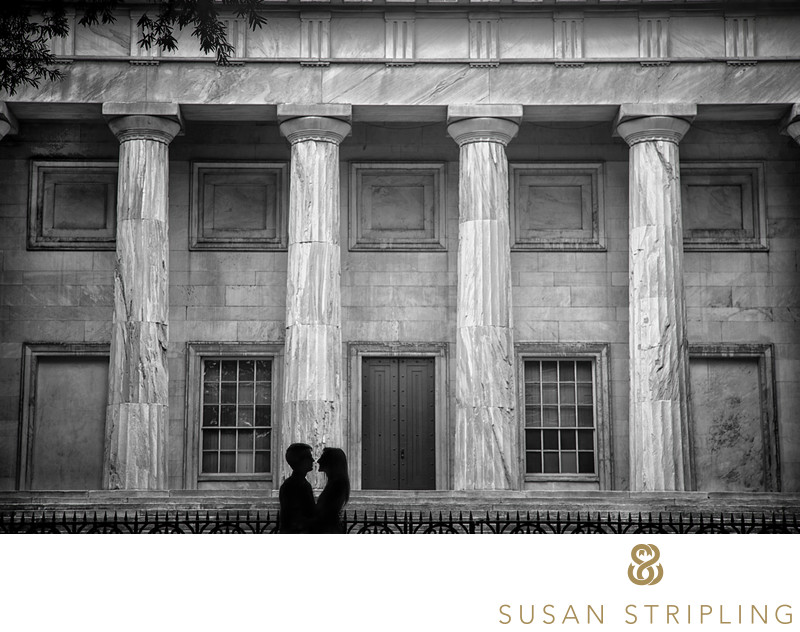 The permit is an important part about planning your Washington Square Park session : learn more about it here!Part of Independence National Park, this nearly seven acres of green space is right in the heart of Center City. With your permit to take wedding portraits in the park you can choose from the following locations:
Magnolia Garden
18th Century Garden
Rose Garden
Bishop White Garden
Lawn and south steps of the Second Bank of the United States
Front steps of the First Bank of the United States
Washington Square
South side of Carpenter's Hall.
This portrait was taken right in the heart of the Park, and you can see the popular former Cescaphe venue, the Atrium at the Curtis Center, in the background.

I love how the late-day light is streaming through the trees. I positioned the bride and groom right in that light, knowing that it would illuminate her veil and dress. I love the moment, that second right before a couple kisses.

This is one of my favorite portraits of 2013!

Keywords: Curtis Center (6), philadelphia (145), Washington Square Park.

1/400; f/4.0; ISO 220; 200.0 mm.

Privacy Policy.