Wedding Reception at Belle Mer
Wedding cakes, always a staple at a wedding reception, have become more elaborate in recent years.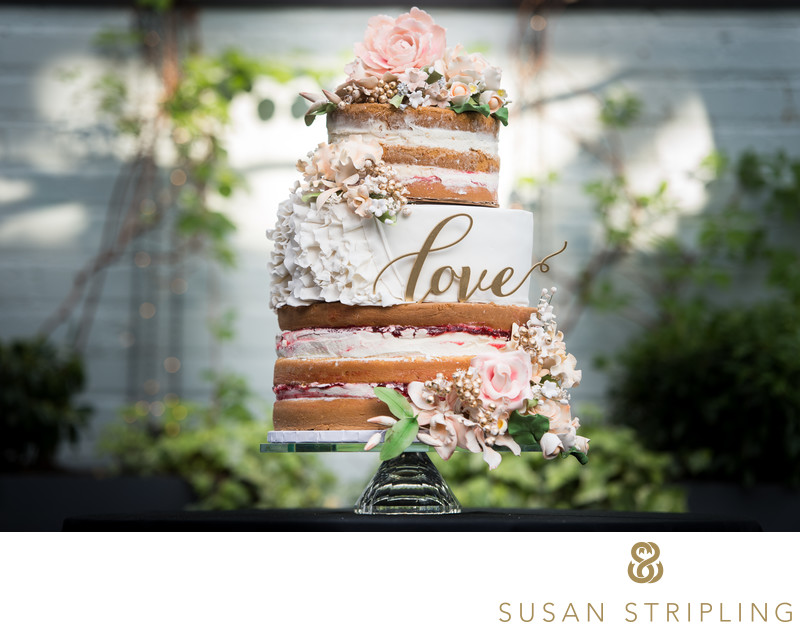 Naked cakes, a trend I didn't understand at first, is now one of my favorites. Who doesn't love the perfect cake-to-icing ratio??With the number of Etsy sellers creating custom cake toppers growing by the day, I am always curious about what cake the wedding couple will choose, and how they will decorate it.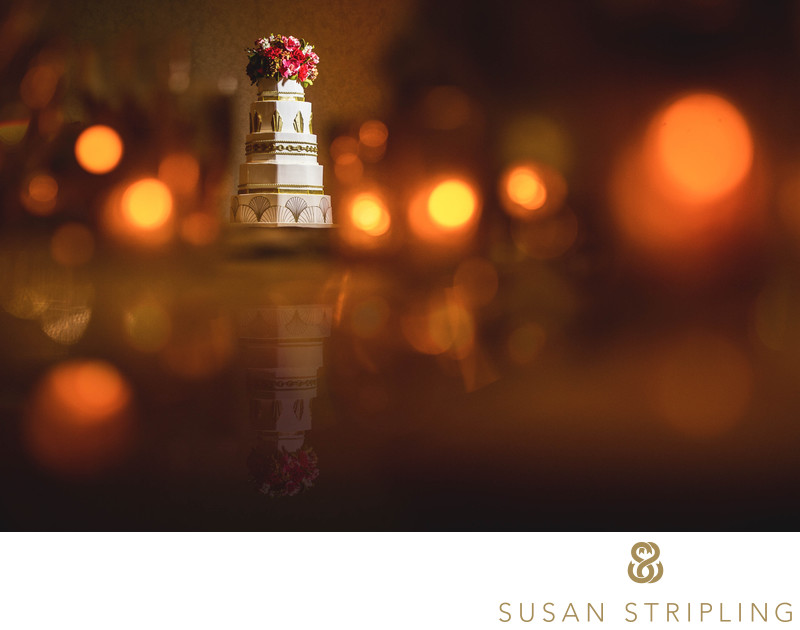 I love how the white and gold decor on this cake mimics and compliments their wedding decorAt this stunning 2013 Newport, Rhode Island wedding the bride and groom chose Confectionary Designs to create their custom wedding cake. I was absolutely stunned by the intricacy of the design and the sheer skill of it's execution. This pure white cake was a real showstopper.

It was so sweet of Confectionary Designs to feature this wedding on their site! The blog post also highlights how the wedding was featured in the print version of Grace Ormonde Wedding Style magazine. As one of the premier wedding magazines worldwide it was a great honor to be published within their pages. I hope to photograph at Belle Mer again one day, Newport was so very beautiful and welcoming!

Location: 2 Goat Island, Newport, RI 02840.

Keywords: Belle Mer (16), Flowers by Semia (10), Newport (16), Rhode Island (44), Vanderbilt Grace (10).

1/200; f/3.2; ISO 1800; 200.0 mm.

Privacy Policy.