Susan Stripling Photography
West Hills Country Club Wedding
I had never photographed a West Hills Country Club wedding before this incredible event. Afterwards, I'm itching to get back and shoot here again!
The West Hills Country Club is a gorgeous venue in Middletown, New York. This exquisite country club is beautifully located in the picturesque Hudson Valley. The club is nestled sweetly along the Wallkill River. It offers both gorgeous indoor and outdoor locations for wedding ceremonies, receptions, and photographs.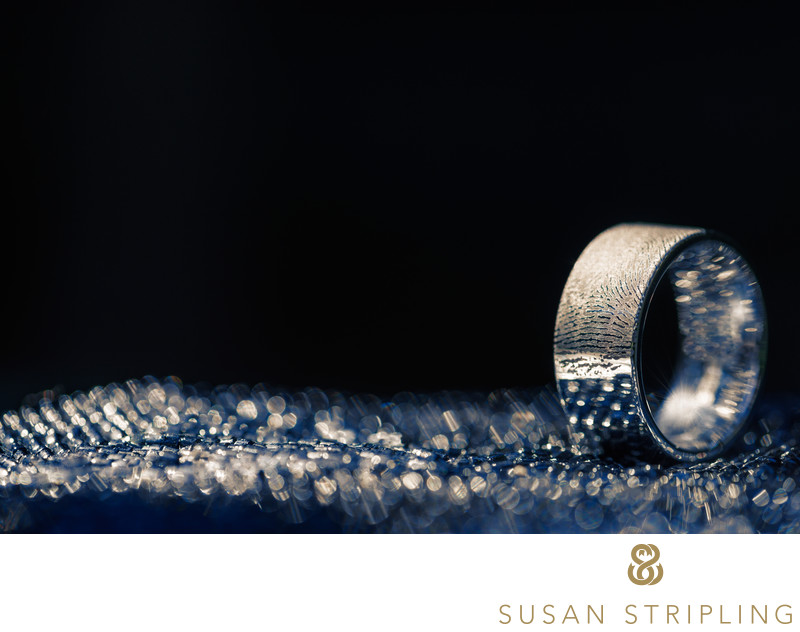 There are three amazing spots at the West Hills Country Club for weddings, receptions, and celebrations!
Indoor Ballroom
The expansive indoor ballroom location at the West Hills Country Club has enormous, light-drenching windows that flood the interior location with beautiful sunlight during the day. You can have your ceremony here, your reception here, or both!
Outdoor Ballroom
I was so impressed by the indoor/outdoor semi-permanent structure created by the West Hills Country Club for receptions, ceremonies, and cocktail hours.
Not your average everyday "tent", this truly is a spectacular space. The side walls of the structure can roll up, letting the outside inside. The West Hills Country Club does a beautiful job segmenting the space for a ceremony and reception, ceremony and cocktail hour, or cocktail hour and wedding reception.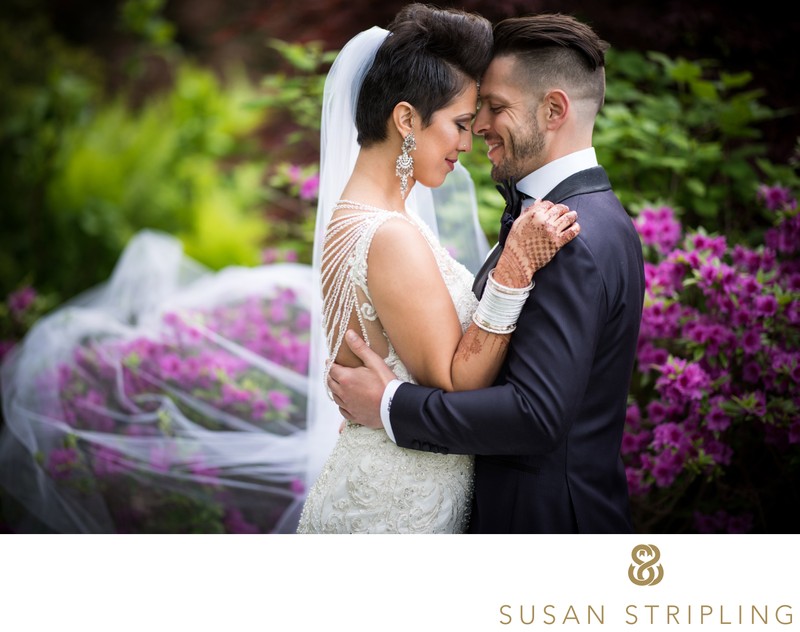 Outdoor Courtyard
Not only does the West Hills Country Club have great indoor ballroom space and great outdoor ballroom space, but they also have a spectacular outdoor courtyard that can be used for your wedding celebration.
The courtyard at the West Hills Country Club boats a gorgeous permanent gazebo, perfect for ceremonies.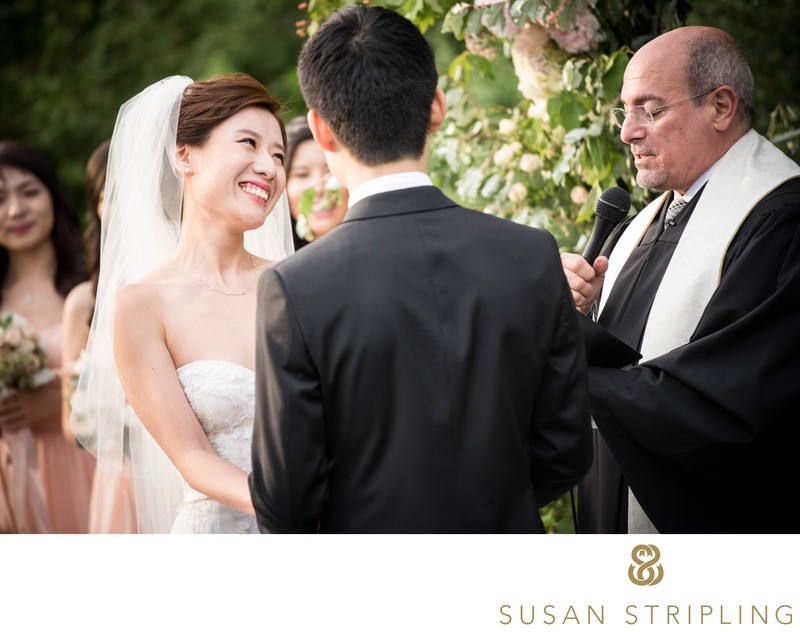 Nighttime portraits at a West Hills Country Club wedding
This image was shot at the West Hills Country Club during a wedding that spanned the timeline from day to night. I love working with my clients to create timelines for wedding clients!
The timeline for this particular day was:
10am : Start pictures at the bride's house
11am : Leave for venue
12pm : Arrive at venue, first look and photos with family and wedding party
2:30pm : Ceremony begins
3:00pm : Cocktail hour begins
4:00pm : Reception begins
8:00pm : Reception over
Towards the end of the reception, the bride and groom wanted to go outside and take some nighttime portraits with the lights of the venue. I always love it when clients want to take time at the end of the night for a few extra images!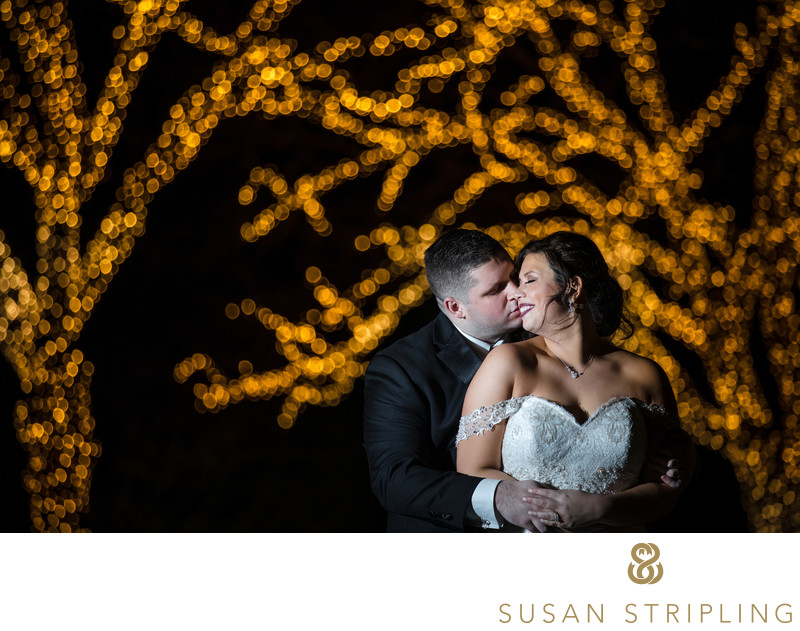 This portrait was made outside of the West Hills Country Club at night, with the beautiful venue lights in the background. I was so grateful that my clients valued photography so much that they were willing to take extra time out of their night to make a few extra portraits!
Filename: west-hills-country-club.jpg.
1/80; f/1.4; ISO 10000; 105.0 mm.