Susan Stripling Photography
West Hills Country Club Wedding Photography
Built in 1899, The West Hills Country Club has spent over 100 years delighting guests and perfecting its award-winning hospitality, ensuring its place at The Hudson Valley's Premiere Country Club. Located along the Wallkill River with both outdoor and indoor spaces, it's one of the most elegant and dramatic wedding venues in the Hudson Valley.
In 2015 The West Hills Country Club underwent a multi-million dollar renaissance welcoming in a new, modernized course and even more spectacular event spaces.
At West Hills, the day begins in the Wedding Cottage. As elegant and quaint as the name suggests, the Wedding Cottage is the ideal place to prepare for the day's festivities and capture all the little details of the preparations. The large windows bring in tons of natural light, and the classic décor serves as a neutral backdrop.
Along the winding brick pathway, through the lush greens of the golf course and the vibrant flowers, is the Ceremony Space. With a wrought iron gazebo and stunning views of the beautiful scenery and the Wallkill River, The West Hills offers couples an outdoor ceremony in a space situated not far from the city.
Enveloped in miles of white drapery, The Outdoor Ballroom has all the magic of a Gatsby novel matched with the modern amenities couples require. State of the art light and sound, ignite the party on the large dancefloor, while carefully decorated tables line the expansive room. A row of chandeliers run the span of the room, and the open-wall design provides friends and family with uninterrupted views of the perfectly manicured grounds.
Through the French doors, couples can utilize the classic splendor of the Indoor Ballroom. Complete with large windows filling the space with tons of available light, as well as dance floor and access to a private bar, the Indoor Ballroom provides incredible views of the grounds while keeping everyone warm inside
.One exceptional difference at West Hills is the breathtaking and varied backdrops which we can use to create inspired and outstanding candid and formal photos. The romance of the willow trees, the quaint bridge which crosses the Wallkill River, the wildflowers, and even a tunnel provide remarkable backgrounds that won't be found anywhere else in the Hudson Valley. Seasonally, one of my personal favorites is the Cherry Trees behind the ceremony site, or capturing the sunset on a summers eve gown down over the lush lawn.
The seasoned and professional staff subscribe to the idea that if a couple can dream it, they can create it. It's their passion for detail and the ability to execute a couple's vision with precision helps create a stress-free day for the bridal party and the guests. They have an extensive selection of menus to meet any couples needs, and wow their guests, the amazing food and bar service at the West Hills will leave guests feeling truly taken care of.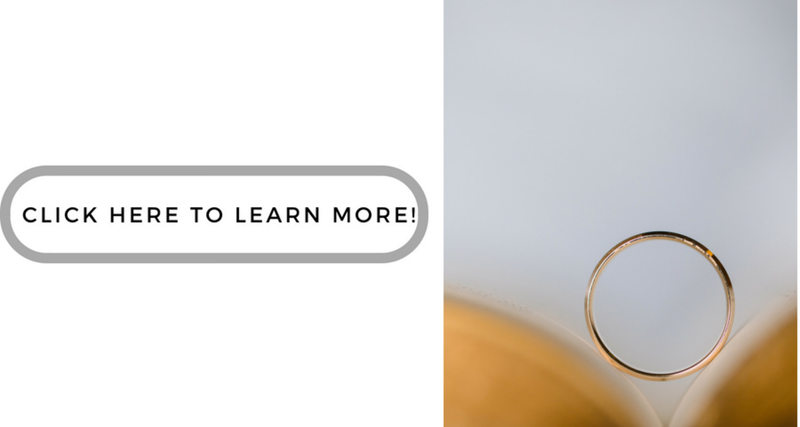 Keywords: still need names (38).

Filename: 008_102619_Kimmelman_for_website.jpg.

1/200; f/2.8; ISO 1600; 100.0 mm.

Privacy Policy.