Susan Stripling Photography
Whitby Castle Wedding Pictures
Whitby Castle in Rye, New York, is an amazing location for unique wedding day pictures. Located perfectly in the Westchester area of the Hudson Valley in New York, Whitby Castle is an excellent wedding venue for discerning brides, grooms, and wedding parties. It's especially fantastic for wedding pictures because it sits on a hundred and twenty-six acres of land right next to the picturesque Long Island Sound.
Wedding Pictures at a Castle
If you want to have your wedding day pictures taken at a castle, Whitby Castle will be the perfect wedding venue for you. Not only does Whitby boast an impressive view of the Long Island Sound, it sits elegantly on a golf course. These meticulously manicured lawns are an extraordinary place to take your wedding day pictures. I am particularly fond of the green space in front of Whitby Castle, as well as the tree-dotted back hills of the course. Both boast impressive views, and both offer unique vantage points for wedding photos.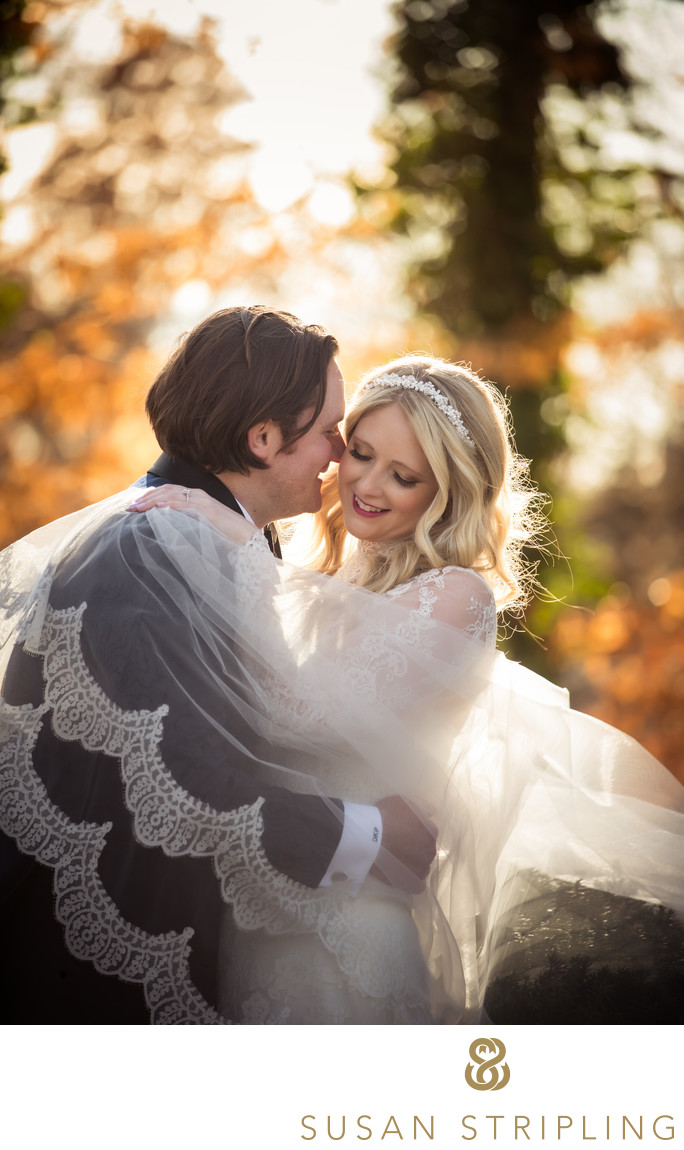 Many wedding clients talk about the desire to have different locations in their wedding portraits. While Whitby Castle has expansive green space and a beautiful forest-like lawn, it's nice to also be able to take pictures in front of the impressive architecture of the castle. If you're mostly drawn to the arches and gothic architecture of the castle, it's wonderful to be able to juxtapose that against the surrounding nature scenes.

Whitby Castle is also spectacular at night, when the front of the castle lights up. It's wonderful to be able to create gorgeous daytime wedding pictures at Whitby Castle, while also being able to step out of your wedding reception for a brief moment and make great nighttime pictures as well!

Want to chat more about your wedding photography at Whitby Castle? I'd love to hear from you!

Keywords: moment (242), new york (465), prep for portfolio (83), reception (146), rye (8), wedding (1128), whitby castle (7).

Filename: 368_112616_Barrera_Wedding.jpg.

1/125; f/2.0; ISO 10000; 35.0 mm.

Privacy Policy.