Susan Stripling Photography
Whitby Castle Weddings
Every wedding is full of beautiful moments, both large and small. This Whitby Castle wedding was no exception. From the moment I started photographing in the bride's getting ready room to the sparkler exit at the end of the night, there were so many moments to document and capture for this incredible couple.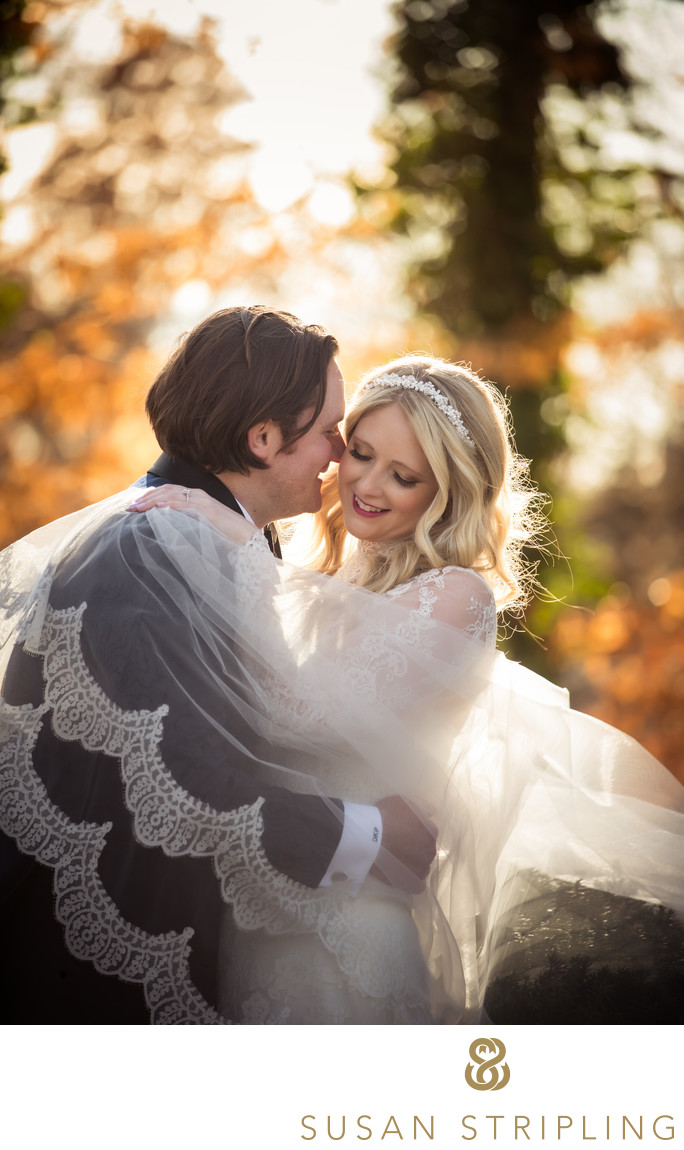 Wedding detail photography
I love incorporating detail images into my photojournalistic coverage, and this moment illustrates that perfectly. The details highlighted are the gorgeous lace on the bride's dress sleeve, the pop of her mother's fingernails, the elegance of her mother's hands, and the delicacy of the mother of the bride's bracelets. The moment is a beautiful, timeless one. The mother of the bride is helping her daughter, the bride, fasten the delicate buttons on the sleeve of her lace wedding gown. The black and white treatment of the image further enhances the timeless aspect of the photograph.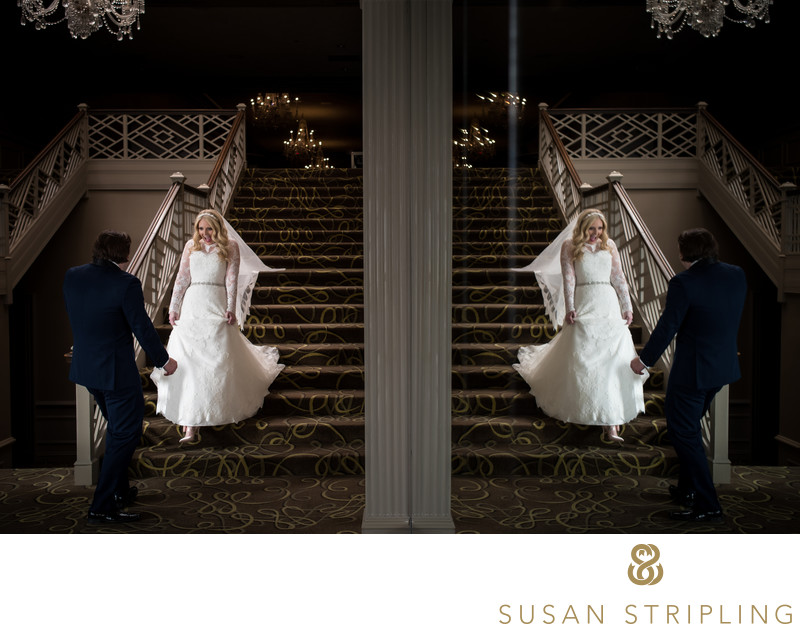 Wedding photojournalism at Whitby Castle
I am always on the lookout for such small, sweet moments. The light at Whitby Castle is extraordinary, providing a brilliant canvas for such fleeting seconds. I love how the shadow and light are juxtaposed in this photograph, and how the dark background further emphasizes the texture of the moment.

It is my desire as a wedding photographer to capture many moments like this one on a wedding day, and I promise to work as hard as I can to capture those moments for wedding couples and their families for generations to come. I know that this image will be treasured by not only the bride and her mother, but by future generations. It's the type of timeless image that fits beautifully into any wedding album!

Location: 330 Boston Post Rd, Rye, NY 10580.

Keywords: detail (144), dress (28), hilton westchester (10), moment (242), new york (465), prep for portfolio (83), wedding (1128), westchester (10).

Filename: 086_112616_Barrera_Wedding.jpg.

1/160; f/1.8; ISO 2200; 85.0 mm.

Privacy Policy.