Susan Stripling Photography
The Williamsburg Hotel Wedding
I used to live in Williamsburg, briefly. For one summer I called that neighborhood home, eating takeout from Teddy's, window shopping along Bedford Ave, and watching the Fourth of July fireworks from our rooftop.
There are so many things to do in Williamsburg now! Some of my favorites include, but are not limited to:
Going to the Brooklyn Flea.
Eating at Smorgasburg.
Seeing movies at the Nitehawk Cinema - they are building one in my current neighborhood, and I couldn't be more excited!
Visiting the City Reliquary Museum.
Bowling at Brooklyn Bowl.
Having a steak at Peter Luger.
Eating at Lilia, Misi, the John Dory Oyster Bar, Aska, Meadowsweet, or Okonomi.
Shopping at Bird Brooklyn, Concrete + Water, Catbird, or Spoonbill & Sugartown Books.
Wandering around the East River State Park.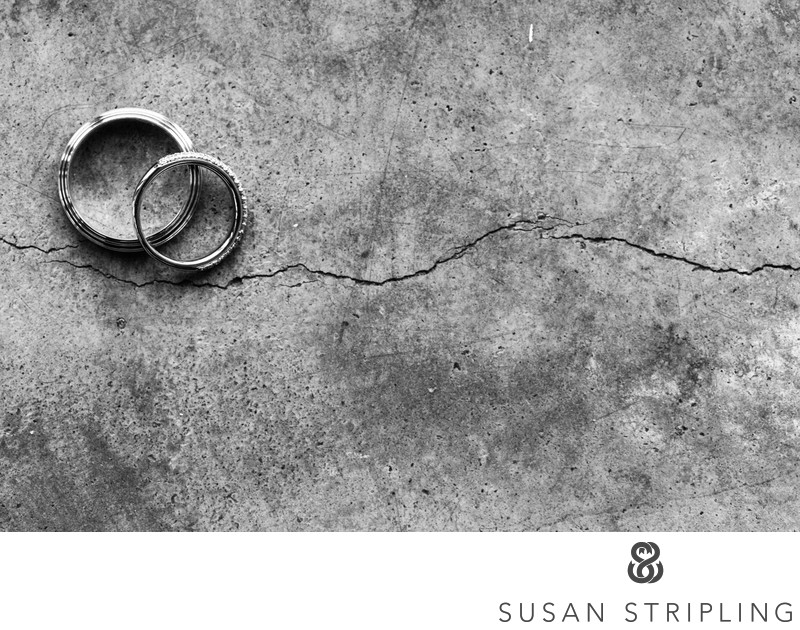 Wedding venues in Williamsburg
In recent years, Williamsburg has become a popular destination for weddings. Couples are drawn to the unique venues, renovated spaces, and sweet aesthetic that is so very, very Brooklyn. Some popular choices include:
The Weylin
The Wythe Hotel
The Hoxton
The W Loft
Giando on the Water
Humboldt and Jackson
Brooklyn Winery
The William Vale
Villain
Dobbin Street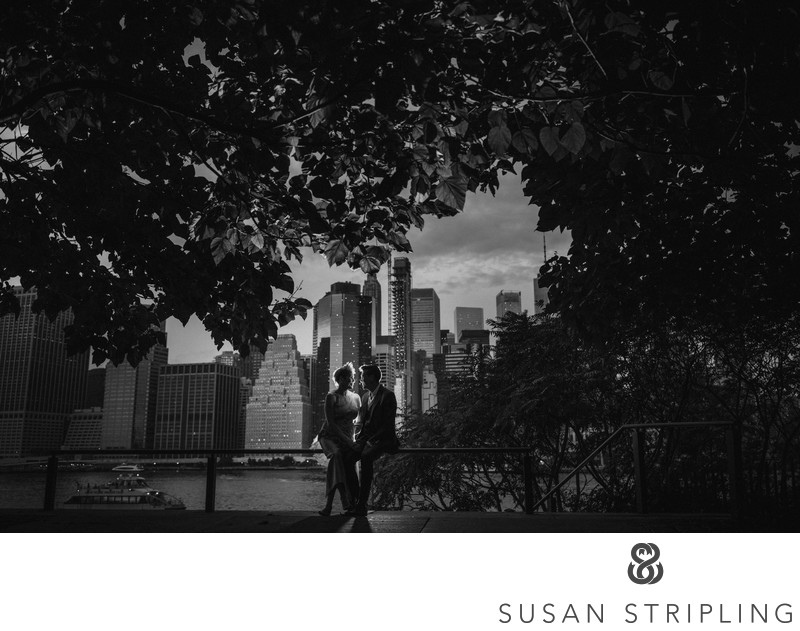 The Williamsburg Hotel is a new venue in this iconic neighborhood, and it's easy to see why it's rising in popularity. From the modern aesthetic paired with the vintage decor, the elegant brickwork and reclaimed wood, and the exceptional service that Brooklyn is becoming so well known for, I'm sure this venue is going to be a standout in the neighborhood.

To talk more about your wedding photography at the Williamsburg Hotel, click below to get in touch!




Location: 96 Wythe Ave, Brooklyn, NY 11249.

Keywords: connecticut wedding (5), saltwater farm (48), saltwater farm wedding (5), saltwater farm wedding photographer (5), saltwater wedding (5), stonington (48), stonington wedding (5), williamsburg, williamsburg hotel.

Filename: palomas-nest-ring-bearer-bowl.jpg.

1/160; f/9.0; ISO 2200; 105.0 mm.

Privacy Policy.