Susan Stripling Photography
Ziegfeld Ballroom Wedding
"The new Ziegfeld Ballroom will be a mecca for society galas and corporate events." - New York Post
Formerly knowns as the Ziegfeld Theatre, the Ziegfeld Ballroom is a gorgeous space to have a wedding. As the Ziegfeld Theatre, this unique venue was a single-screen movie cinema where patrons could see the premieres of such famed films as Close Encounters of the Third Kind, Cabaret, and Manhattan.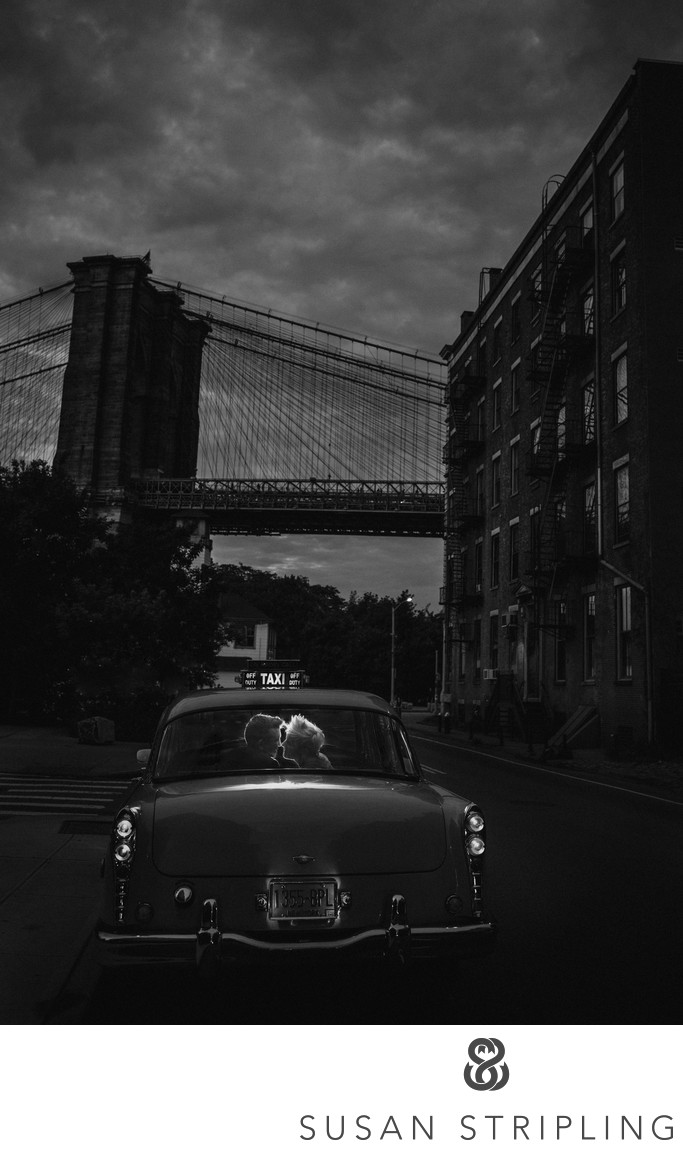 You can't see movies here anymore, but you CAN get married here in a sweetly 1920's old Hollywood style. A true silver and grey styled Art Deco gem in the heart of midtown, this venue does a phenomenal job of nodding to the past while embracing the modern future.
I often hear from my clients that they struggle with finding a unique midtown Manhattan wedding venue with charm, something other than your standard large hotel ballroom. If you're hosting a large event, you really should check this space out - it boasts one of the largest ballrooms in the entire city.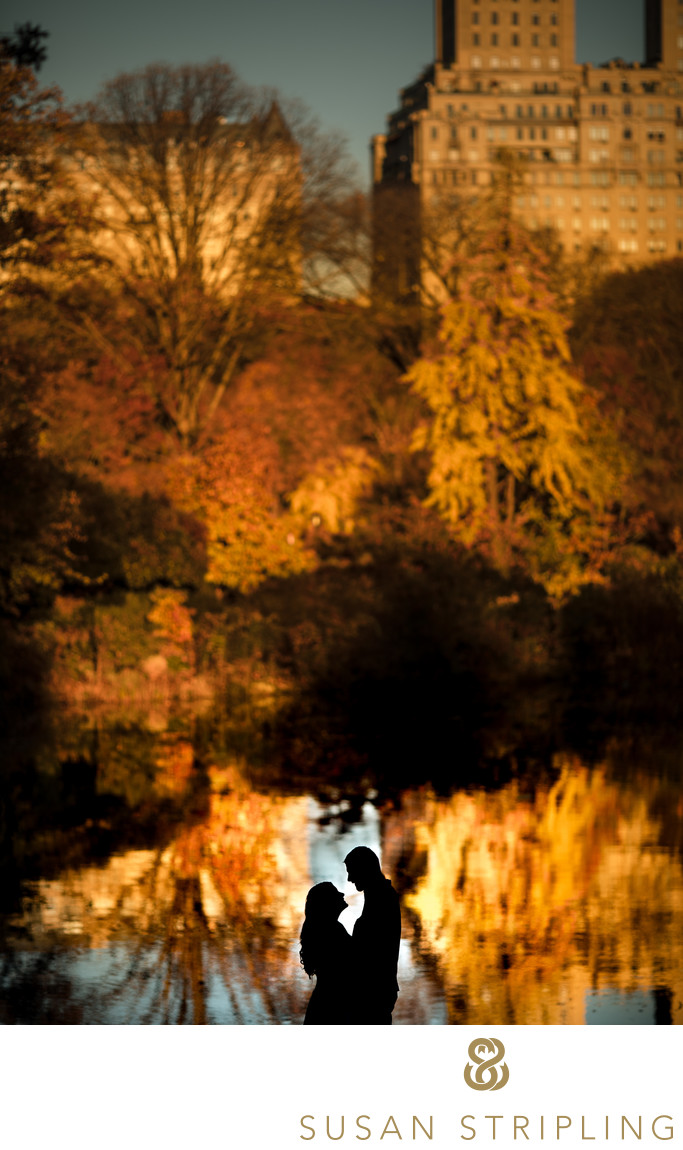 Located close to Central Park, the Ziegfeld Ballroom has the city's best portrait background just mere blocks away. It would be a quick trip uptown to take pictures near Bethesda Terrace or any of the park's other iconic backgrounds.

If you're planning an event at this incredibly gorgeous, historic location, I'd love to hear from you. Marrying my love of theatre and weddings, the Ziegfeld is fast becoming one of my favorite spots in the city. I'd love to talk to you about your wedding photography - I look forward to hearing from you!

Location: 141 West 54th St., New York, NY 10019.

Keywords: ziegfeld ballroom.

Filename: best-nyc-wedding-detail-photographer-fleming.JPG.

1/320; f/2.0; ISO 500; 135.0 mm.

Privacy Policy.