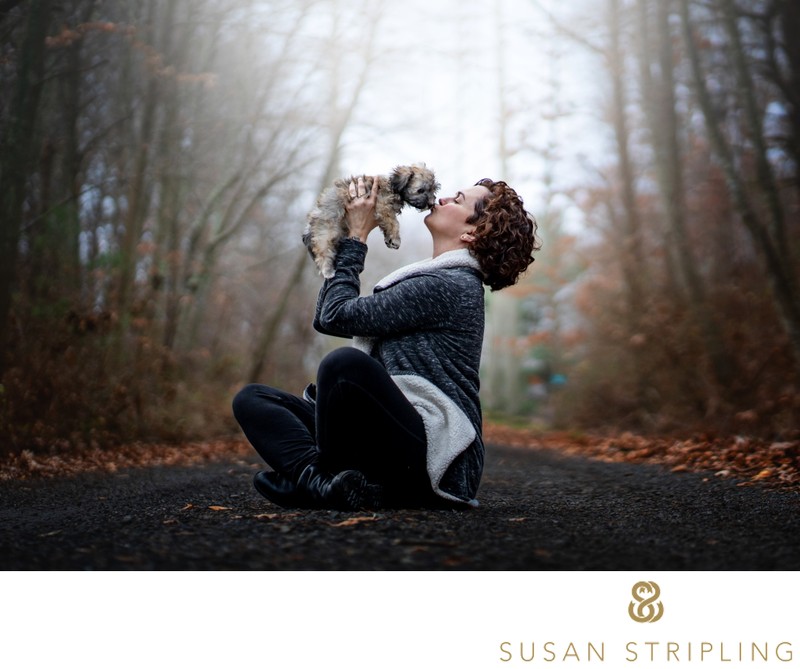 Anyone who knows me at all knows that I'm in love with my dogs.
Chloe came to me as a rescue from my hometown, and Taylor Swift joined her five years later. They are both Havanese, the kindest and gentlest breed. Chloe is a calm, heartwarmingly kind being. She knows when you don't feel well, sleeps curled into the small of my back, and is a love-giver of the highest degree. Taylor Swift is...well...she's a puppy, a feisty, maniacal dingbat who loves to snuffle in my ears and scream at the walls.
I truly believe that our pets are our families. The love and companionship my dogs have given me is beyond compare. I only hope that I make their lives as warm and funny as they do mine.
For every wedding booked and every session scheduled a percentage of the profit will go to BARCS.

From their website:
BARCS is a non-profit, 501(c)3 organization operating Maryland's largest animal shelter and pet adoption center. We are an open admission shelter, granting refuge to every abandoned, neglected, abused, lost or surrendered animal that comes through our door. A staggering 30 or more animals are surrendered to BARCS every day. No matter what the circumstance, we do not turn away any animal in need of shelter, food, medical care and a loving touch. Yearly, this equates to more than 10,000 dogs, cats, kittens, puppies, and even wildlife and exotic animals that need care and placement.
Thank you to everyone who has put their trust in me as their photographer. If you'd like to donate to BARCS directly, please visit their website. I hope all of the animals that pass through BARCS find their loving, safe, healthy forever homes!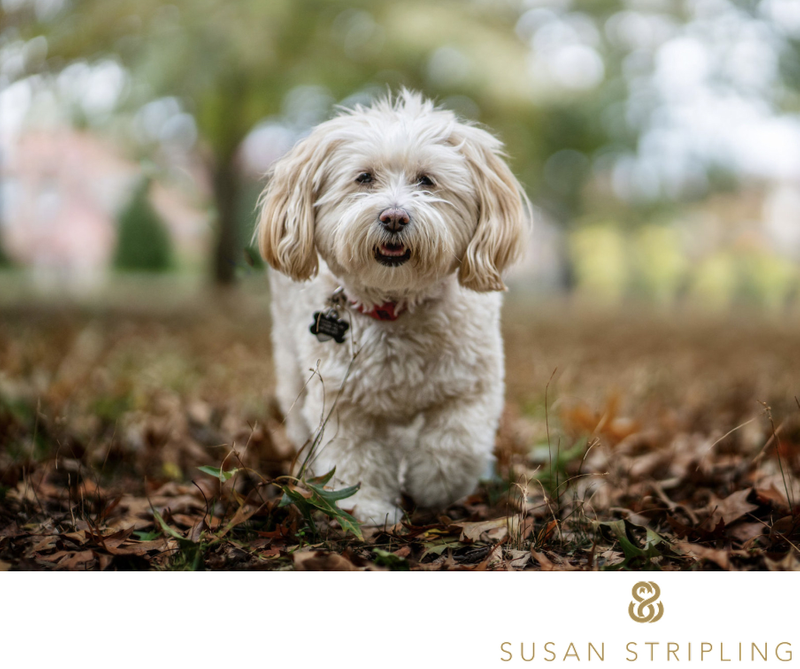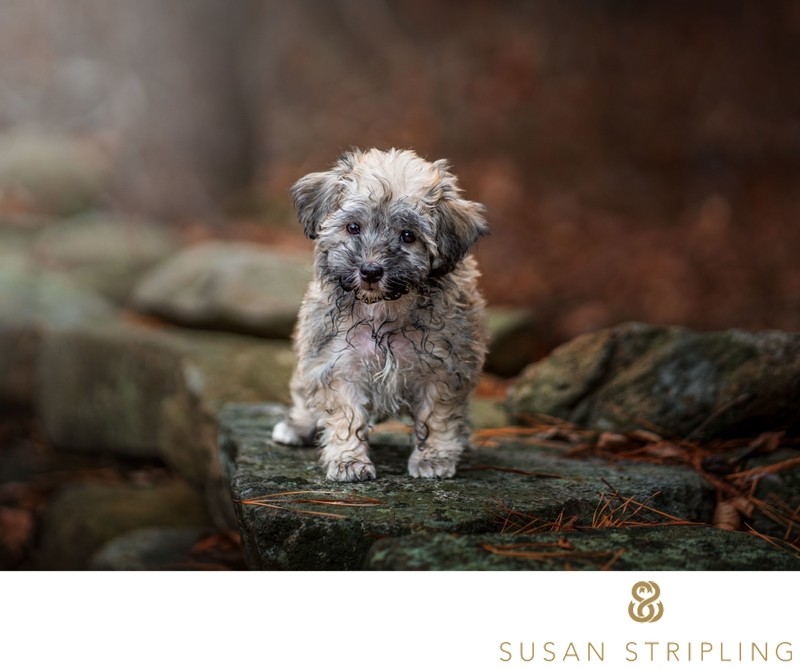 all images of Chloe and Taylor here are © The Ways of the Dog