CONTACT
NYC / NEW YORK WEDDING & PORTRAIT PHOTOGRAPHER

---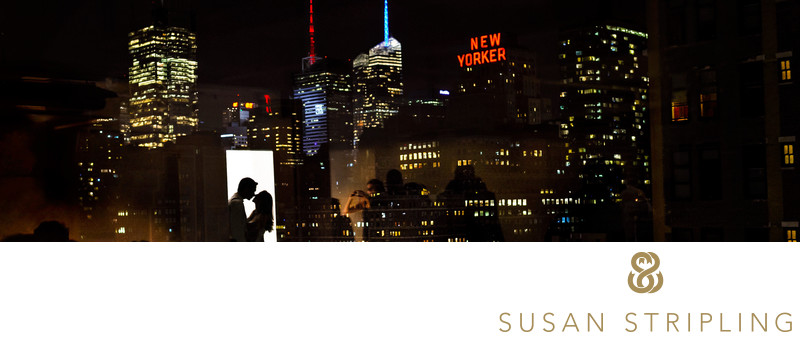 ---

You are all loved, safe, and welcome here! We can't wait to hear from you!
NOTE: We are experiencing a high volume of our responses to your inquiries wandering off into spam folders. If you don't hear from us, check your spam/junk. If you still don't see anything, give us a text or a call!
We respond to inquiries ASAP always, but if it's a weekend just know that I might be at a wedding when you contact us. Email is always faster than a phone call, and text is even faster, but our number is below if you'd like to give us a ring. We look forward to getting in touch soon!
susan@susanstripling.com
Call or text: (917) 209-8425
To best serve my clients in the New York (NYC) area, I have a wedding photography and portrait photography studio located at the Gowanus Creative Studios in the Gowanus neighborhood of Brooklyn.

Susan Stripling Photography LLC
58 2nd Ave, #17A
Brooklyn NY 11215

Hours of operation are 8:00 AM - 8:00 PM Eastern Time
Instagram