Susan Stripling Photography
Allegria Hotel Wedding Photographer
The Allegria Hotel in Long Beach is the perfect location for a destination wedding.
It's no secret that I love beach weddings. I began as a wedding photographer in Florida, photographing all over the Florida beaches for almost a decade. When I moved to New York I missed the sun, the sand, and the beautiful beach sunsets.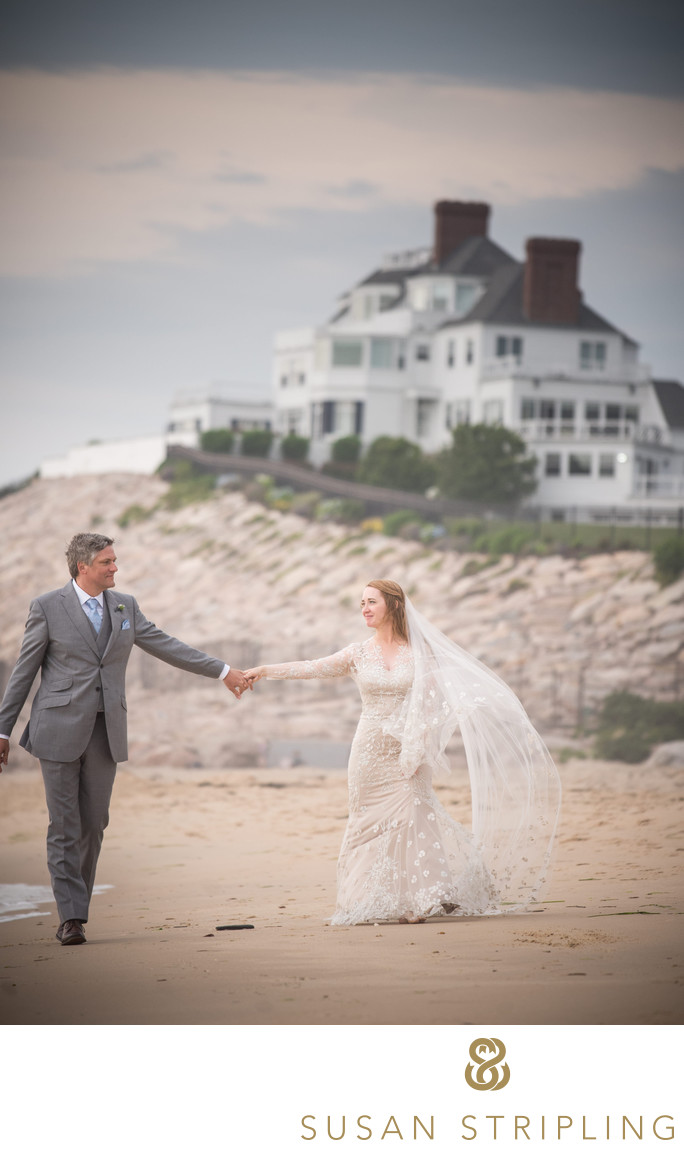 More than anything, I missed the light at the beach. Warm and sharp all at once, there is a warm luminosity to beach light that doesn't exist anywhere else that I've photographed.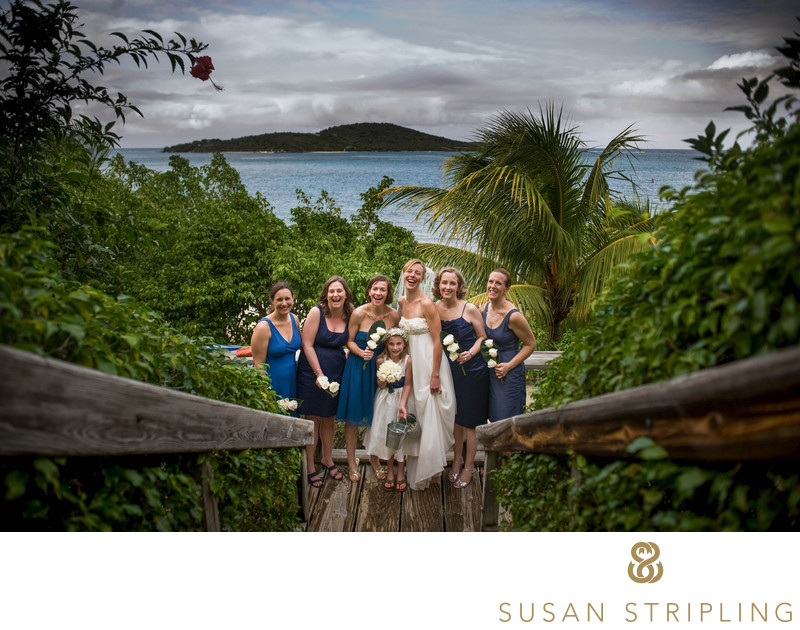 It's also no secret that I love photographing wedding details. Shoes, rings, invitations, jewelry, I love it all. While I truly don't believe that it's the details that make a marriage or a wedding, they are gorgeous things and I love to photograph gorgeous things!




When the brilliant beach light at the Allegria Hotel bounced off the bright gold of the bride's Jimmy Choo heels, I knew I had a setup that would convey the warmth of the environment, decor, and day in one detail image!

Location: 80 W Broadway, Long Beach, NY 11561.

Keywords: Allegria Hotel, Long Beach (2).

Filename: 003_060113_Larson_Wedding.jpg.

1/160; f/11.0; ISO 1400; 105.0 mm.

Privacy Policy.