Susan Stripling Photography
Belle Mer Wedding Photography
Situated right on Narragansett Bay in beautiful Newport, Rhode Island, Belle Mer is a quiet gem of a venue. Owned by Longwood Events, Belle Mer is a bright, luxurious, modern venue on the water in this sweetly charming town. Creating Belle Mer wedding photography is a great joy, and one that I hope to do repeatedly for years to come.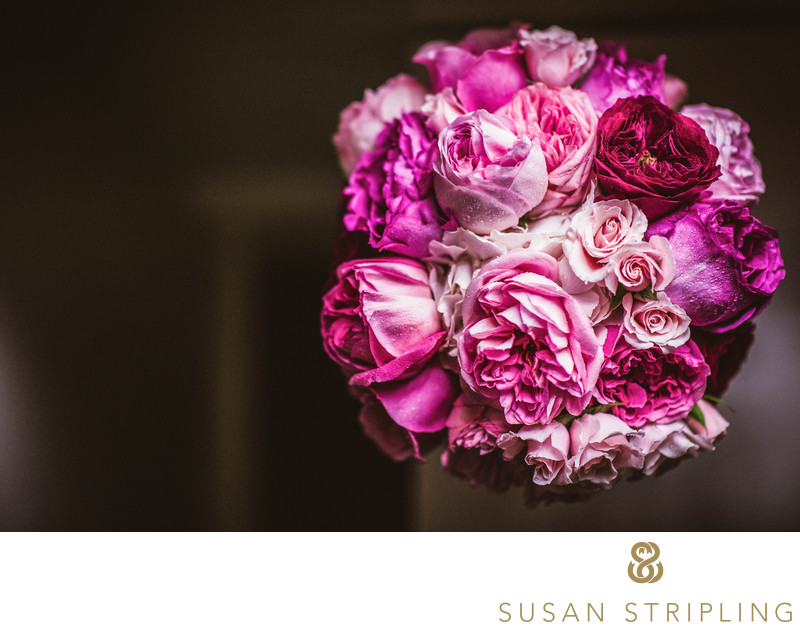 Wedding locations at Belle Mer
There are so many amazing locations at Belle Mer to have your wedding ceremony and wedding reception. Each is sublimely unique, bringing its' own charm to your wedding day. Whether you chose the Water Salon, the Island House, or the Ocean Lawn you'll be in a picturesque location all day long!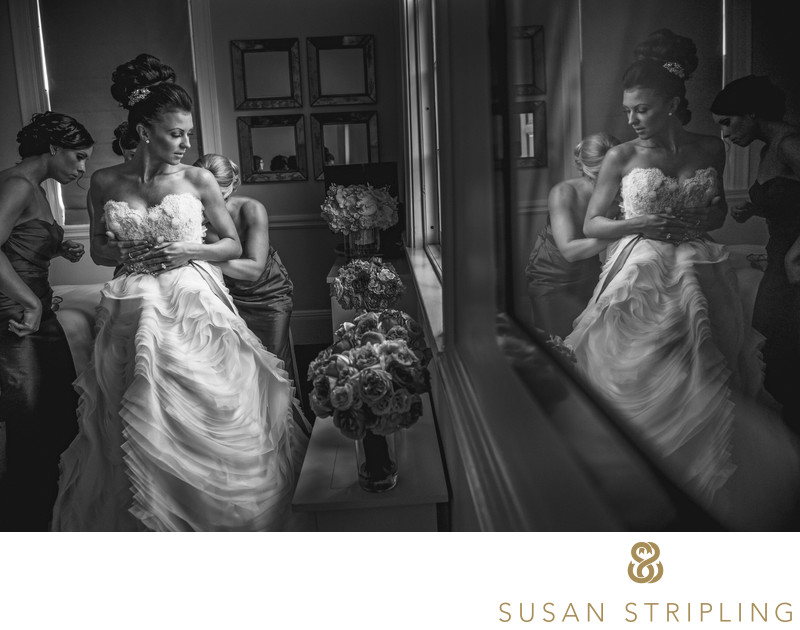 The Water Salon
The Water Salon at Belle Mer is a truly unique space. I love the crystal chandeliers that hang over this light-drenched space. I love the beautiful glass walls that slide back, letting the outside in.
The Water Salon also has uplights installed in the venue, allowing you to change the color of your wedding reception. It's super helpful to not have to hire an external lighting company to install uplights at your party! This additional lighting really makes the backgrounds of your reception images pop in an eye-catching way.
The Island House
The Island House is yet another excellent option for your wedding reception when you get married at gorgeous Belle Mer. I love that you can see views of Newport Bridge from the Island House. You can also see the ocean!
The Island House truly is the perfect location for a reception. I love that there is a rose garden nearby, providing brides and grooms a wonderful spot for wedding day portraits. You can have your wedding portraits taken outside the Island House. You can also have your portraits taken with your bridesmaids, groomsmen, family of the bride, family of the groom, and friends.
The Ocean Lawn
My favorite ceremony location at Belle Mer is the picturesque Ocean Lawn. It's not hard to make beautiful Belle Mer wedding photography on the Ocean Lawn!
If you choose the right time of day for your ceremony, about an hour before sunset, you'll have the gorgeous sun setting right behind your ceremony. I love watching the sun dip below the horizon on this magnificent lawn. I also love when they light the fire pits later at night! It's a gorgeous outdoor location to hang out towards the end of your wedding reception.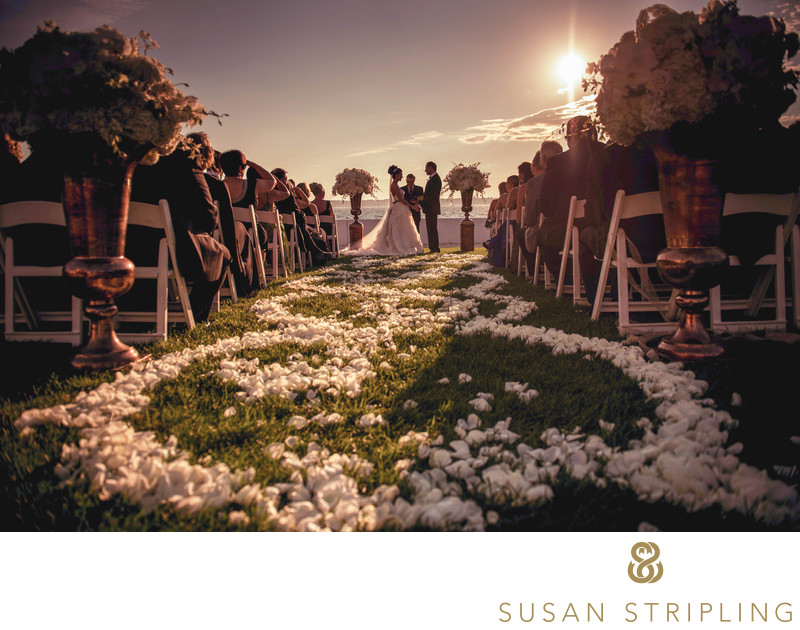 The Loft
The light in the Belle Mer Loft is simply exquisite. I love the view of the bay from the windows in the loft. I love that the bride was able to look right down on her outdoor wedding ceremony setup on the Ocean Lawn and watch her guests arrive.

I also love the dynamic, modern windows juxtaposed against the delicate chandelier. This image was taken just moments before the bride left for her ceremony and I adore the light in her veil.

The moments just before a wedding ceremony are so charged with emotion but this particular bride was cool and calm, ready to walk down the aisle and marry her best friend.

I hear in wedding vows all the time that the groom is the bride's "best friend", but in this instance it was clearly true. This bride and groom have such a honest, true friendship that was the backbone of their relationship. It was a joy and an honor to document this day for them, their friends, and their gorgeous family.

Location: 2 Goat Island, Newport, RI 02840.

Keywords: Belle Mer (16), Flowers by Semia (10), Newport (16), Rhode Island (44), Vanderbilt Grace (10).

Filename: 522_080313_Longo.jpg.

1/8000; f/2.8; ISO 100; 24.0 mm.

Privacy Policy.