Susan Stripling Photography
Gramercy Park Hotel Wedding Photographer
I'm often asked by my clients to take pictures of them in certain locations or in front of certain important landmarks. Sometimes those landmarks are near a wedding venue, sometimes the landmark is in the wedding venue itself!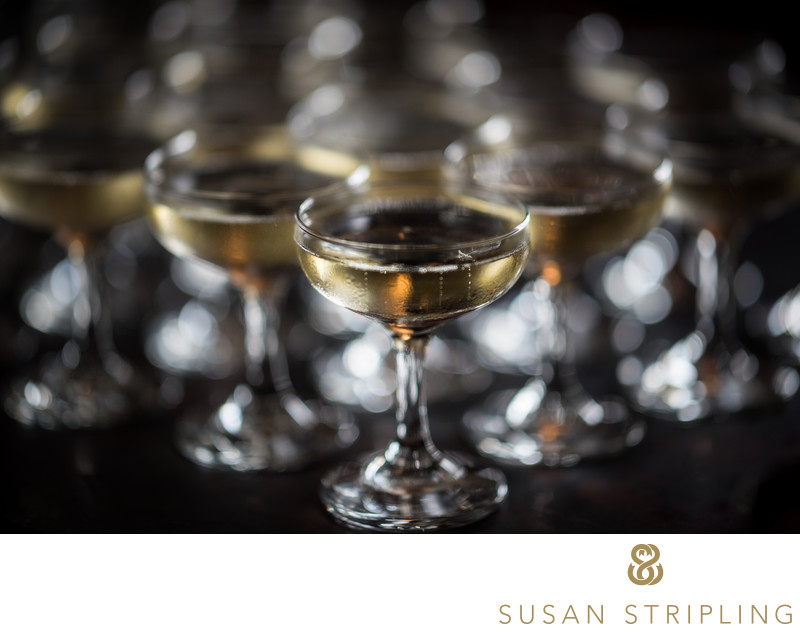 The Gramercy Park Hotel is one of my favorite wedding venues ever, despite its strict privacy rules and limitations on where you can and cannot take photographs. I respect the privacy of the venue completely, therefore all I really have to show you is a lot of detail pictures!
While many wedding photographers don't like being directed as to which "photo spots" to use, I actually welcome learning more about my clients and what types of locations they are drawn to.
For this particular wedding at The River Café in Brooklyn, the bride got ready in a gorgeous suite at The Gramercy Park Hotel. After putting on her gown and seeing the groom for the first time, the bride requested some photographs at the rooftop bar in the Hotel.
The Gramercy Park Hotel is notoriously strict about their privacy rules. You are not allowed to take photographs of any kind in any area where guests might be. While I absolutely understand this rule and respect the Hotel's desire to protect their guests, it understandably makes wedding photography in that particular venue a little bit tricky.
Many clients will ask to have their wedding photographs taken outside in the private enclave that is Gramercy Park. While the hotel does provide a key to the park to their wedding guests, photography and the park is strictly prohibited.
This rooftop bar photo was so important to the bride that I wanted to try to find a way to make it happen. The bride and groom went up to the bar and ordered two glasses of champagne. Before we left the room I quietly asked the bride and groom to pass by the window and stop there for a quick kiss. The bartender told me to take "a quick shot" and head out, and I was so appreciative of his kindness that I didn't want to linger too long and push my luck!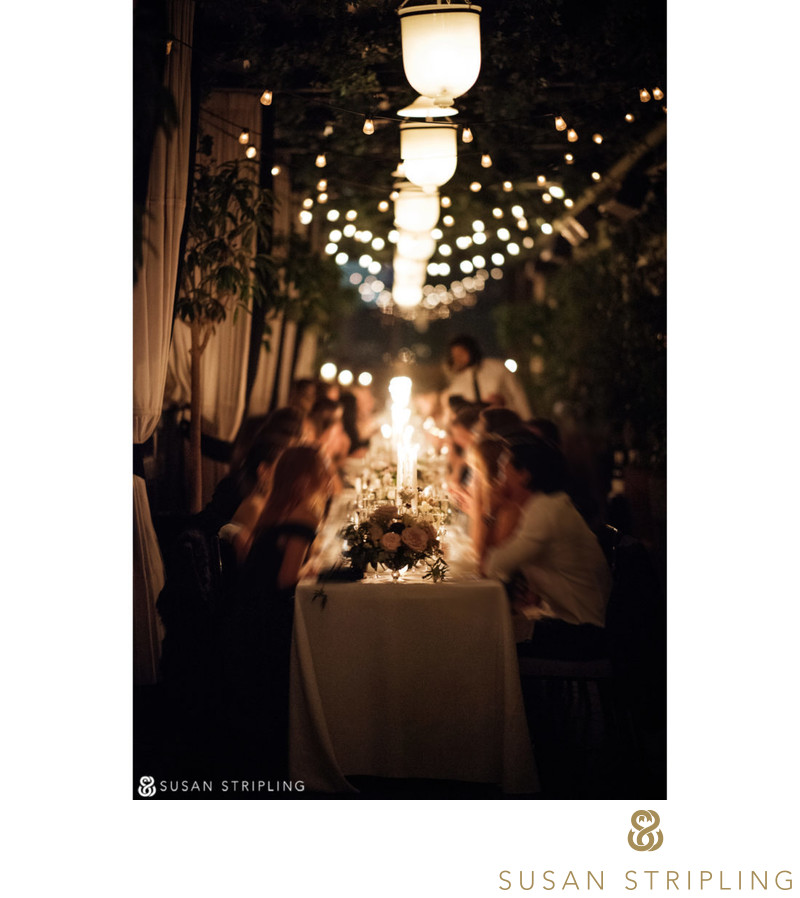 The roof deck at the Gramercy is a great place for a wedding reception ... and for wedding reception photography!

If you're getting married at the Gramercy Park Hotel, I'd love to hear from you. There are many brilliant locations nearby for wedding photography, as well as great ways to maximize your photography in the areas of the Gramercy you are permitted in. Don't let the privacy rules scare you away : this venue is exceptional!

Location: 2 Lexington Ave, New York, NY 10010.

Keywords: Gramercy Park Hotel (8), New York City (69).

Filename: 065_030511_Vaites_Wedding.jpg.

1/160; f/4.0; ISO 640; 24.0 mm.