Susan Stripling Photography
Maritime Parc Wedding Photographers
On most wedding days I have the chance to photograph the engagement ring(s) during the getting-ready part of the day, before the ceremony.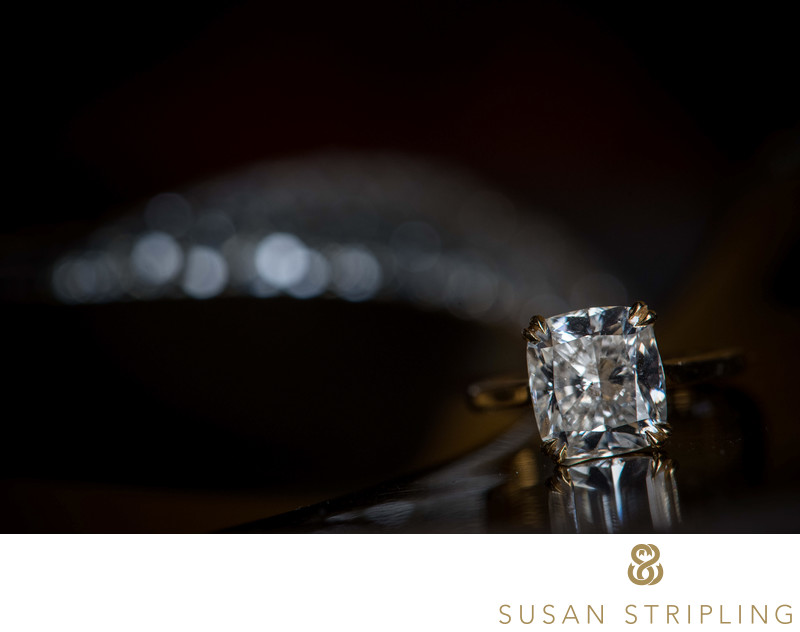 Sometimes I have the opportunity to photograph the actual wedding bands as well - but not always. Most of the time the bands are being held securely by a member of the wedding party or a family member, and I don't get the opportunity to document them until later in the day.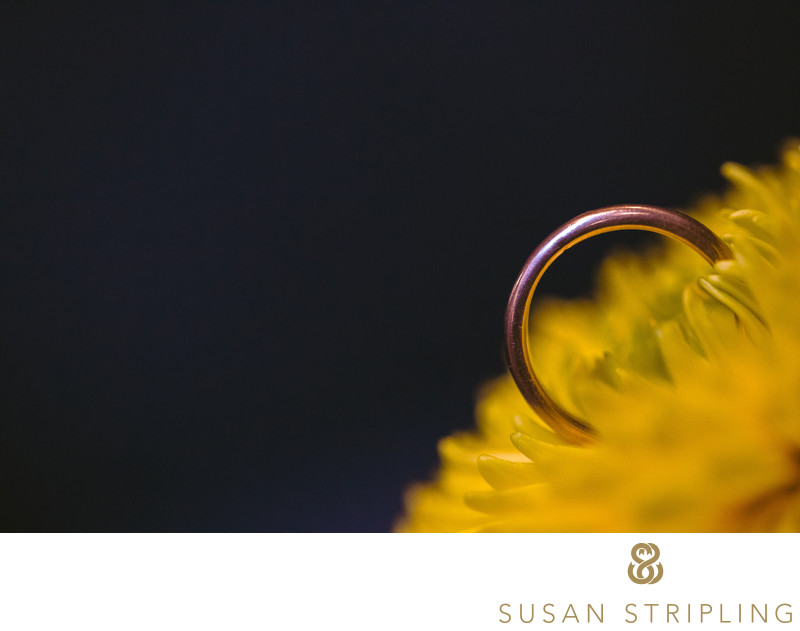 At this Maritime Parc wedding that time was mid-reception. The Maritime Parc had candles in gorgeous vintage votives on the reception tables and I borrowed a few to make this image.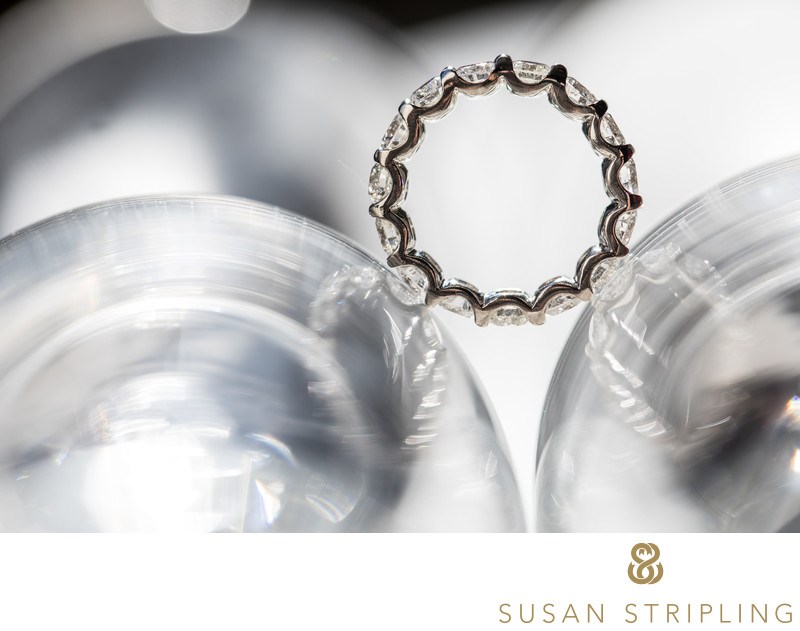 If you'd like images taken of your wedding bands together, let's chat before the wedding about how to make that happen. Will the bands be together in a room when you're getting ready? Will they be separate, held by members of the wedding party or your officiant? Will I be able to document them before the ceremony, or will I need to borrow them from you later in the day?

However we configure the timeline to make these images happen, I promise to work with you to make gorgeous images of your new lifelong heirlooms. Want to talk more? Drop me an email or give me a call!

Location: 84 Audrey Zapp Dr, Jersey City, NJ 07305.

Keywords: Jersey City (6), Liberty House (8).

Filename: 683_100613_HelenPierre.jpg.

1/160; f/5.0; ISO 3600; 105.0 mm.

Privacy Policy.